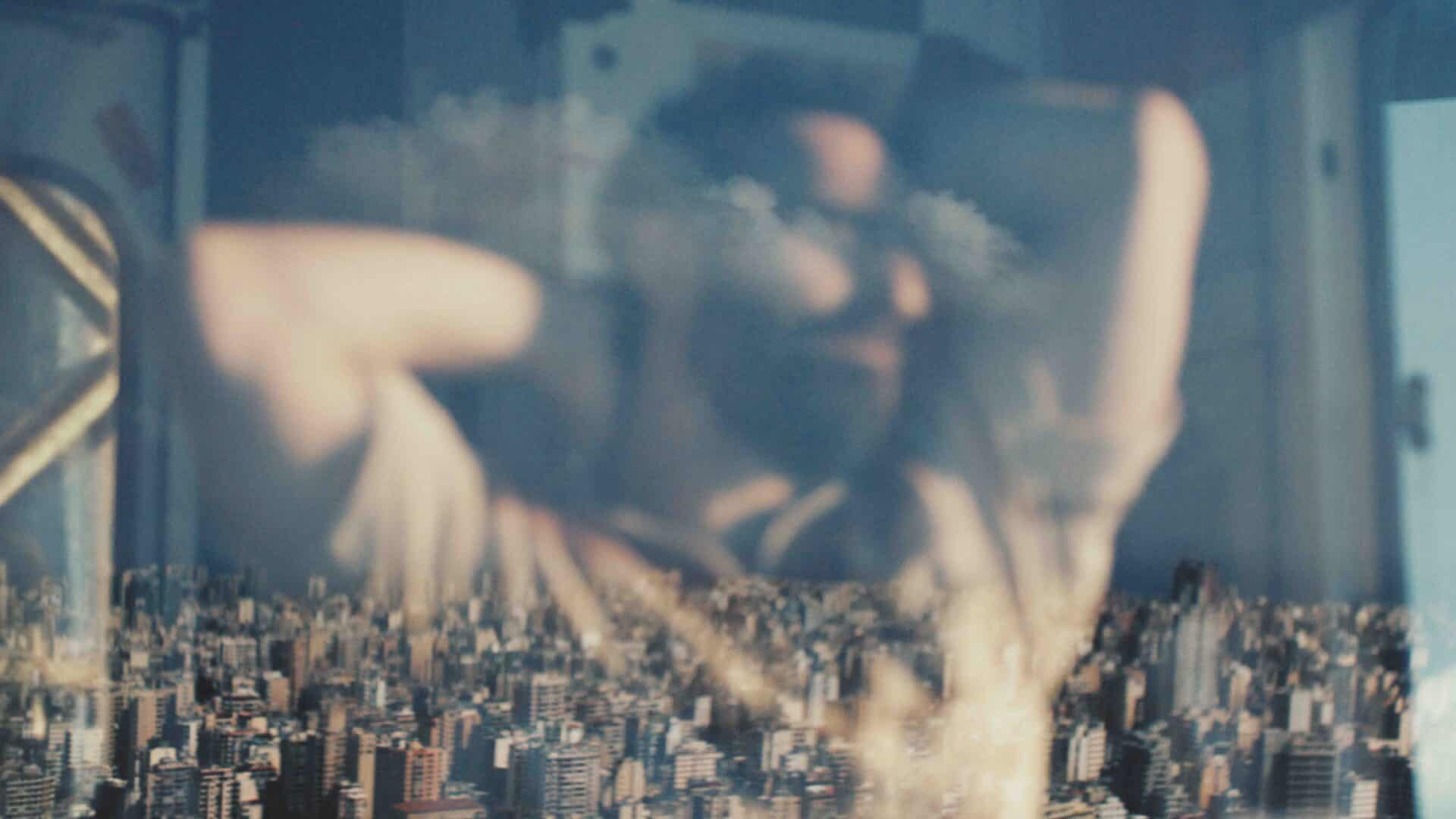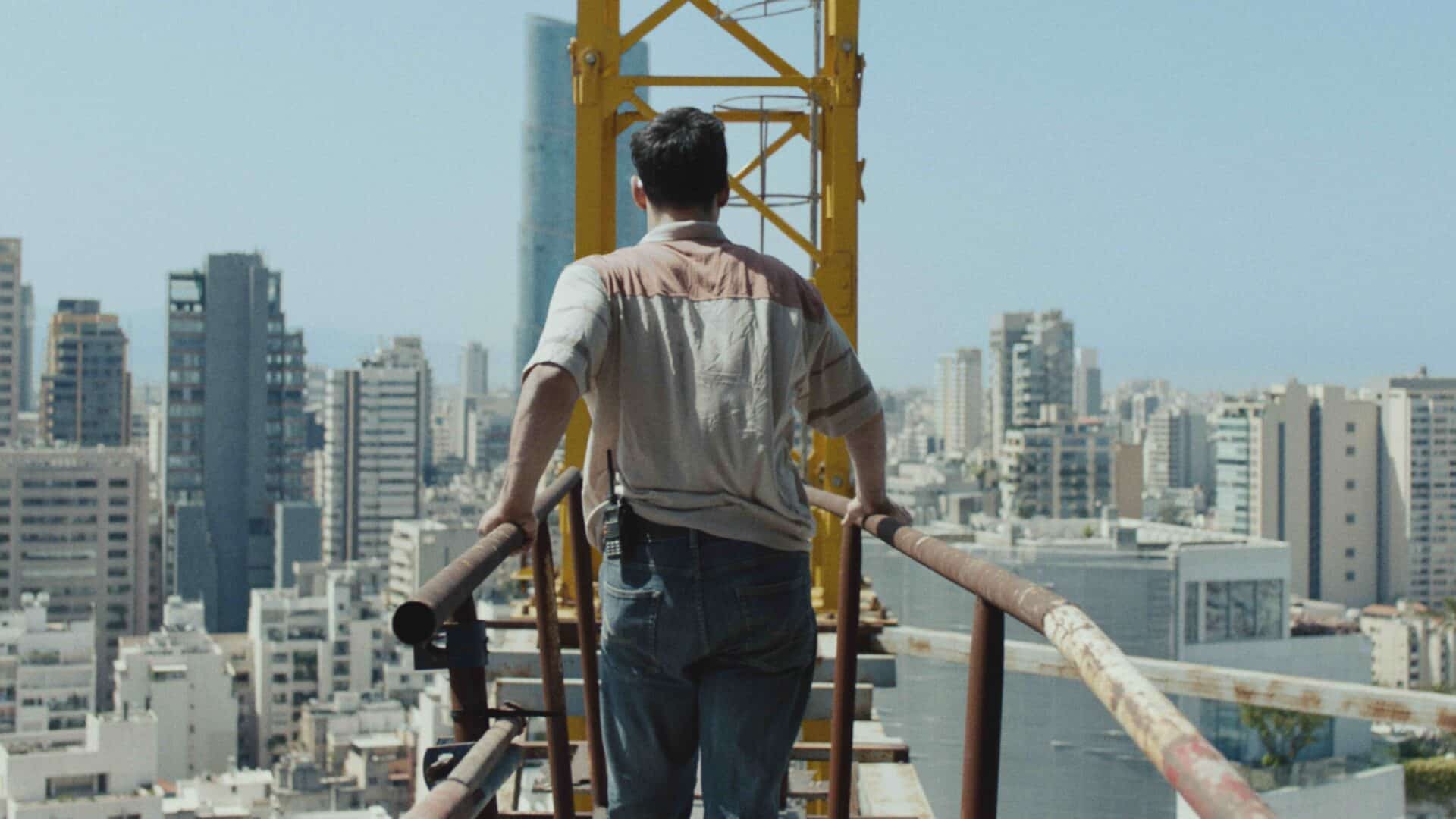 2023 Iris Prize
Warsha
A crane operator in Beirut volunteers to cover a shift on one of the most dangerous cranes, where he can find his freedom.
---
PRODUCER:
Coralie Dias, Inter Spinas Films
France, Lebanon, 16 Minutes
---
Mae gweithredwr craen yn Beirut yn gwirfoddoli i gyflenwi shifft ar un o'r craeniau mwyaf peryglus, lle mae'n gallu dod o hyd i'w ryddid.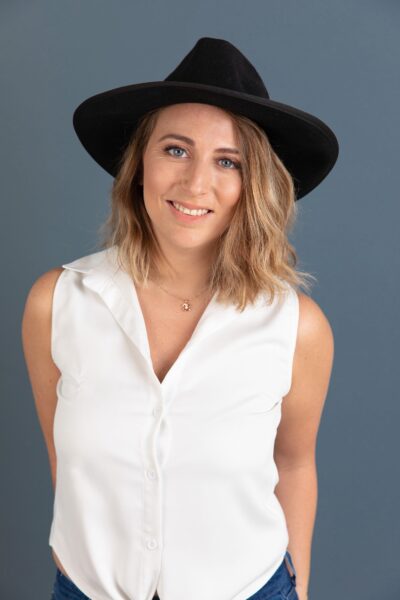 Dania Bdeir is a Lebanese-Canadian award-winning writer and director. She's a member of the Brooklyn Filmmakers Collective and has an MFA in directing from NYU's Tisch School of the Arts. In 2019 she was selected as a Berlinale Talent and participated in its Short Film Station with Warsha. She is currently based in Dubai and is developing her first feature film Pigeon Wars.
---
Mae Dania Bdeir yn awdur a chyfarwyddwr arobryn o Libanus-Canada. Mae hi'n aelod o'r Brooklyn Filmmakers Collective ac mae ganddi MFA mewn cyfarwyddo o Ysgol Gelfyddydau Tisch NYU. Yn 2019 cafodd ei dewis fel Talent Berlinale a chymerodd ran yn Short Film Station gyda Warsha. Ar hyn o bryd mae hi wedi'i lleoli yn Dubai ac yn datblygu ei ffilm nodwedd gyntaf Pigeon Wars.
---