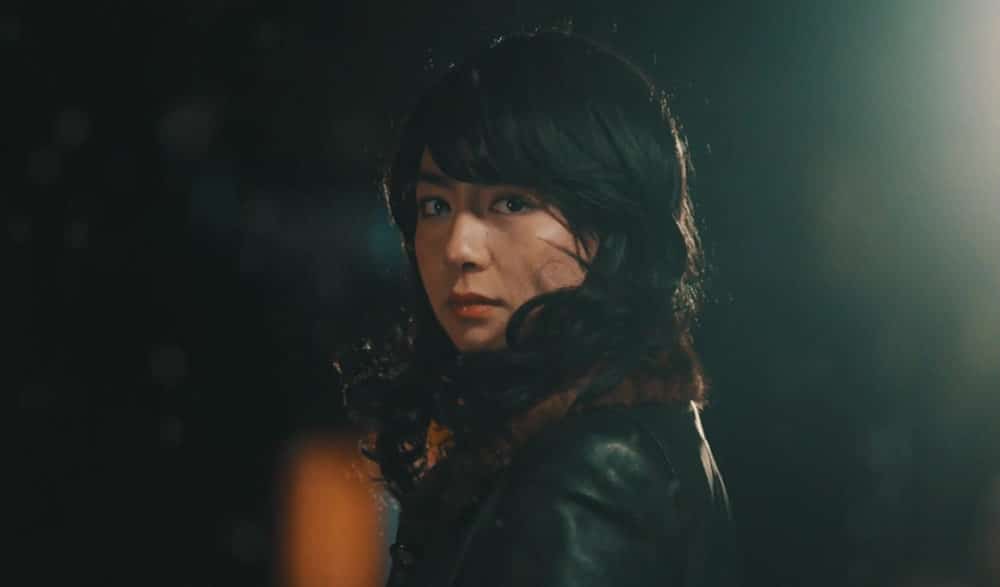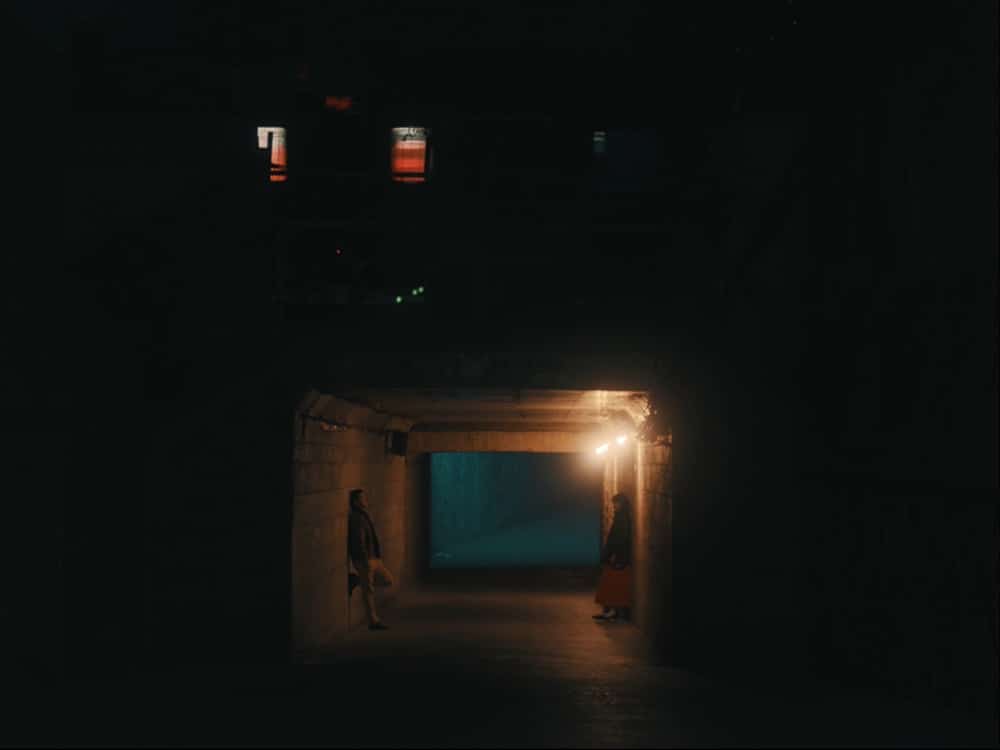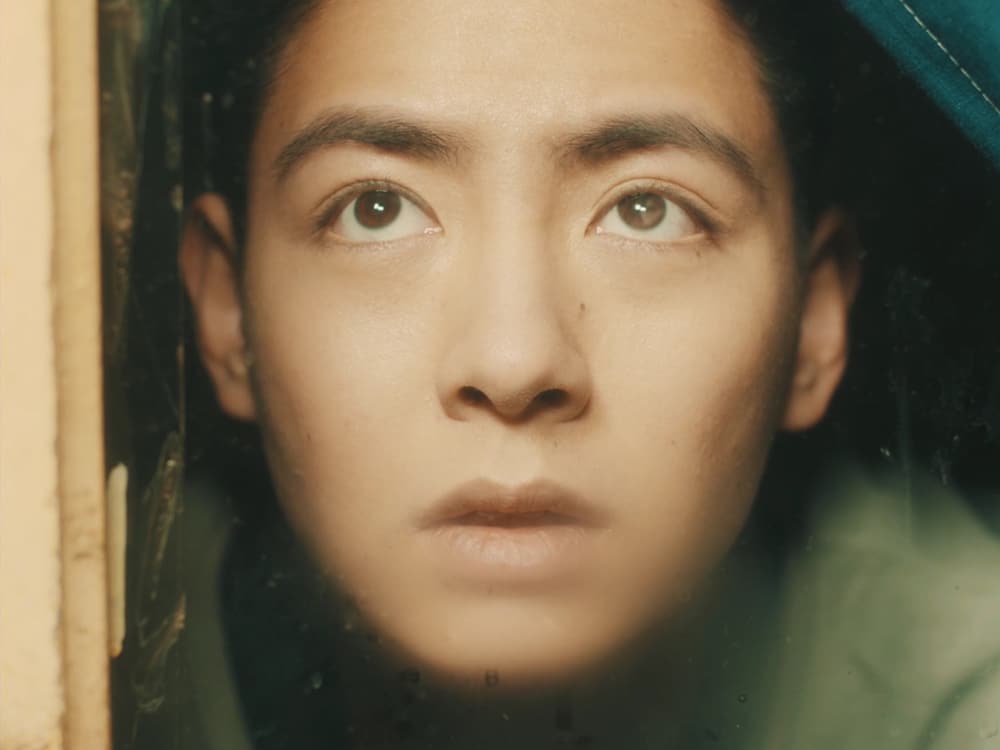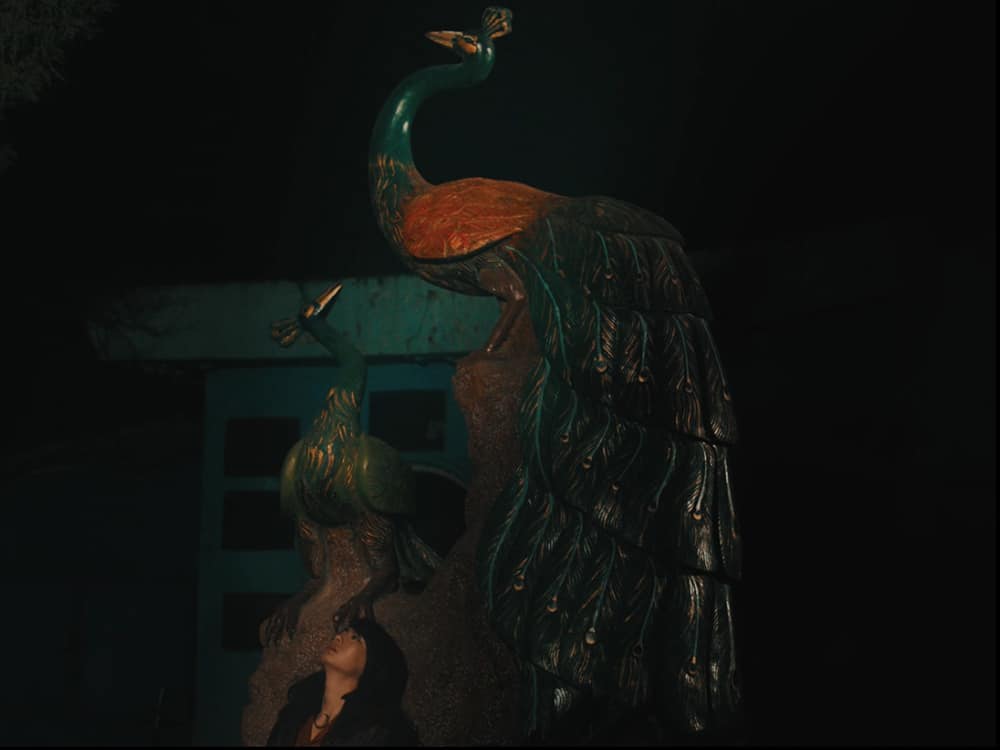 Iris Prize 2019
We Outlaws (红裙下)
---
By day Chen Shi works in a textiles factory and at night dons a red dress and takes to the dance hall. We Outlaws is the story of just one of countless Trans and non-binary people who lived their lives in secret during an era of strict governmental prohibition, their very existence a crime. But this isn't just a story of persecution and fear. Chen Shi's story is ultimately one of bravery and hope. 
Programme 3 | Becoming | Cineworld Screen 15 | Wed 9 Oct 7pm
Buy tickets for Programme 3 / Buy festival passes
Wang Kaixuan, director, screenwriter, graduated from the Department of Film Production, Grade 2014, Film Academy of Communication University of Zhejiang, has a fresh mind and is determined to go his own way. As a director, I am willing to try different kinds of works and concentrate on self-expression. I am very enthusiastic and self-demanding about creation. I am keen on contacting interesting people and things, and strives to create wonderful works.