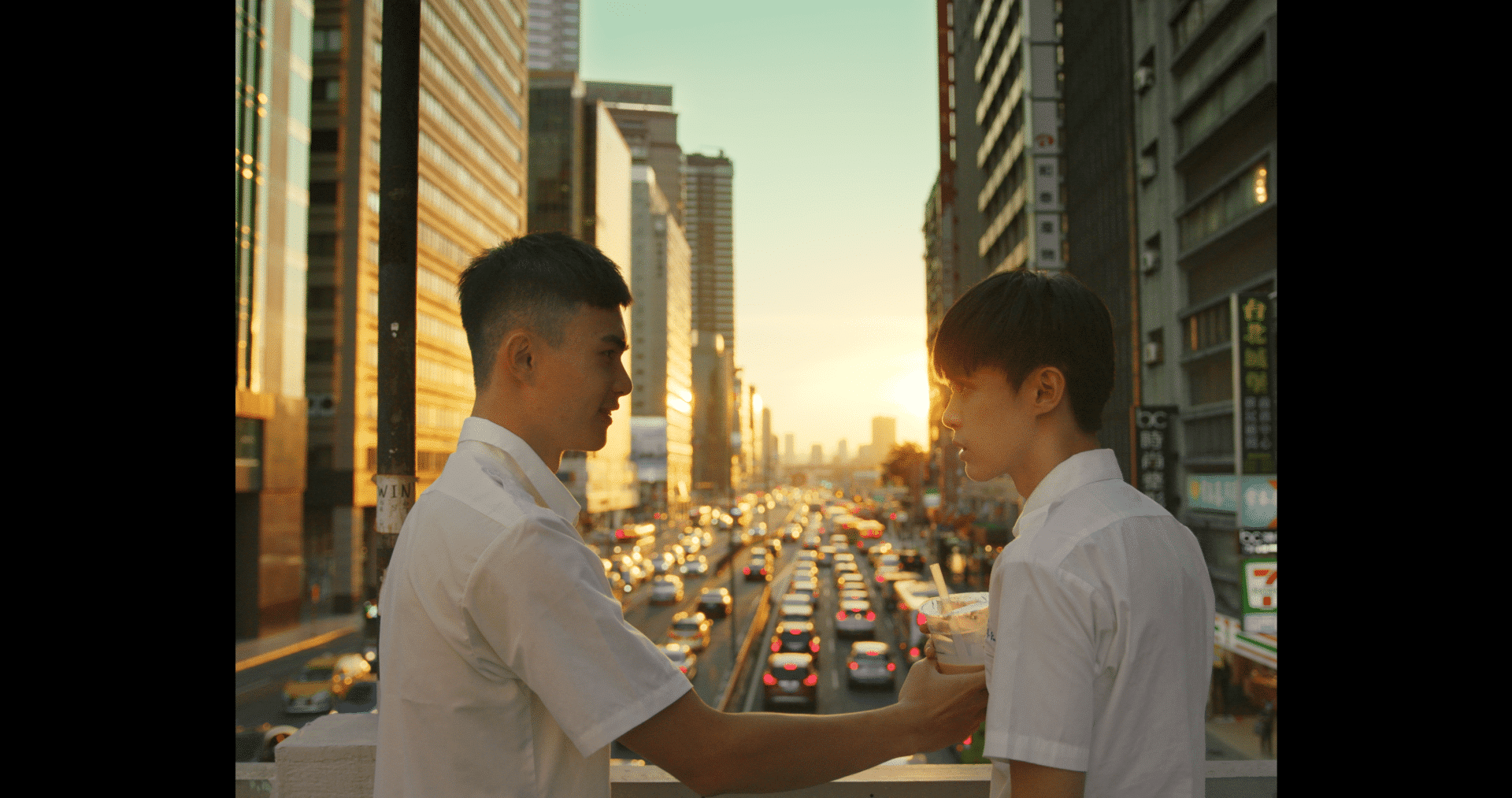 Iris Prize 2023
We Were All Young Once!
A secret relationship with the new boy at school; the performance of a lifetime; and two sisters learning about love. This heartwarming programme explores the discovering of identity and the difficulties that come with being a young queer person.

Showings – select to order tickets:
Wed, Oct 11th, 2:30 PM @ Vue Cinema - Screen 1
[Available October 11, 3:30 PM - October 31, 11:45 PM, 2023] Stream on Iris online.
---
---
Rho ni gyd yn ifanc unwaith! Perthynas gyfrinachol gyda'r bachgen newydd yn yr ysgol; perfformiad oes; a dwy chwaer yn dysgu am gariad. Mae'r rhaglen galonogol hon yn archwilio darganfod hunaniaeth a'r anawsterau a ddaw yn sgil bod yn berson queer ifanc.
FILMS INCLUDE:
Bubbling | Dir. Chang Che Ming | Taiwan | 23 Mins 
17 Minutos con Nora (17 Minutes with Nora) | Dir. Imanol Ruiz de Lara | Spain | 19 Mins
Malwa Khushan | Dir. Preeti Kanungo & Sourav Yadav | India | 20 Mins
BUY TICKETS
---