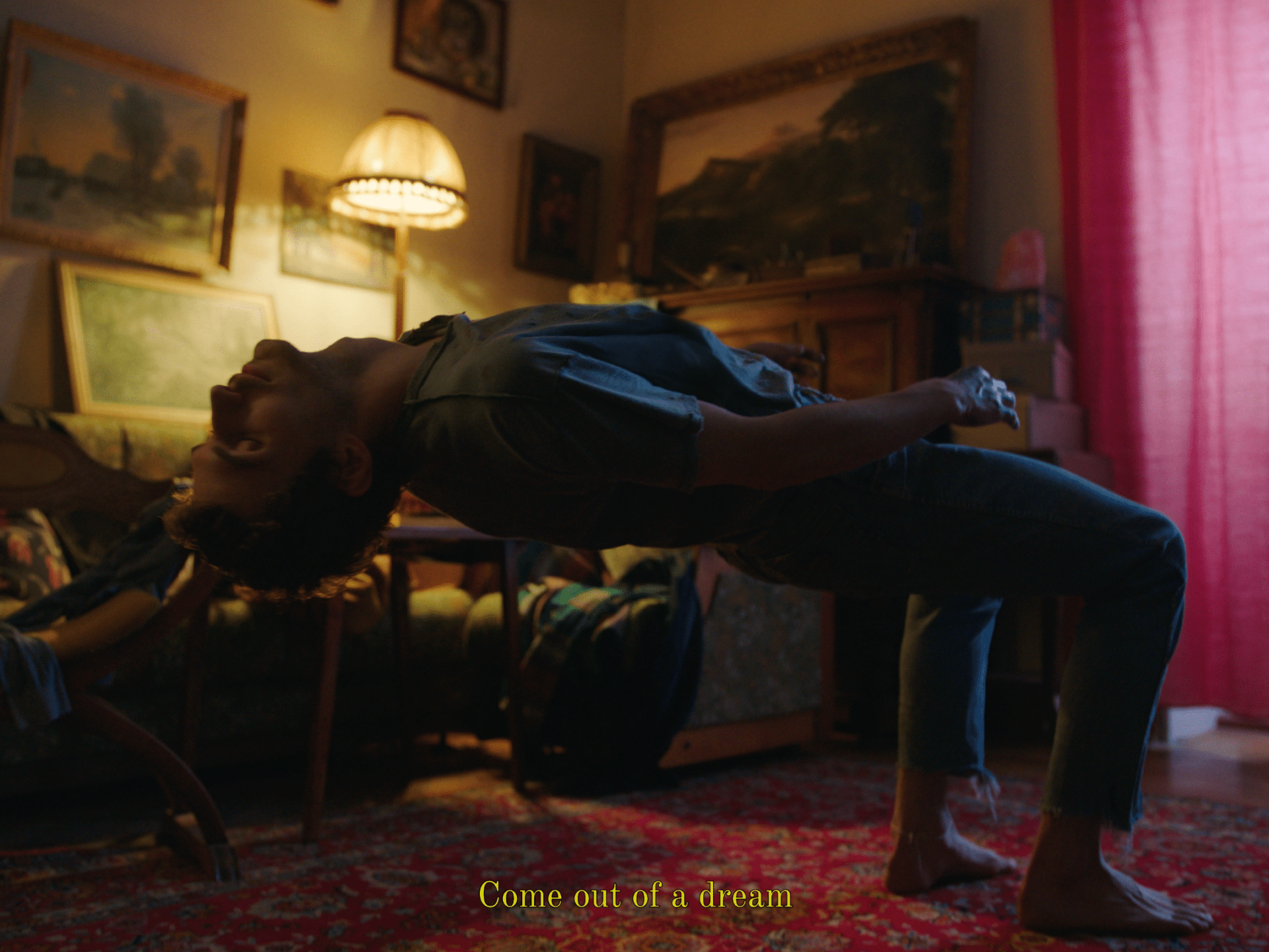 Iris Prize Shorts 2021
We Will Become Better – Sansara
Russian indie band Sansara made this music video as a tribute to Russia's LGBT+ community, 12 months after the country passed legislation defining marriage solely as the union of man and woman. It's a wonderful fusion of music and movement and a stirring tale of thwarted love, and though we can take no credit for this, it's garnered over 1million views on YouTube since being submitted for the Iris Prize!
---
PRODUCER:
Line producer Alexandra Galius. Executive producer Egor Solomatin, Marizov Mikhail, Evgeny Primachenko. Associate producer Gijs Determeijer, Ulia Petrova
WRITER:
Evgeny Primachenko, Andzej Gavriss
Russia, 6 Minutes
---
The two lovers in this stirring new film are separated not only by distance but also by circumstances: Russia's anti-gay laws and mainstream homophobia mean that their relationship is threatened by violence, and now even the constitution.
Awards: vimeo staff pick, Big Picture (Gold Music video, Gold Direction, Gold Cultural Impact, Silver Cinematography), San Diego International Film Festival official selection, Hollyshorts official selection, Out On Film, Atlanta LGBT Film Festival official selection, qFLIX Philadelphia 2021: The LGBTQ+ Film Festival.
Check Out The Trailer: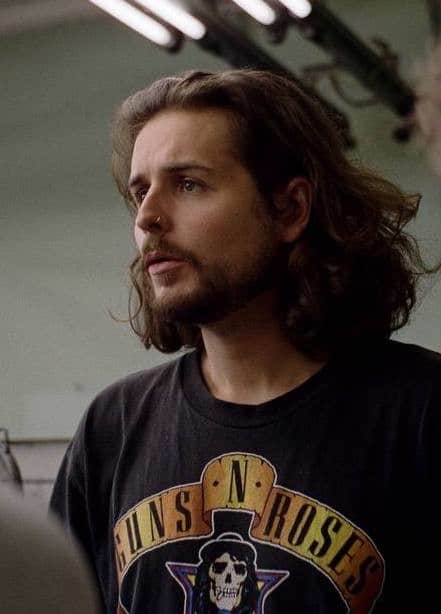 Andzej Gavriss is a multi award-winning director originally hailing from Latvia. Graduated from the University of Audio Visual Arts in 2015, Director has already cultivated a strong body of work that showcases his incredible appetite for experimental filmmaking. Gavriss work has won a Grand Prize at CLIO, GOLD for Direction at CLIO, Silver at Cannes Lions, Gold Screen at YDA 2020, Wooden Pencil for Direction at D&DA, Gold at Cresta Awards for outstanding direction, best cinematography in the music video at Camerimage, been nominated at Ciclope 2020, Raindance, UKMVA, Kinsale Sharks, Berlin Commercial Festival, Staff Pick, BMVA, NIFF, Lift-Off Los Angeles and many other festivals. The distinctly stylized portfolio combines beautifully crafted shots with storytelling that packs a punch. Andzej is a keen traveler, now based between LA and Europe and shooting projects internationally. Worked with clients such as Samsung, Loreal, BBDO, Leo Burnett, Korn, James Blunt, James Arthur, Parov Stellar and others.
BUY TICKETS
---