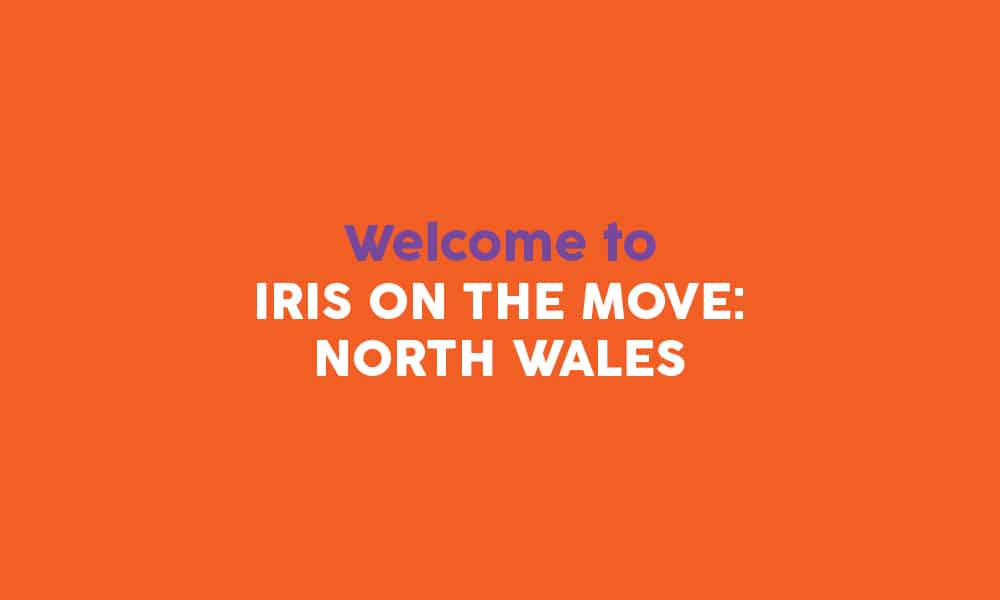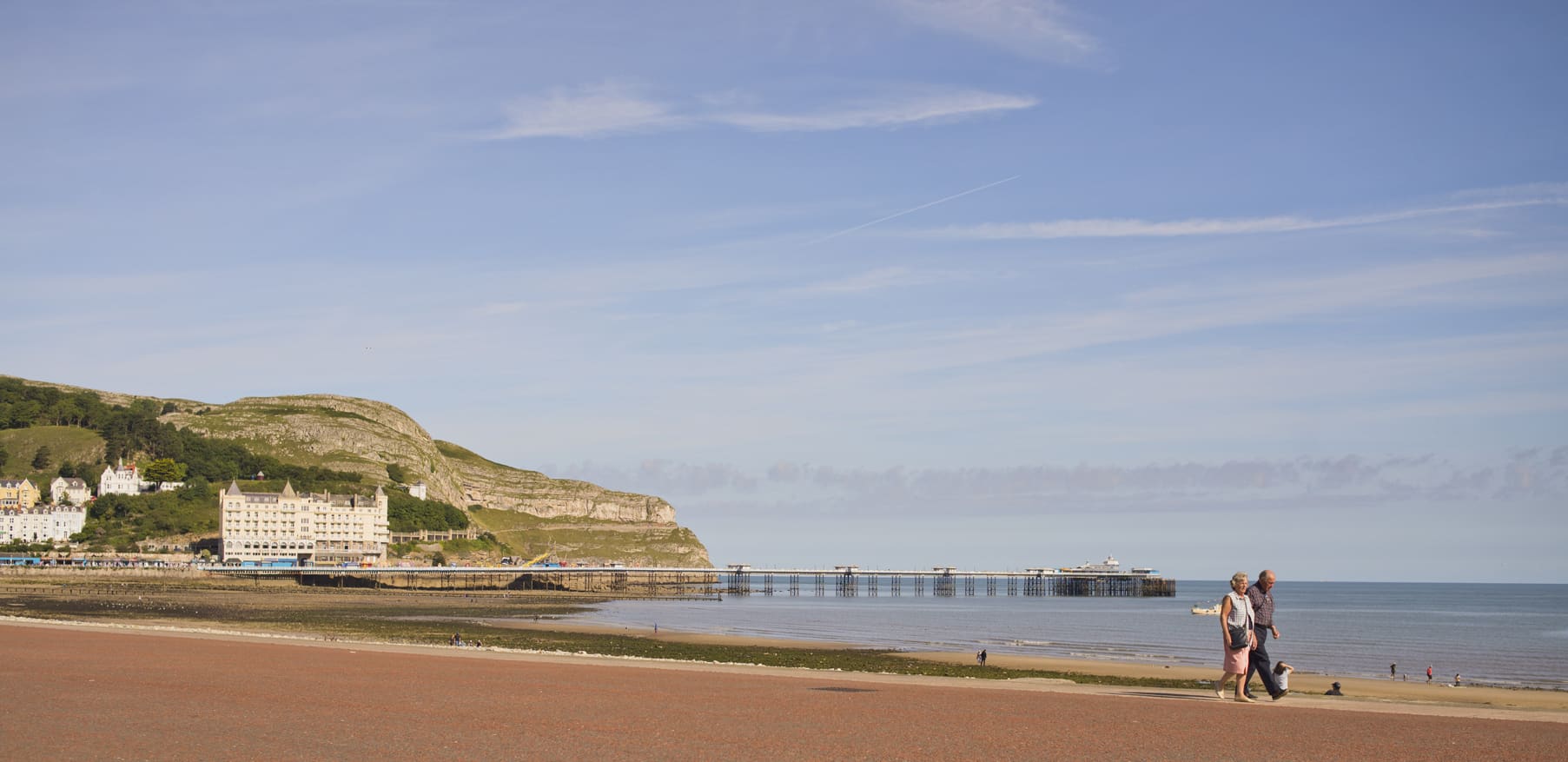 North Wales 2020
Welcome to Iris on the Move: North Wales
Find out more about this year's celebration of LGBT+ film in North Wales
---
This is our 4th year taking Iris Prize LGBT+ Film Festival on the Move, sharing some of the very best LGBT+ films with audiences across the UK. We start our 2020 journey from our base at Cineworld Llandudno Junction, and this year we will also be visiting GISDA Caernarfon and Pontio in Bangor, offering more opportunities for audiences to see the very best of LGBT+ film in North Wales.
And Then We Danced is not due in UK cinemas until later this year, but I'm delighted the winner of the Best Feature Film at Iris 2019 will get a preview screening on Wednesday 22 January. The film has already been in the news with far-right extremists in Tbilisi protesting against Georgia's first LGBT+ feature film. Please join us for the screening of this stunning, important film.
Another festival highlight will be My Brother is a Mermaid – the first short film to win 3 awards at Iris! Discover why when the director Alfie Dale and actor Cameron Maydale take part in a Q+A after the North Wales premiere of their powerful and moving trans story. Plus we'll be sharing some local talent – a short LGBT+ film made by pupils at Ysgol Aberconwy, which will have its World Premiere on opening night.
The Community, Education and Micro Awards return for a 4th year but with a difference – the competition to celebrate the best LGBT+ shorts now includes films from England, Scotland, Northern Ireland as well as Wales. May the best films win!
Enjoy Iris on the move: North Wales.
Berwyn Rowlands
Festival Director
BUY TICKETS
---