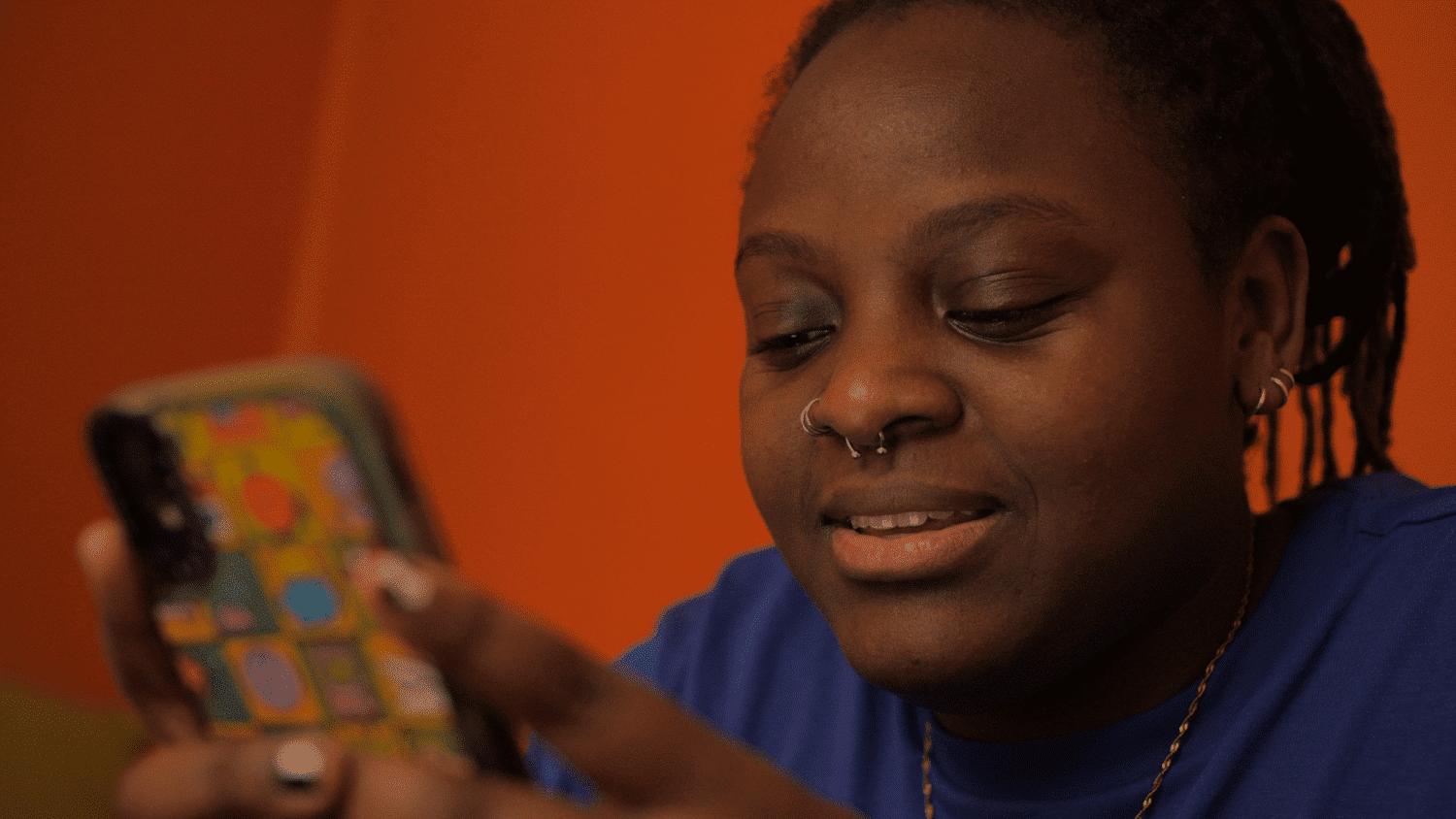 Community Shorts
Well Proud
Well Proud is a short docuseries film from Metro charity exploring mental health and wellbeing among LGBTQ+ identifying, Black and Global Majority members of the community in Lewisham ( UK)
---
DIRECTOR:
Yorgo Glynatsis, Charlene Frost
United Kingdom, 20 Minutes
---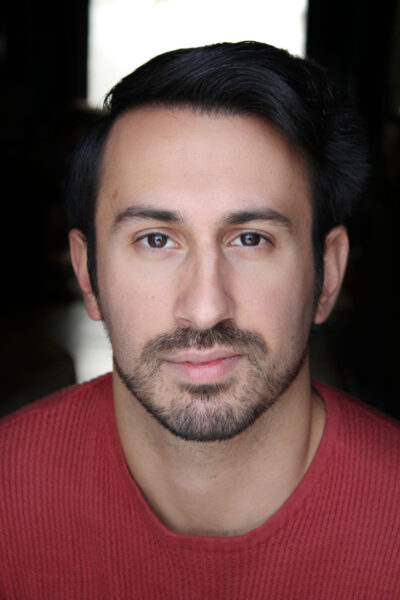 Yorgo Glynatsis, founder of House of Glynatsis Productions, is a Belgian, Greek and Italian director, writer, producer, actor and creator of the Award Winning LGBTQI+ short film TRIGGER. Yorgo started his artistic journey at 14 years old acting in theatres in Belgium where he was born.
Aspiring for an international career, he moved to London in 2014 and joined the cast of the Immersive project The Den created by the BAFTA-winning director Gbemisola Ikumelo. Following that, he starred in several short films and features.
His passion for filmmaking started in 2020 when he wrote scenes for his own acting showreel. Lacking of authentic on screen representation and a desire of using his voice to raise awareness about a past traumatic event, he created the short film TRIGGER which was nominated in British and International LGBTQI+ festivals and won the award of Best International Film at the Fuse International Film Festival in Kingston ( UK). The film is distributed worldwide by Gonella Productions and is available on Gay Binge TV and on Amazon Prime UK and US as part of "These Untold Secrets", a compilation of 5 powerful and impactful lgbtqi+ short films.
Yorgo Glynatsis is currently in postproduction for the short film Unravel and in preproduction for the short film Koupepia as director and producer.
Charlene Frost is an emerging film director/producer with a background rooted in rap, spoken word, and artist management. Charlene possesses a keen artistic sensibility that seamlessly translates into her work behind the camera.
Beyond her work as a filmmaker, Charlene is a passionate advocate for LGBTQ rights and empowerment. She co-founded Catford Pride, a groundbreaking local LGBTQ pride festival that celebrates and uplifts the queer community in Lewisham. Through this initiative, Charlene has played an instrumental role in fostering unity, visibility, and understanding, creating a safe space for LGBTQ individuals to express themselves authentically.
Charlene's dedication to amplifying marginalised voices through her artistic endeavours and community activism has garnered widespread recognition. Her mini documentary series not only sheds light on the experiences of Black and POC LGBTQ individuals but also sparks meaningful conversations about representation, acceptance, and equality.