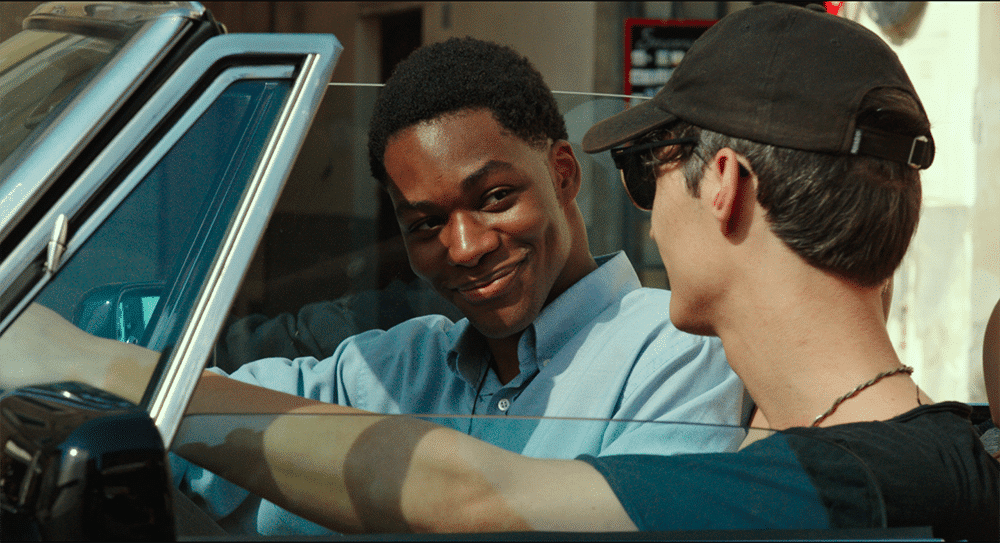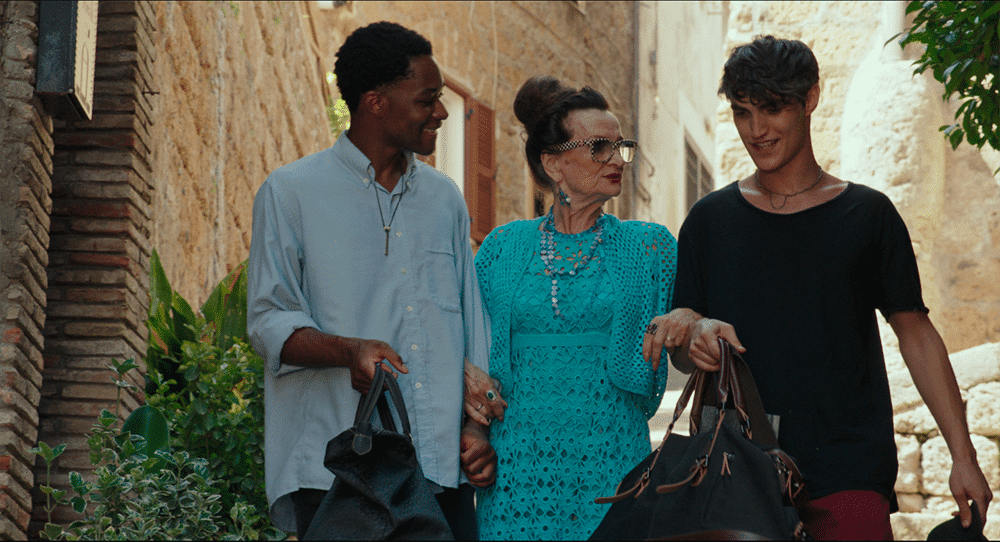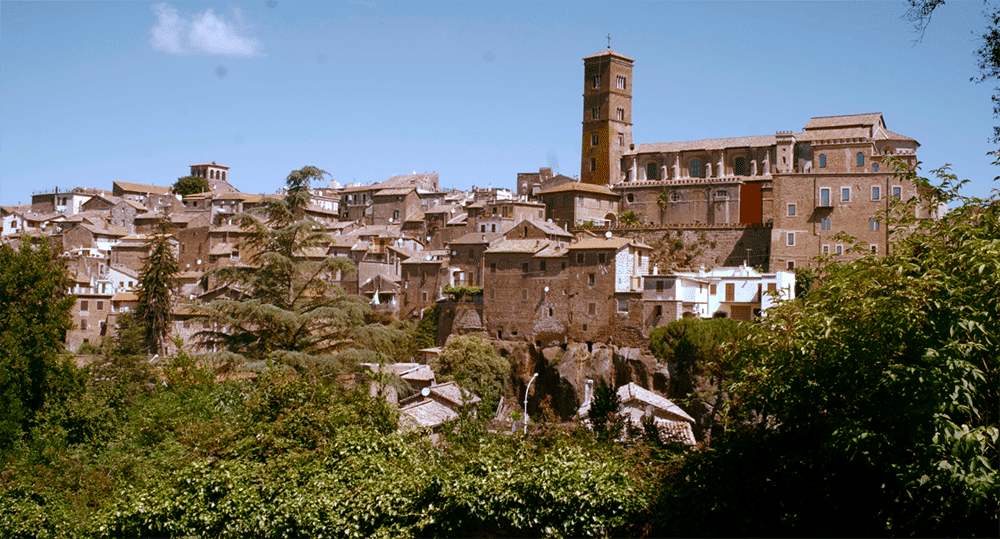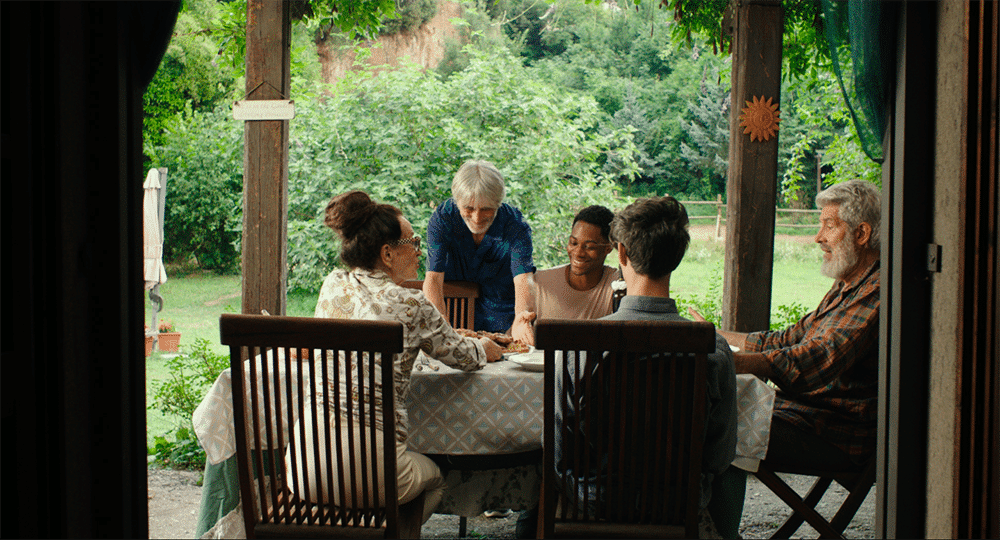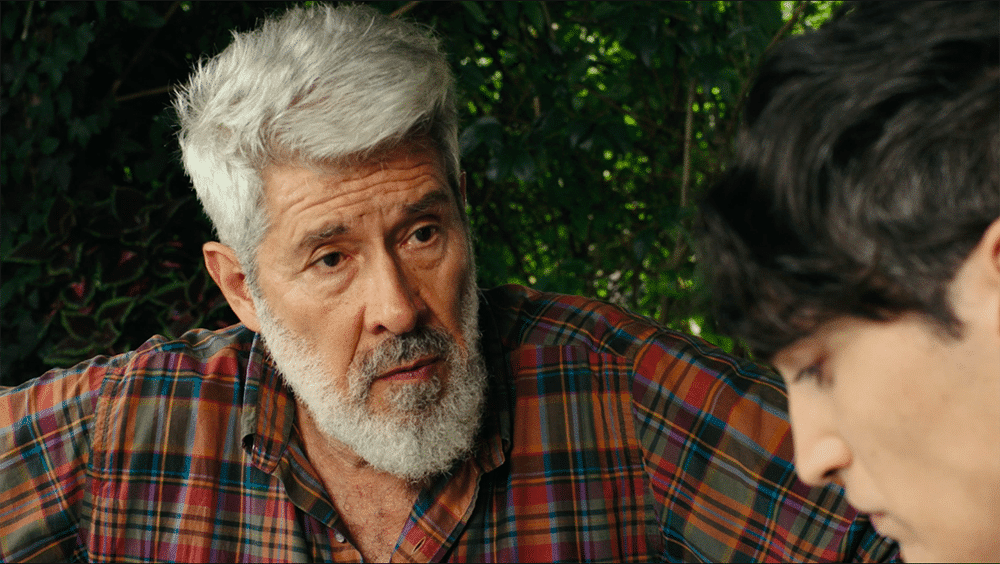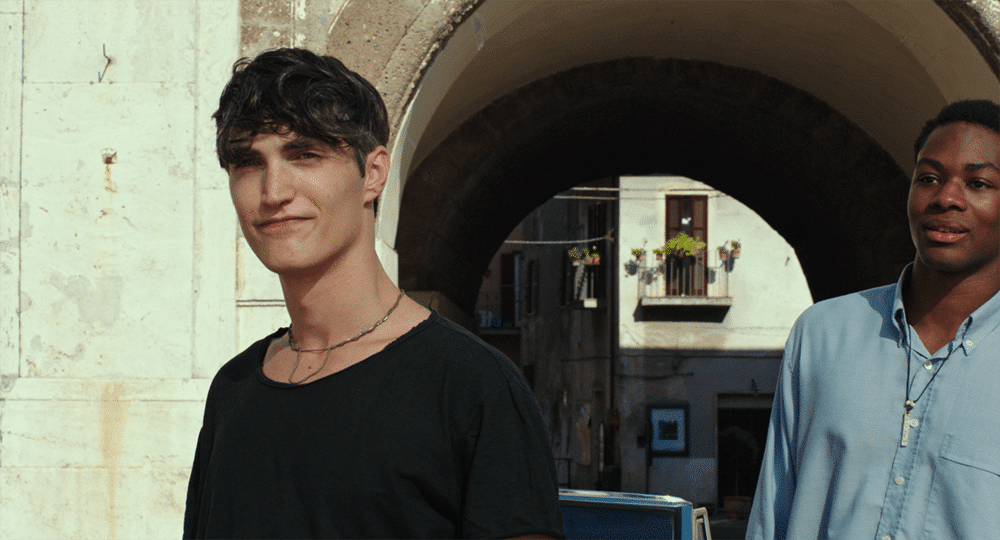 Iris Prize 2020
When in Rome (Paese Che Vai)
PRODUCER:
Luca Padrini, Cinzia Bomoll, Vijaykumar Mirchandani
WRITER:
Luca Padrini, Simona Toma
Italy, 11 mins
---
A young and handsome Alfredo returns home after a long time along with his partner Mattia. He must break the news to his old-fashioned father about his secret.
Mae Alfredo ifanc a golygus yn dychwelyd adref ar ôl amser hir ynghyd â'i bartner Mattia. Rhaid iddo dorri'r newyddion i'w dad hen ffasiwn am ei gyfrinach.
BAFTA member, started his career as Assistant Director in 2001 and then went on to work in some of TV, Advertising & Features' most successful and popular productions such as HBO's "Rome," "Miracle at Sant'Anna" by Spike Lee, "Nine" Robert Marshall's musical, "Inferno" by Ron Howard. He's offered his expertise to award- winning directors like Jane Campion, Cristina Comencini, Dario Argento, Emanuele Crialese, Paolo Sorrentino, Fernando Meirelles. His work in advertising includes music video "Turn Up the Radio" starring Madonna. In 2012 was awarded the Short (D)Vision Award for his short film "Cinema Italia," and in 2017, he was the winner of the well- known competition "Television Concept" CSC Foundation for the TV series "Five Minutes Before". Luca is a member of the QUALIFICATION LIST DIRECTOR GUILD OF AMERICA as 1ST AD.