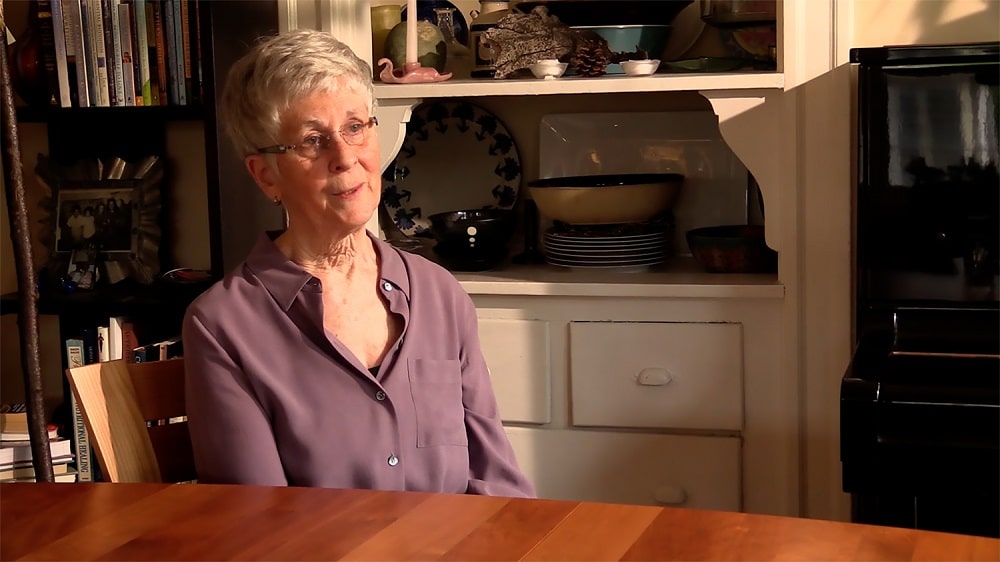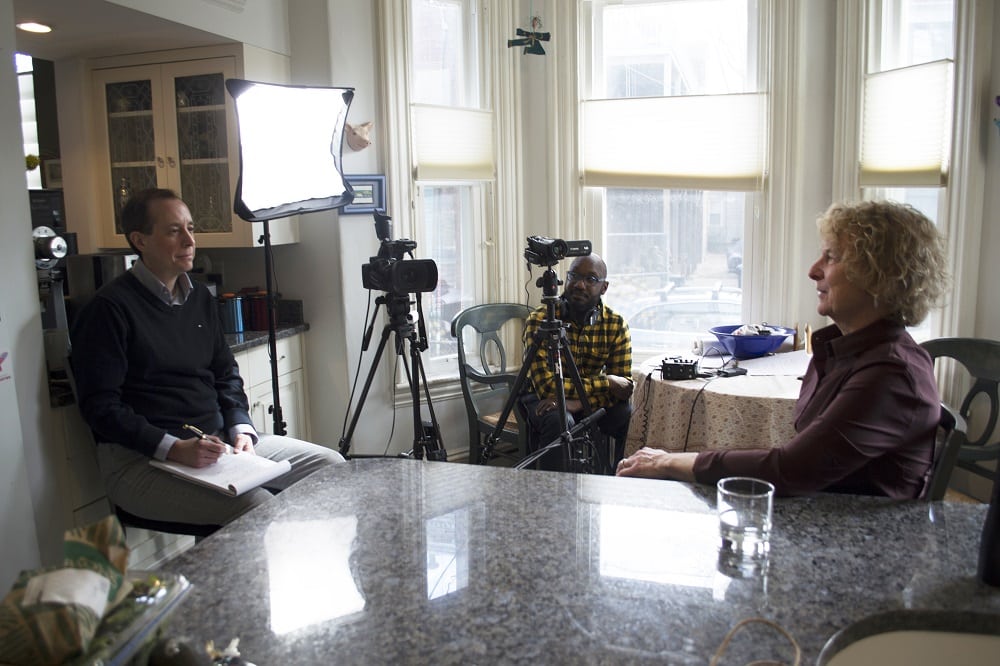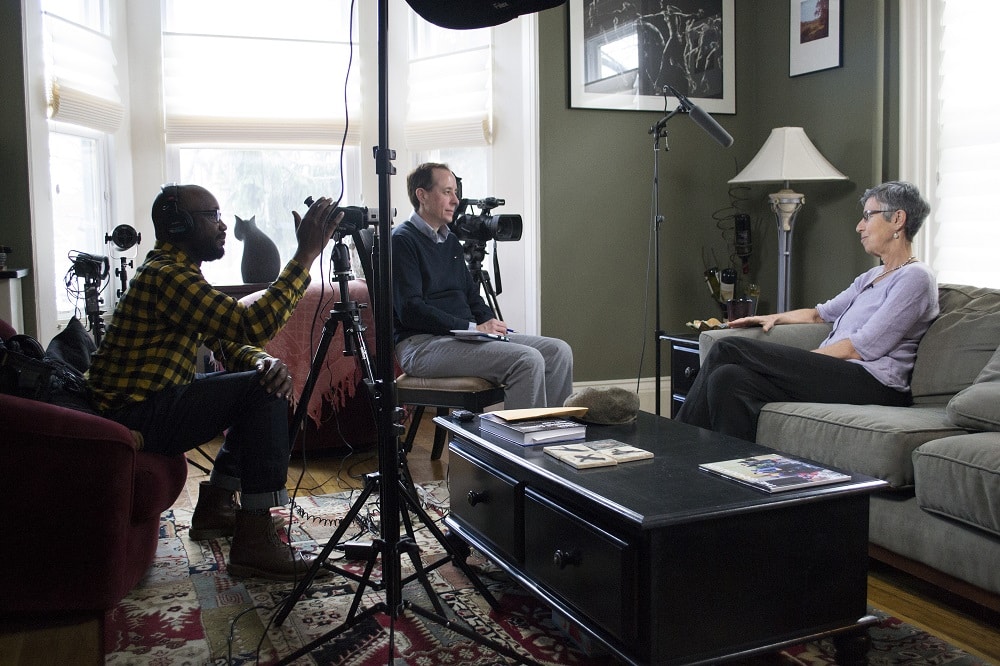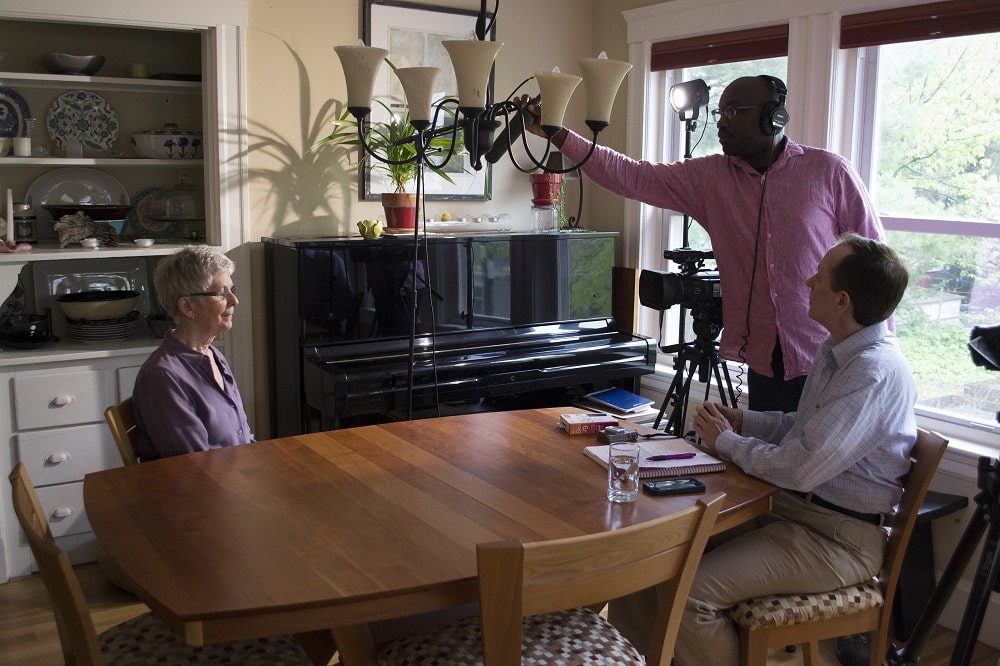 Iris Prize 2018
When the World Changed
---
In 1980s Boston, three lesbians – a nurse, a civil rights lawyer and a therapist – found themselves on the front lines of the AIDS crisis. As the number of cases and deaths mounted, these women fought against the stigma and discrimination faced by people with AIDS and brought comfort and dignity to those who were dying.
There is a free talk on how filmmakers can address the subject of HIV and AIDS, AIDS: Retelling the Story on Film, on Friday 12 October at 15:00.
Iris Prize Shorts Programme 5 | Cineworld, Screen 15 | 12pm, Thursday 11 Oct
Anderson Clark is a cancer biologist by day and a trained photographer outside of work. A long-time dabbler in writing, editing and filmmaking, he decided to step up his film game when a friend told him a story that he felt others needed to hear. He is interested in documenting voices that mainstream media rarely listens to and in adding lesser-known narratives to the history we think we know.