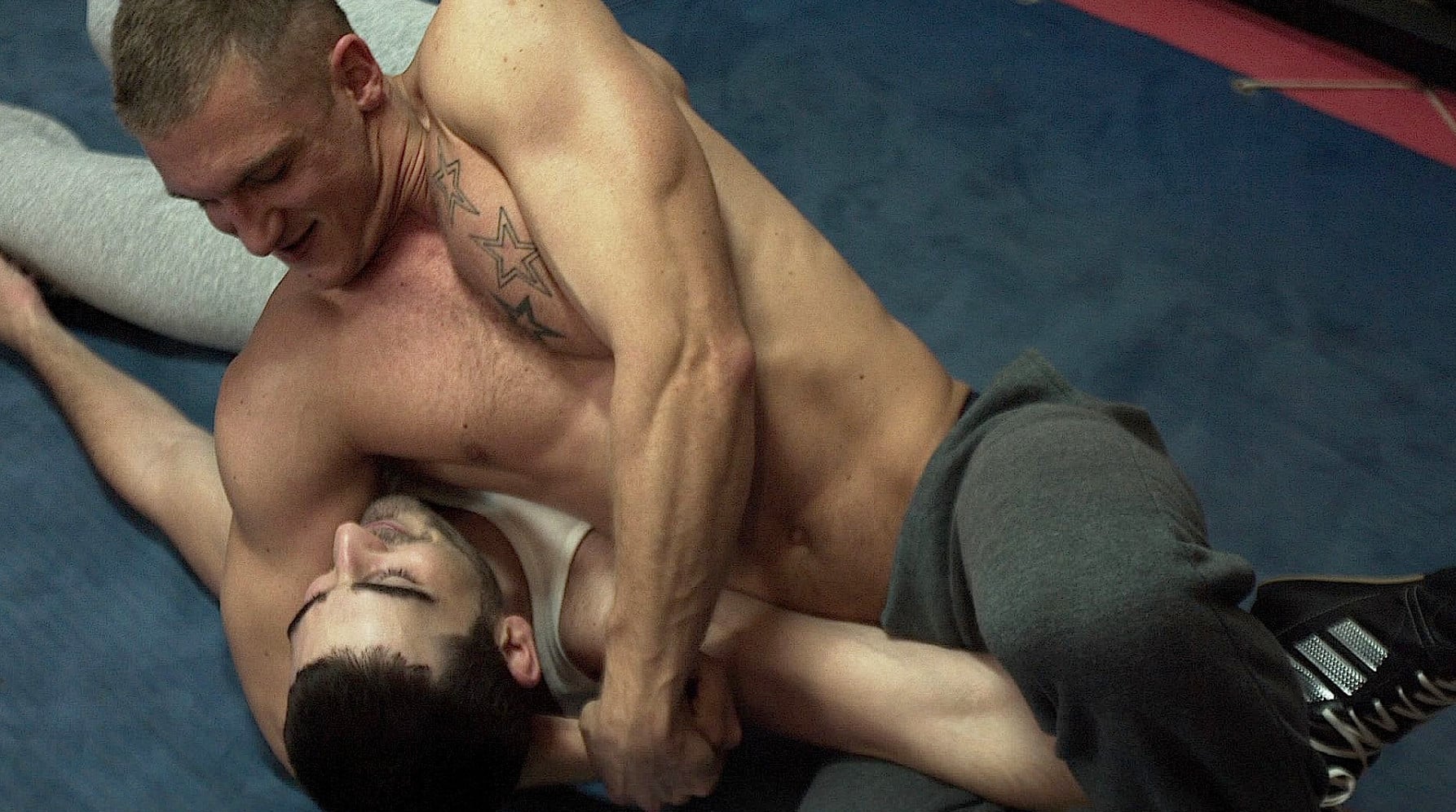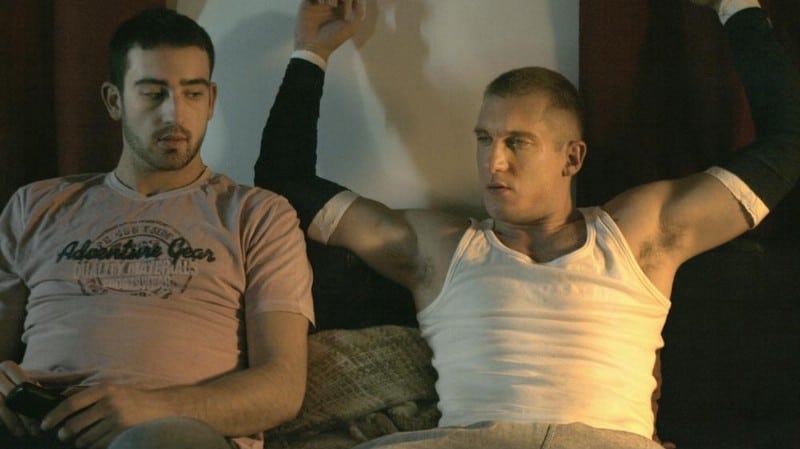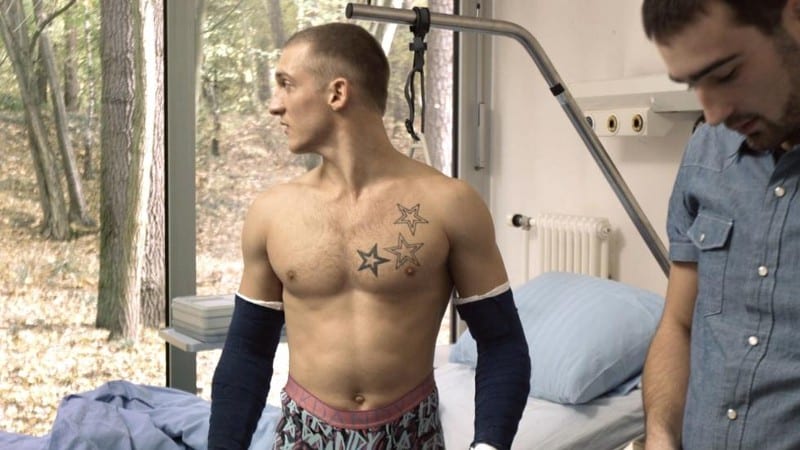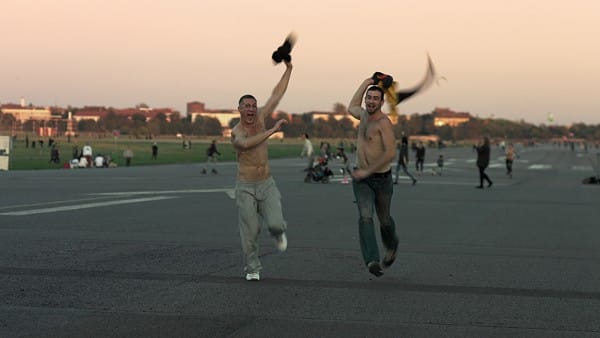 Iris Feature 2016
Where Are You Going, Habibi?
Director and Iris Prize Alumnus Tor Iben (Das Phallometer 2014) from Germany will introduce the screening.
---
CAST:
Cem Alkan, Martin Walde, Tuncay Gary
Germany , 79 mins - English subtitles
---
Ibrahim, a young German of Turkish descent, leads a double life. He lives with his tradition-bound family, but outside his parent's apartment, Ibo is a confident gay man working in a sex shop and yearning for Mr Right. When self-described straight, blond, blue-eyed petty wrestler Ali turns up they quickly spark a flirtatious friendship and events draw them closer together, but also threaten to tear them apart.
Director and Iris Prize Alumnus Tor Iben (Das Phallometer 2014) from Germany will introduce the screening.
Tor Iben, born in Hagen Westfalen is a self- taught filmmaker. In 1995 he realized his first three medium-length feature films. After that he retired from filmmaking for ten years and worked as a journalist for print media and television. In 2005 he took on making films. In rapid succession several short and feature films appeared, which have been shown on more than 200 Film festivals all over the world. The movies have won prices in 2009, 2010 and 2011, 2013 & 2014. All films are available on DVD.
The films had their premieres at festivals like the "international Hof Film Festival" in Germany, the "Molodist Film Festival" in Kiev, the "Max Ophüls Film Festival" Germany, and his latest feature movie "Where are you going, Habibi?" had its premiere at the "Montreal World Film Festival". The short film "ThePhallometer" was broadcast on the  German – French television station "arte" and shortlisted for Iris.
The German Federation of film and television directors (BVR) has suggested him for nomination for their "Metropolis" prize in the category "best director" in 2012.
2005 2, 3 life short film, 28 min.
2006 Blondie short film, 30 min.
2007 Underground short film, 5 min.
2007 Love Kills short film, 28 min.
2008 Somebody Got Murdered short film, 40 min.
2009 Sleeper short film, 6 min.
tourist short film, 12 min.
2010 Cibrâil feature film, 63 min.
2013 The Passenger feature film, 61 min.
The Phallometer short film 07 min.
2015 Where are you going, Habibi? feature film, 79 min.