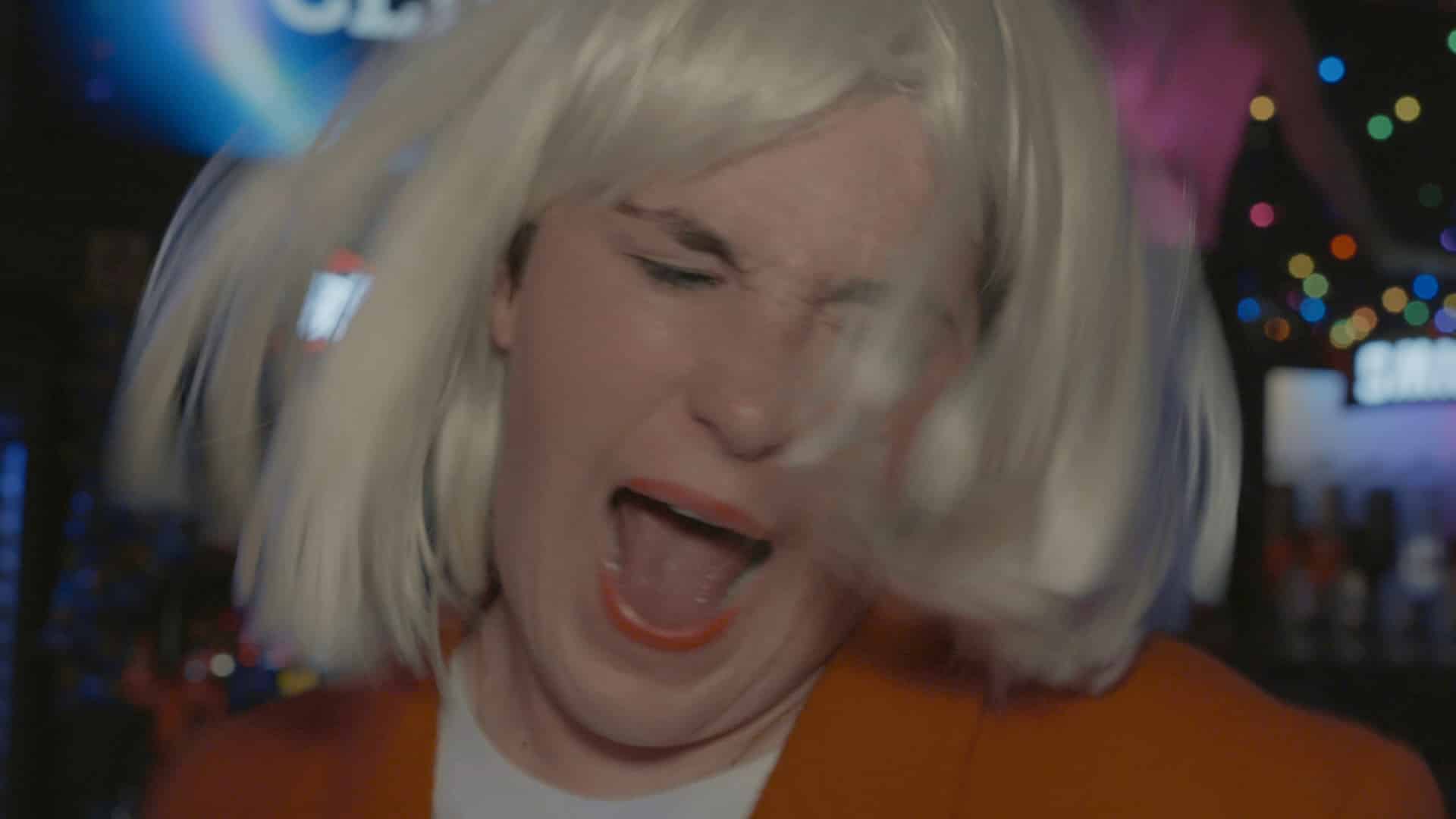 Community Shorts
WHERE'S DANNY?
Ho, ho, who?
In not, all bright and sunny resort town of Southend, England, suited in drag, TV reporter Barbara Standard, brings you
unearthing news about the "GAY SANTA GETS SACK" from 1986.
Where's Danny? is a mockumentary drawing upon Derek Jarman's painting "Time", exposing and critiquing the temporal othering of queers during the AIDS epidemic in Britain.
---
United Kingdom, 15 Minutes
---