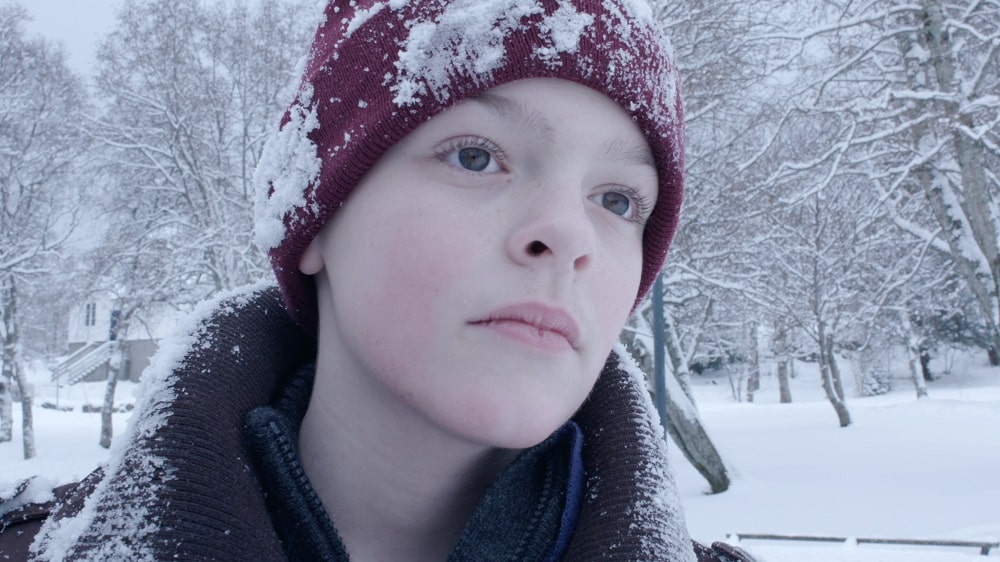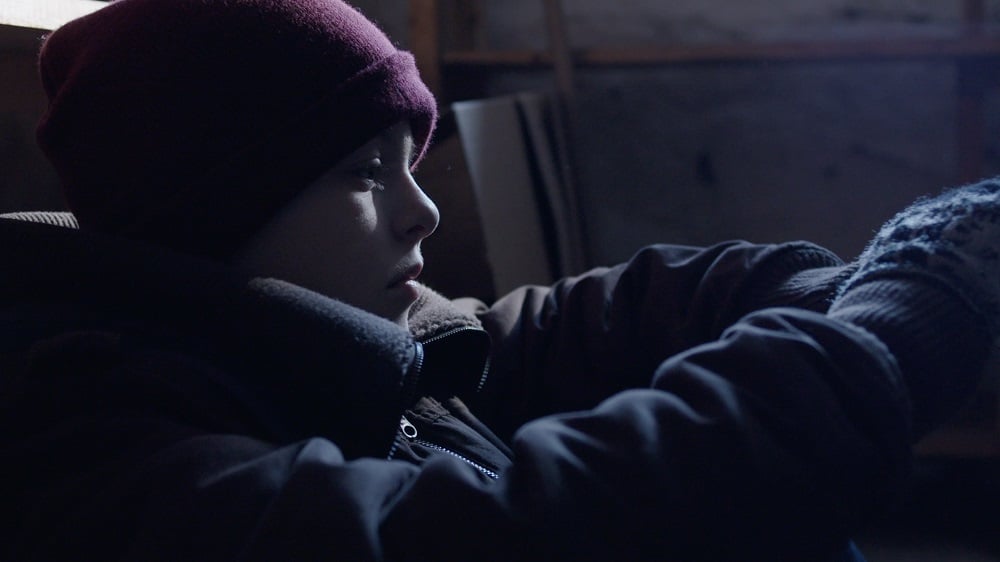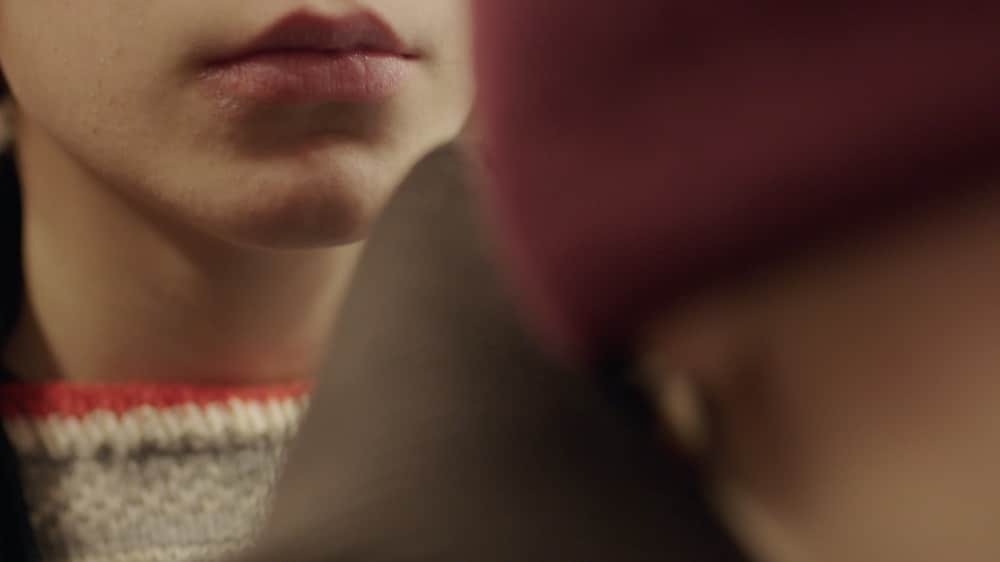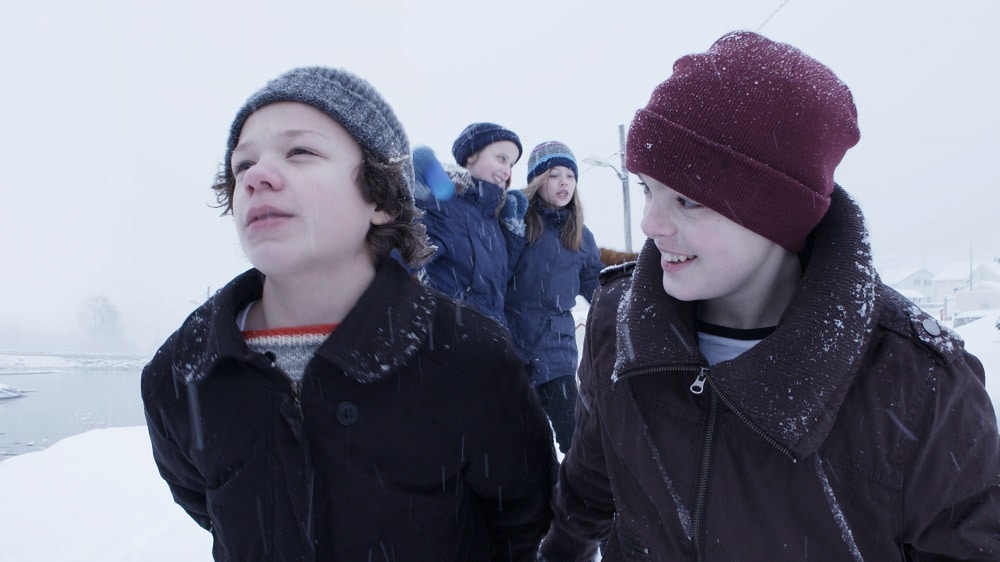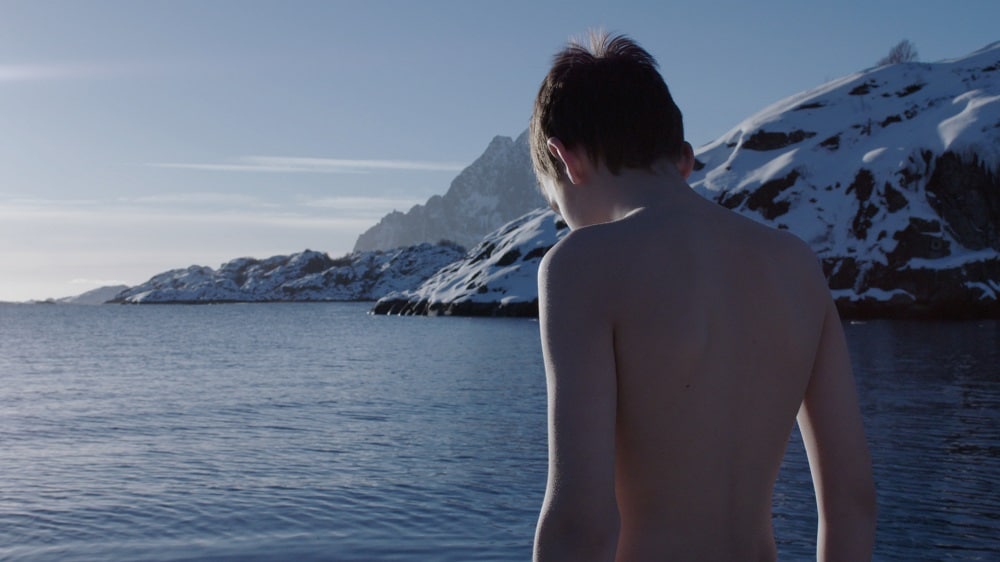 Iris Prize 2018
Wild Beasts (Villdyr)
---
Midwinter in the northern reaches of Norway. A group of children run riot in the snow. But their playful mischief exposes a strange tension between two of the boys. An authentic, convincing story of childhood friendship and jealousy, told with stark simplicity and with great performances from its young cast.
Iris Prize Shorts Programme 1 | Cineworld, Screen 15 | 10am Wednesday 10 Oct
Sverre Kvamme was born in 1994 and grew up in a small town in Western Norway.