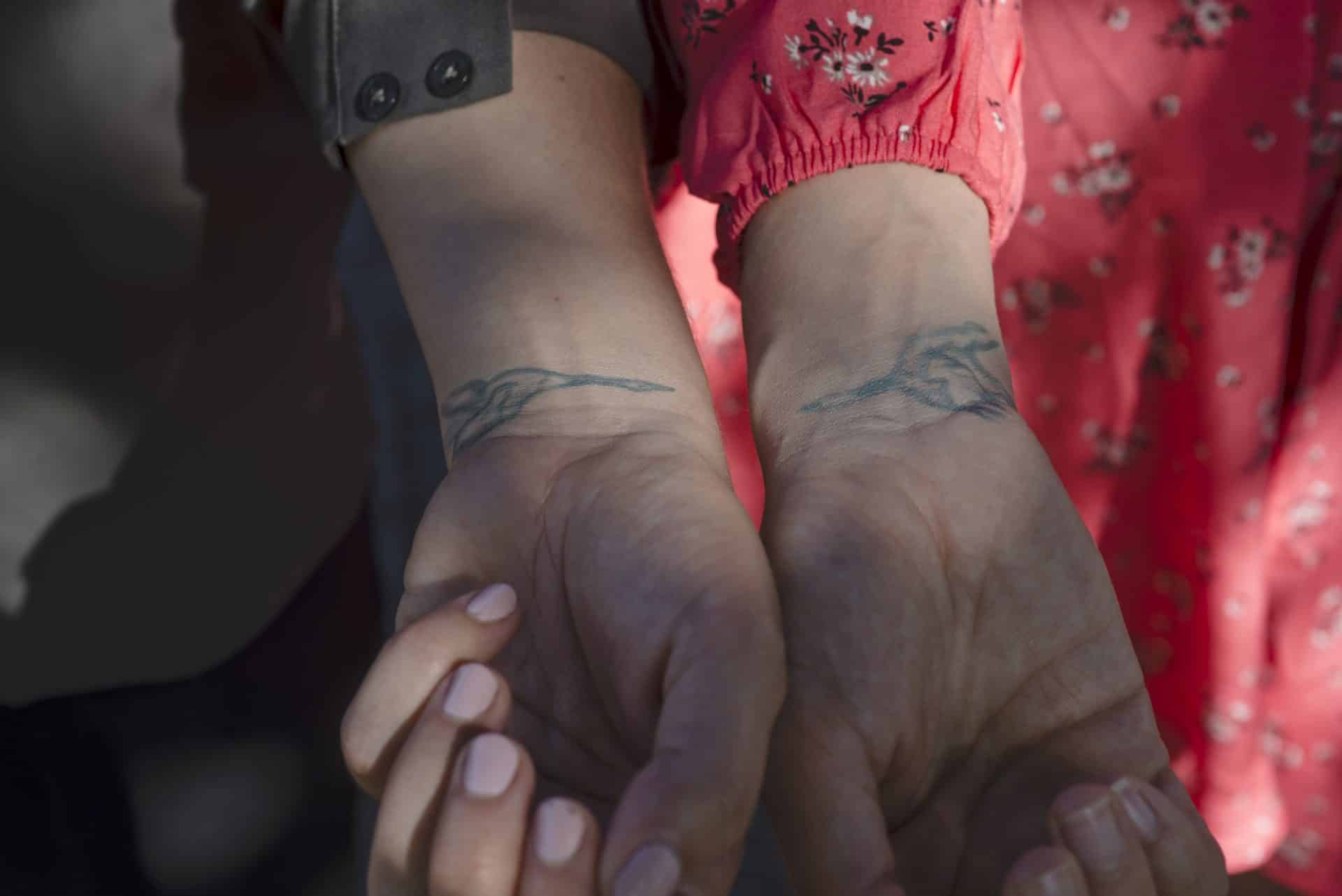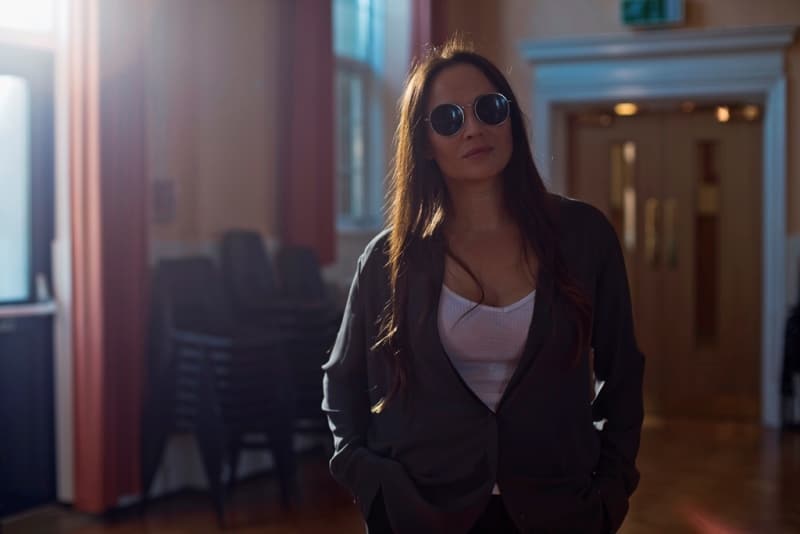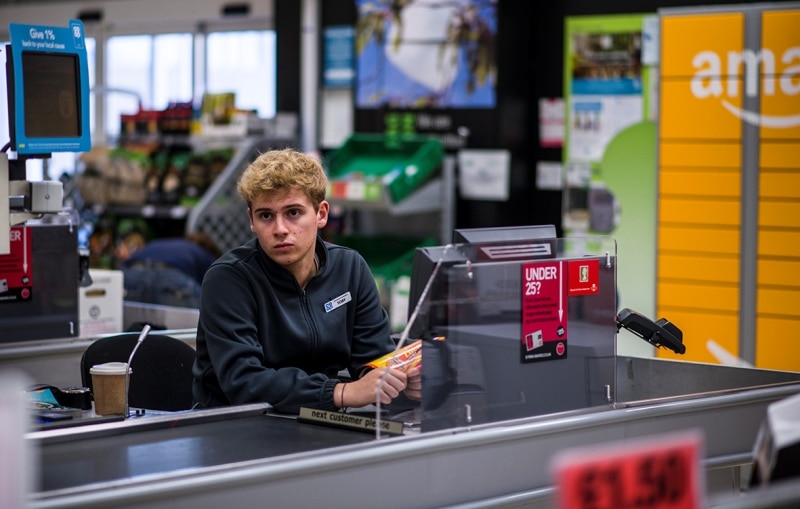 Iris Productions
Wild Geese
WRITER:
Katie Campbell & Kayleigh Llewellyn
CAST:
Emma Pierson, Lisa McGrillis
UK, 17 mins
---
When Amy catches her husband in the act, she falls down a flight of stairs and wakes up with amnesia – believing she is 16 and that the year is 1999. Aside from the wrinkles on her face, Amy is a teenager again – outspoken, hormonal, obsessed with emo poetry and, crucially, fixated with tracking down her high school best friend Polly. Last Amy remembers, they were joined at the hip. But Amy quickly realises that Polly doesn't want anything to do with her, and Amy just cannot remember why.
Full of comedy and human vulnerability, this is a story of recovery and the redemptive nature of love.
Wild Geese is the 9th Iris Prize production.
GAZE International LGBT Film Festival Dublin: "We want to start by making a Special Mention to actress Emma Pierson, the lead of WILD GEESE, who expertly balanced comedy and pathos, maturity and adolescence, straight adulthood and fluid, chaotic queer youth. And all within 18 minutes. It was no easy feat and we are delighted to acknowledge this great performance." 
Festival Screenings 2018:
May – Insideout, Toronto, Canada
July – Outfest, LA, USA
August – Gaze, Dublin, Ireland
September – Out On Film, Atlanta, USA
October – QFlix, Worcester, New England's LGBTQ+ Film Festival, USA
October – Iris Prize LGBT+ Film Festival, Cardiff, Wales Opening Night
October – ImageOut: Rochester LGBT Film Festival
November – Aesthetica Short Film Festival, York, UK