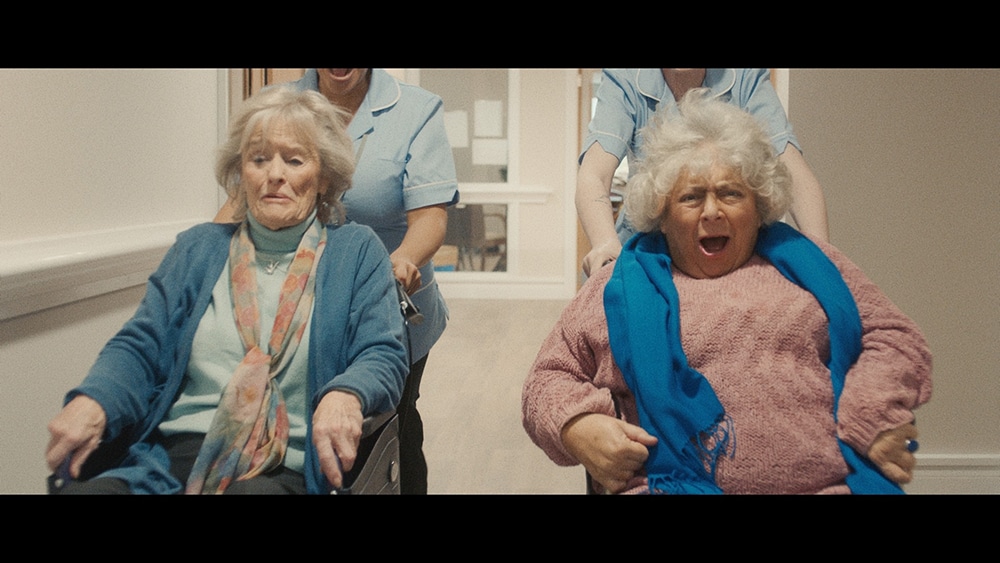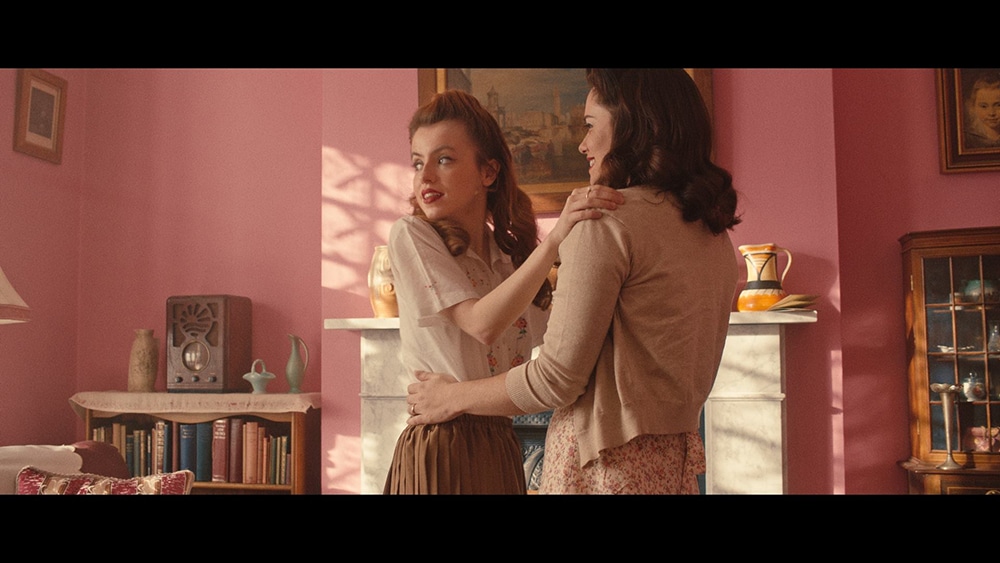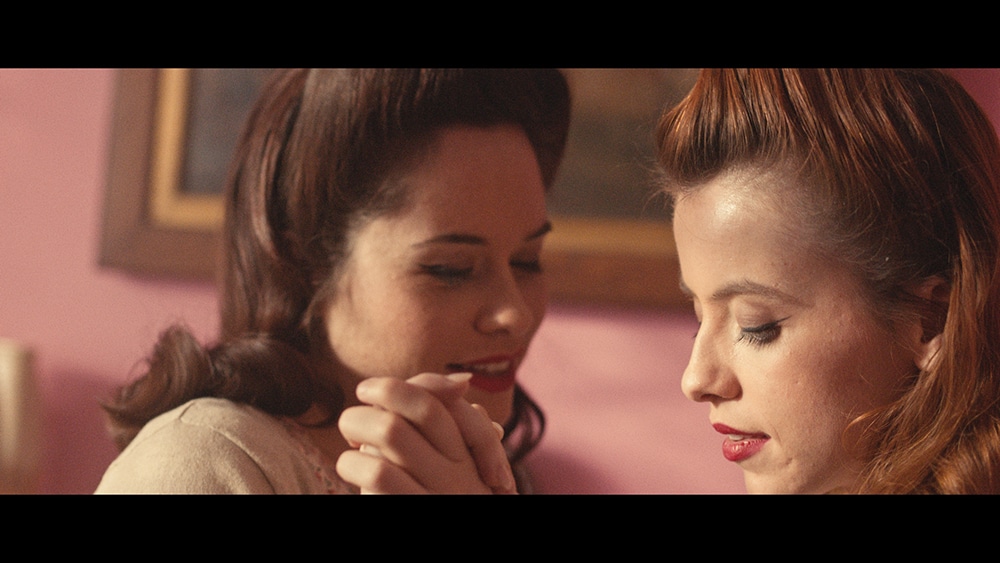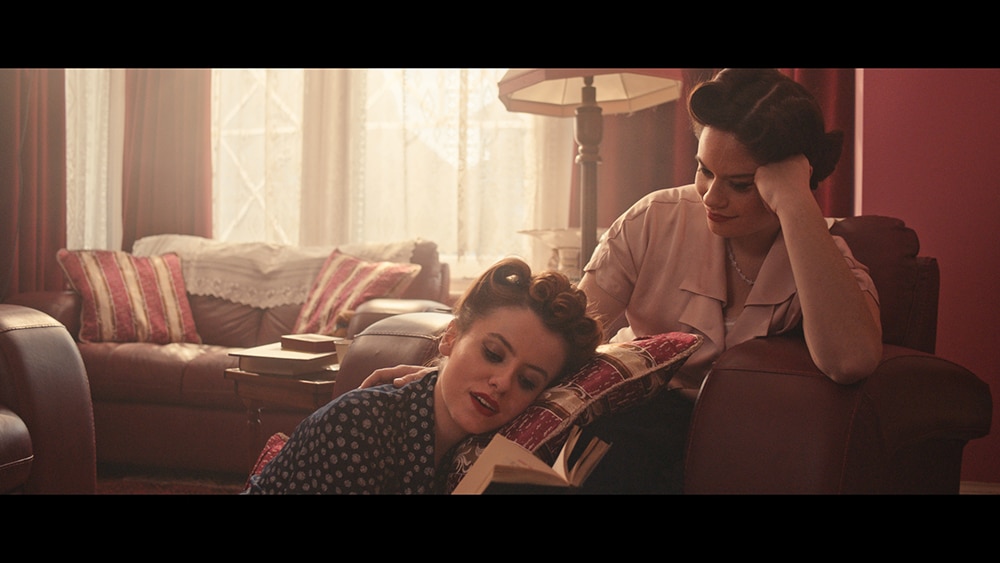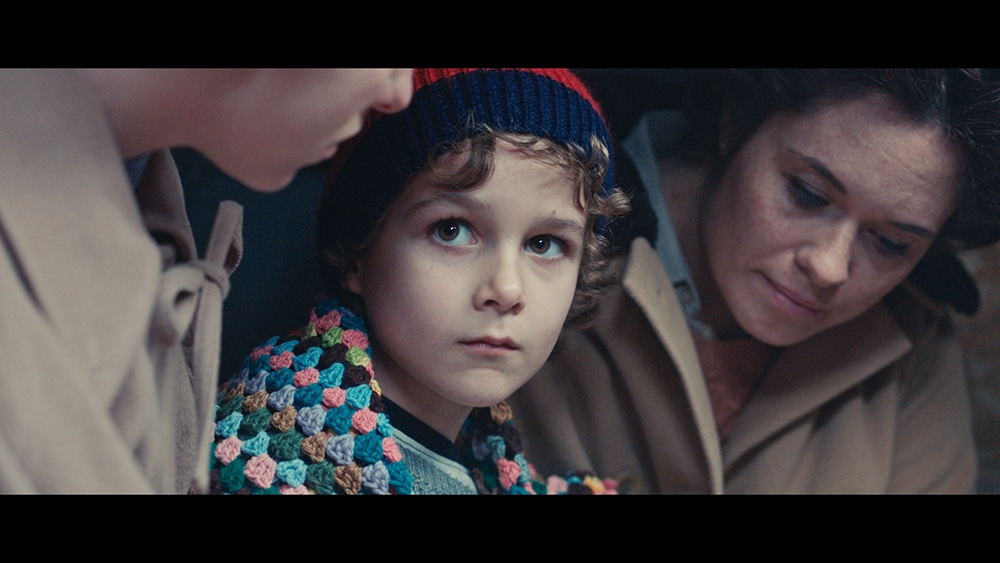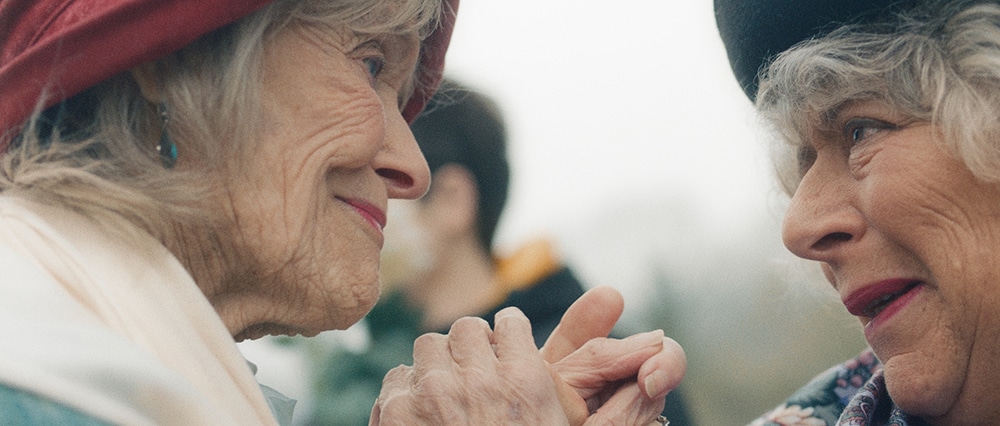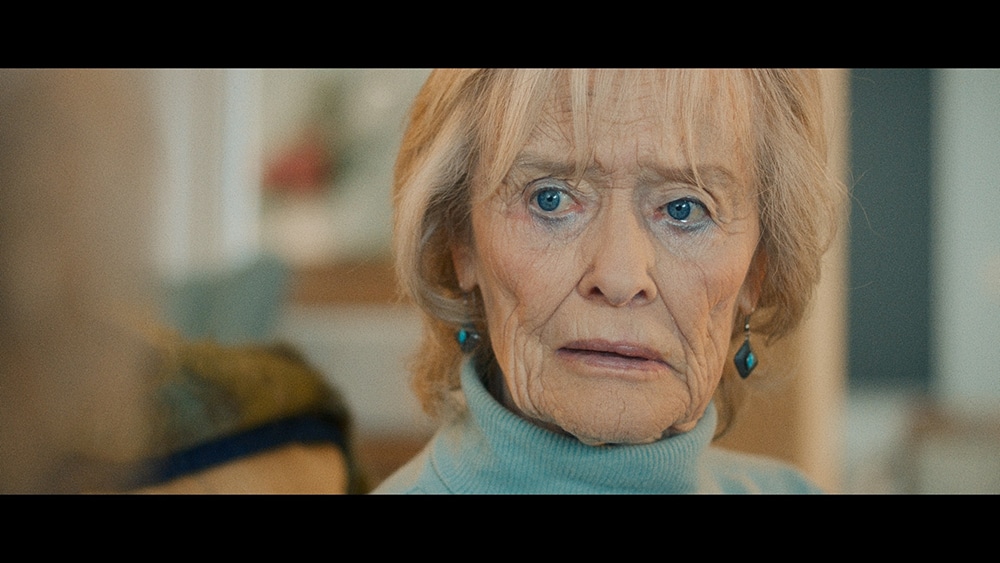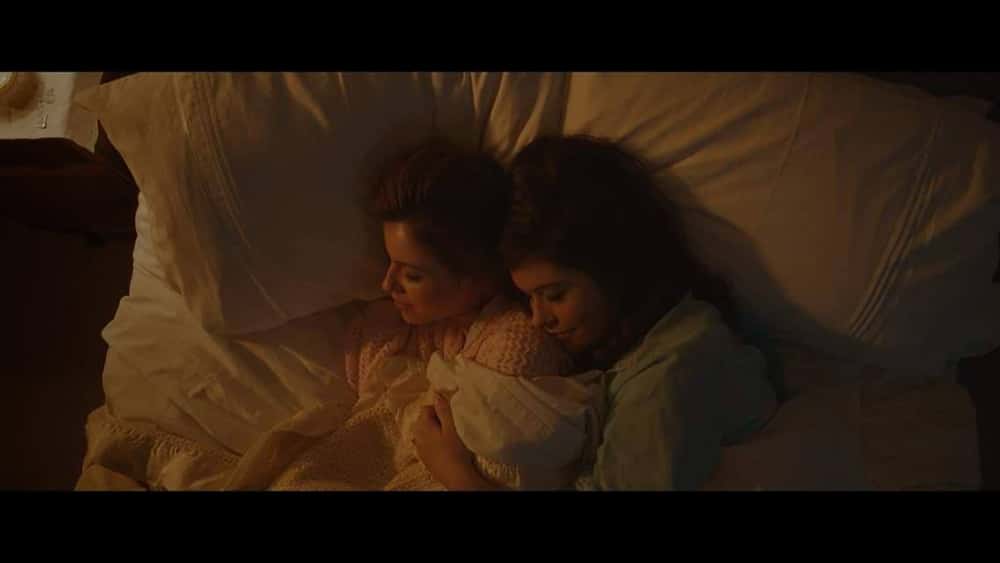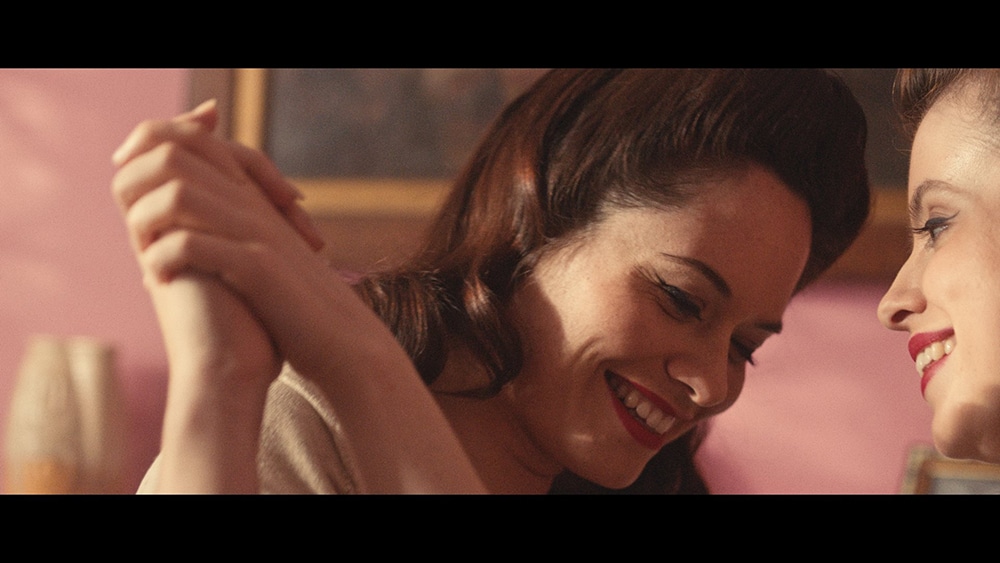 Best British 2020
Wings
PRODUCER:
Carla Fraser & Jamie Weston
WRITER:
Carla Fraser & Jamie Weston
UK, 18 mins
---
A heart-warming love story between two Land Army girls during World War II, spanning over six decades.
Stori gariad twymgalon rhwng dwy ferch o Fyddin y Tir yn ystod yr Ail Ryfel Byd, yn rhychwantu dros chwe degawd.
Jamie Weston is an award-winning Film Director, whose previous feature movies (FoxTrap, Darker Shades of Elise, Mandy the Doll and Journey's End: The Story) have been distributed by the likes of Sony Home Entertainment & Lionsgate. Weston's latest short films 'WINGS' and 'Midsummer' captivate audiences worldwide; whilst Jamie creates virtual reality content and completes his audiobook 'Fox & Glove'.