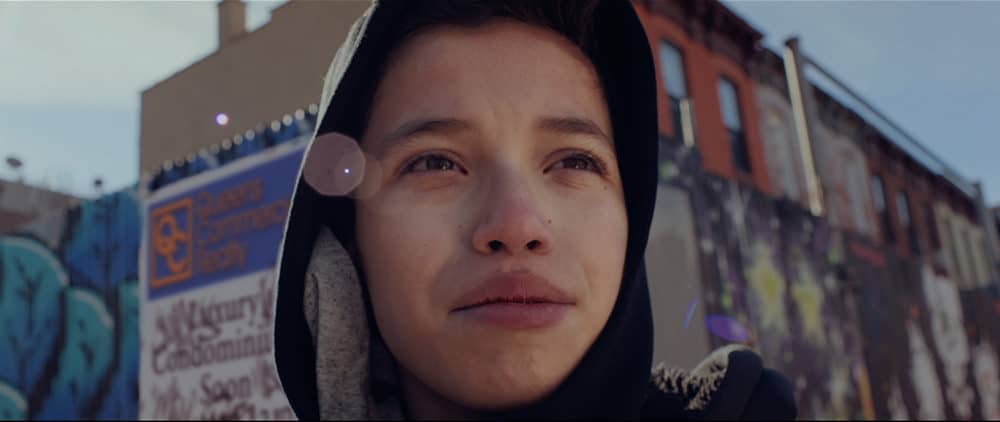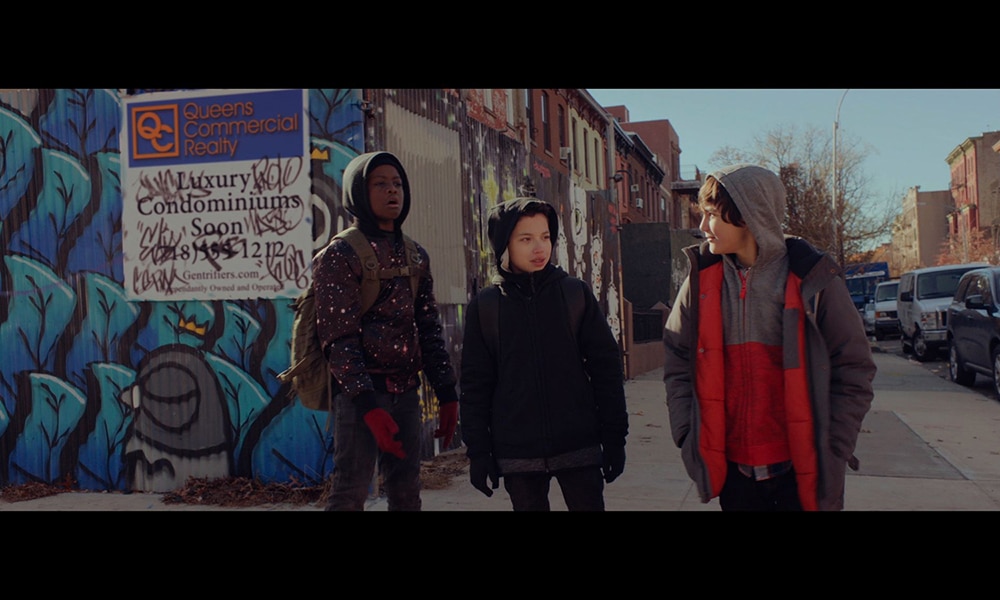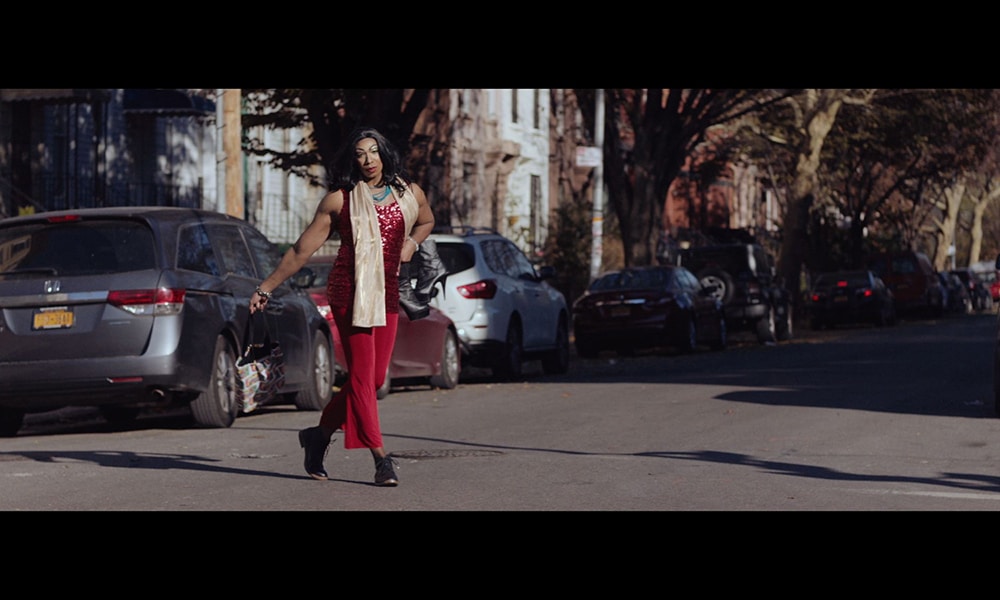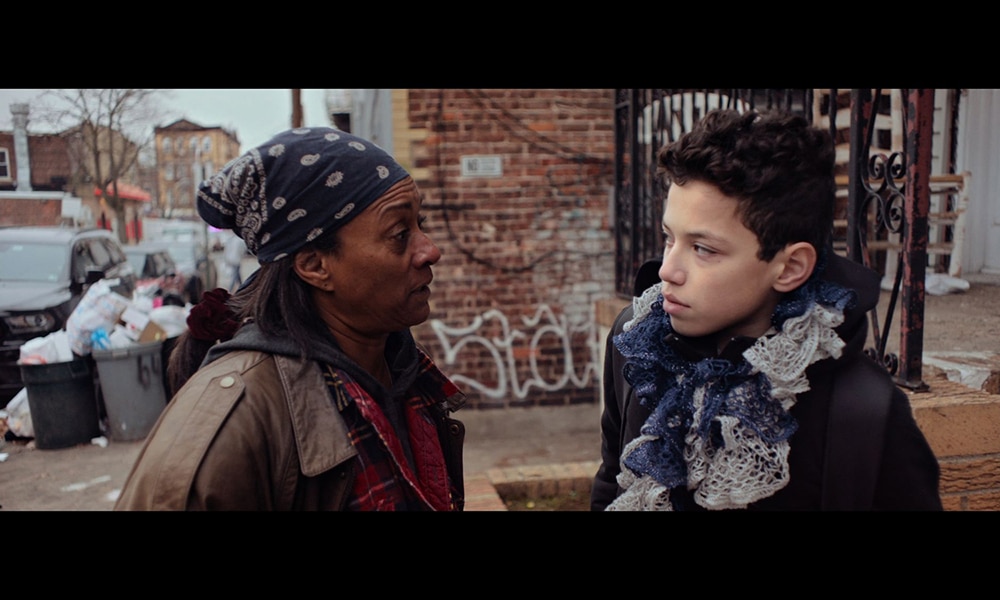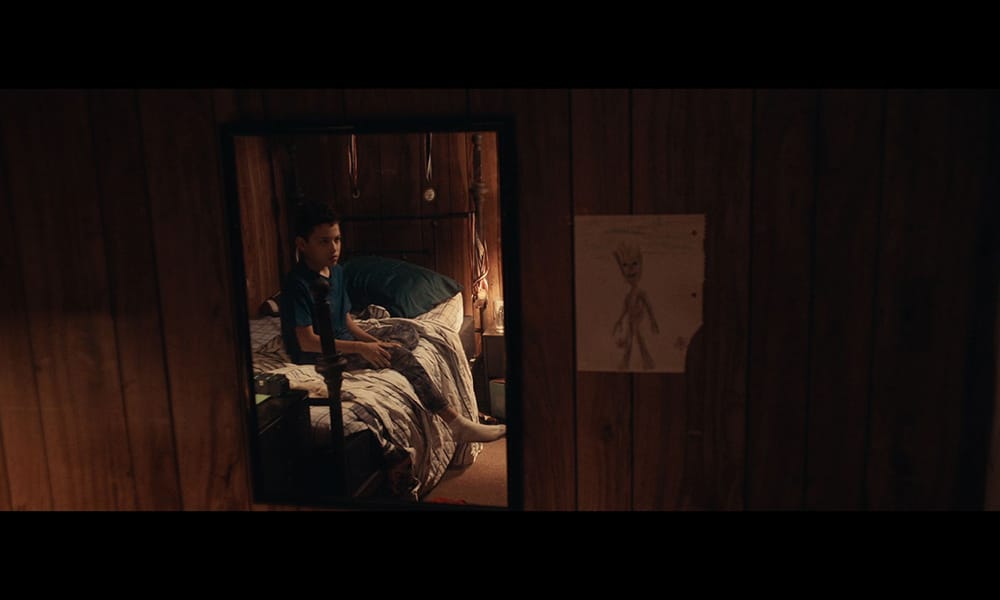 Iris Prize 2019
Wonder
PRODUCER:
Gabriel Furman, Javier Molina, Paolo Monico & Eva Minemar
USA, 17 mins
---
Wonder begins with young Sammy and his school friends encountering a statuesque drag queen on the streets of their New York neighbourhood. His friends yell insults, but Sammy is spellbound. Halloween is imminent, and he wants to go trick-or-treating as Wonder Woman, going so far as to make his own costume. His single father has other ideas. With moments of humour and scenes that will break your heart, Wonder is a charming film about fathers, sons, and fancy dress.  
Iris Prize Programme 10 | Family Portrait | Cineworld Screen 15 | Sat 12 Oct 10am
Buy tickets for Programme 10 / Buy festival passes
Javier Molina was born in Puerto Rico and raised in New Jersey. He received his MFA in directing from Pace University and is a Lifetime Member of the Actors Studio in NYC . In 2010 Javier was chosen to work as a directing observer in the Playwrights Horizons production of Bruce Norris' Clybourne Park, directed by Tony Winner, Pam Mackinnon. Javier was also chosen as a member of the 2010 Lincoln Center Theater Director's Lab. Recent directing credits include: 2016 Best Director, 120 Hour Film Festival, The Actors Studio production of Motherfucker With The Hat and 2nd Unit on Bobby Moresco's Bent. Recently Javier was awarded the "Emerging Artist Award" presented to him by Academy Award Winner Estelle Parsons on behalf of the Theatre Hall of Fame in New York City.
 @wondertheshort | @gabrielfurman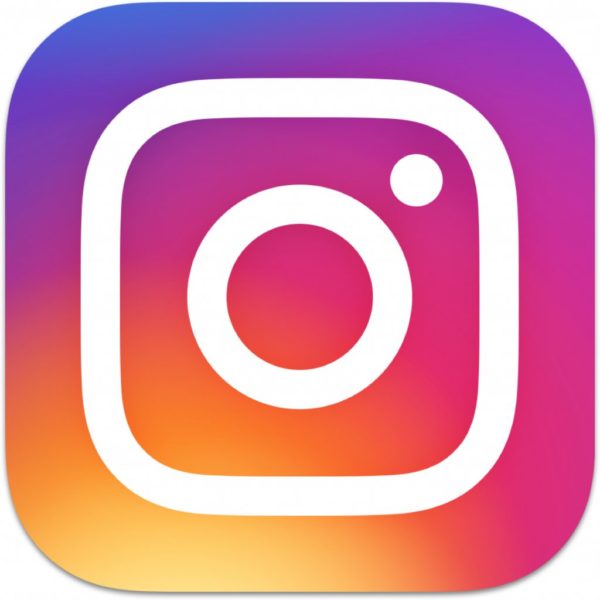 @therealtalkfilms | @everydayisamondayproductions
  wondertheshort
Read our interview with Javier Molina and Gabriel Furman on the Iris Blog.