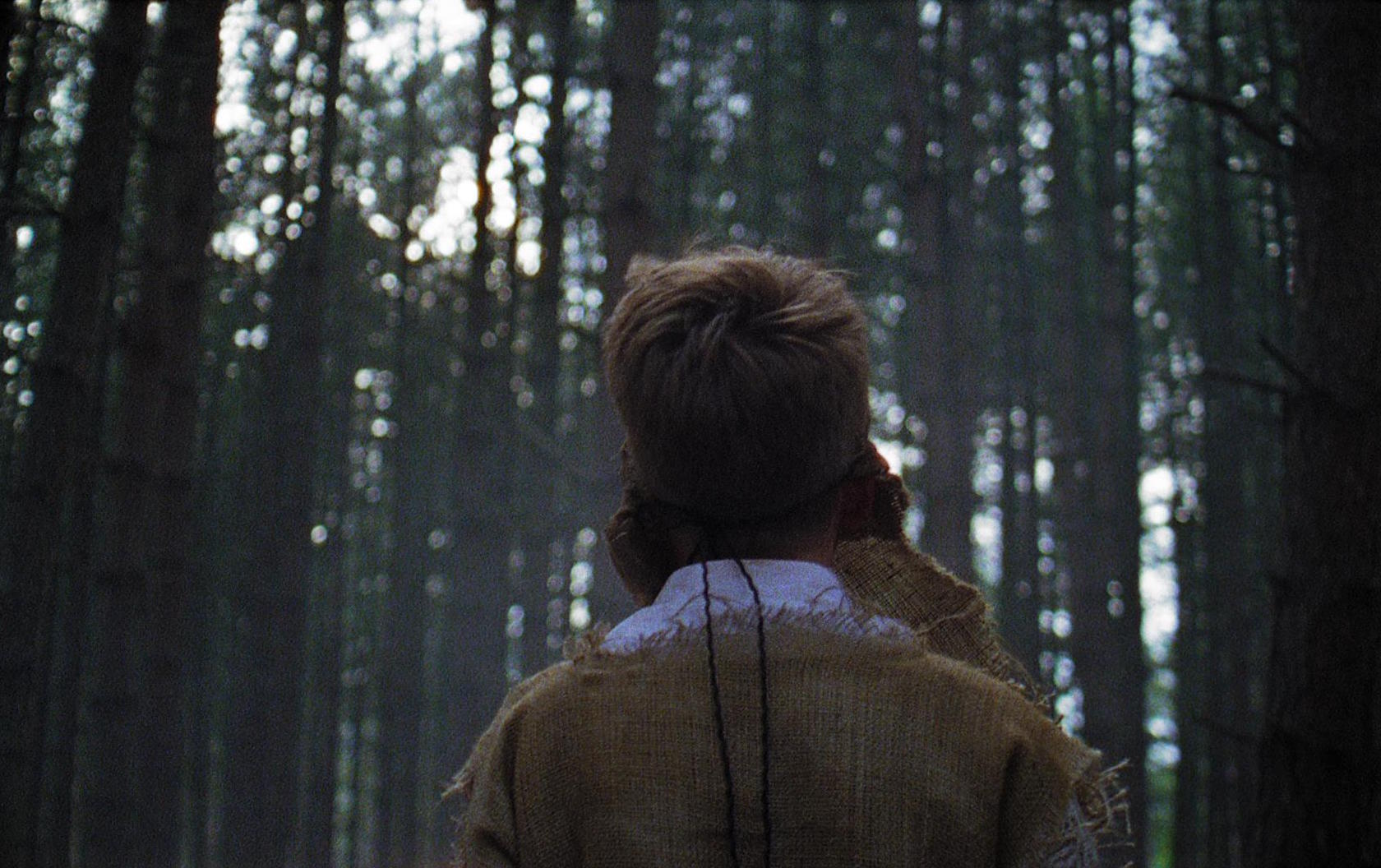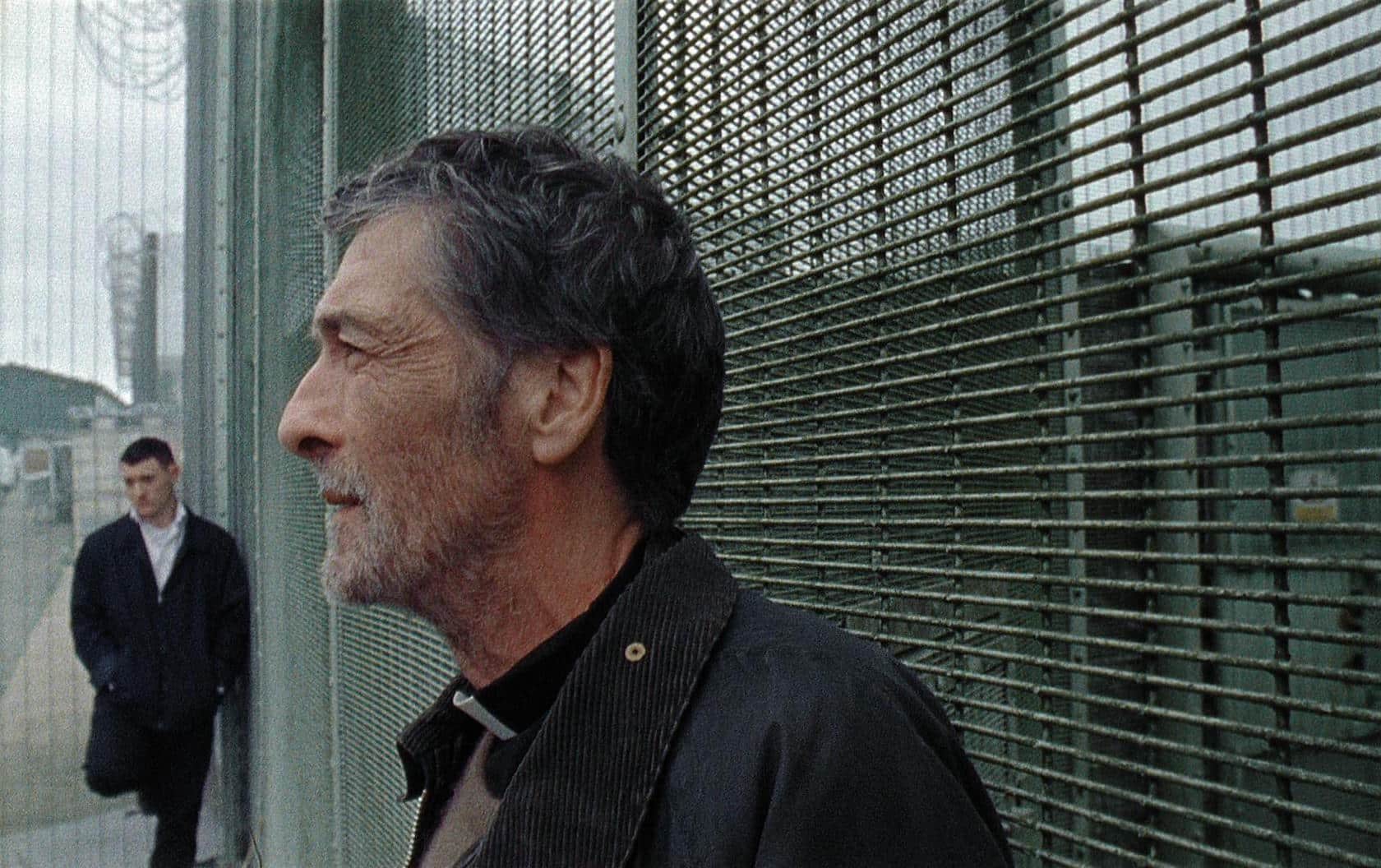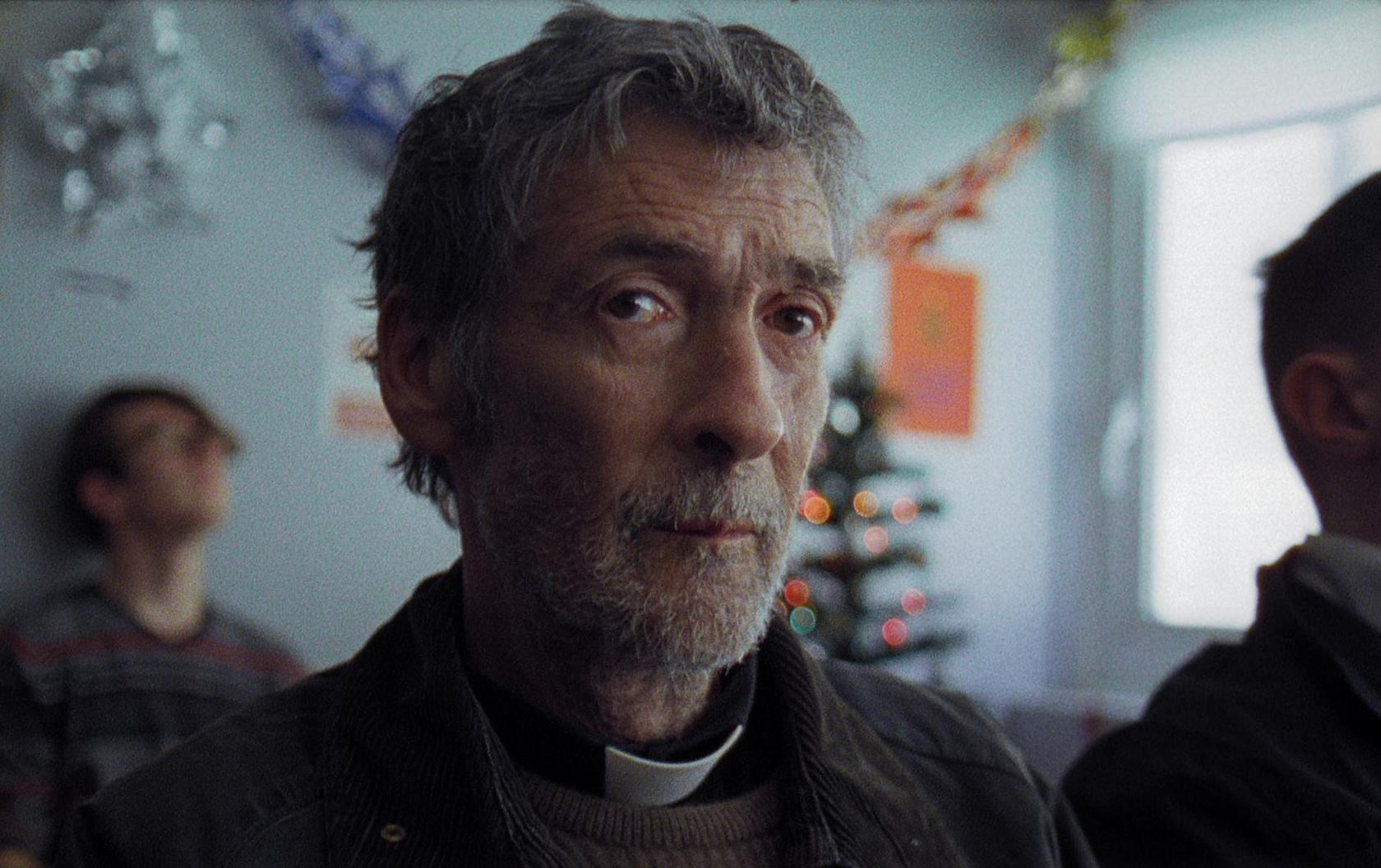 Best British 2018
Wren Boys
WRITER:
Harry Lighton & John Fitzpatrick
UK, 11 mins
---
It's the day after Christmas, and Father Conor, a priest from County Cork, drives his nephew to prison to visit one of the inmates. This is modern Ireland, a country that's often critical of tradition and willing to embrace modern values, but within the prison walls different rules apply, and life is often overshadowed by the threat of violence.
Wren Boys has been shortlisted for the Best British Award, sponsored by Pinewood Studios.
Iris Prize Shorts Programme 3 | Cineworld, Screen 15 | 7pm, Wednesday 10 Oct
Best British Shorts Programme 1 | Cineworld, Screen 15 | 7pm, Thursday 11 Oct
Harry Lighton is a BAFTA-nominated writer and director based in London. His first short film, Sunday Morning Coming Down, was shortlisted for the Iris Prize Best British award in 2017. Wren Boys is his second short and had its premiere in competition at the BFI London Film Festival. He is currently developing his first feature with BBC Films.
www.wrenboysfilm.com | www.try-hard.co.uk

   @wrenboysfilm

@WrenBoysFilm | @tryhardfilm