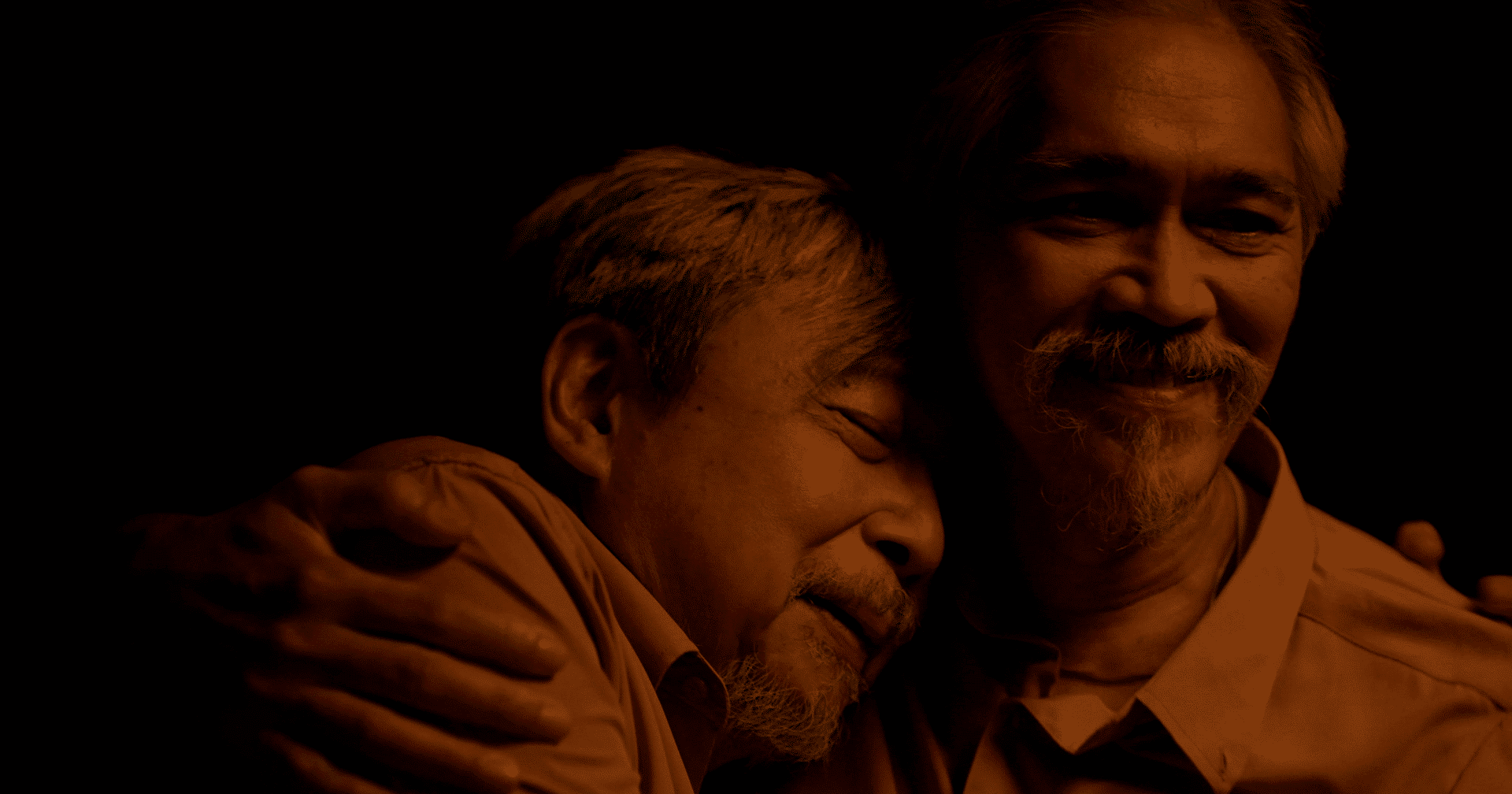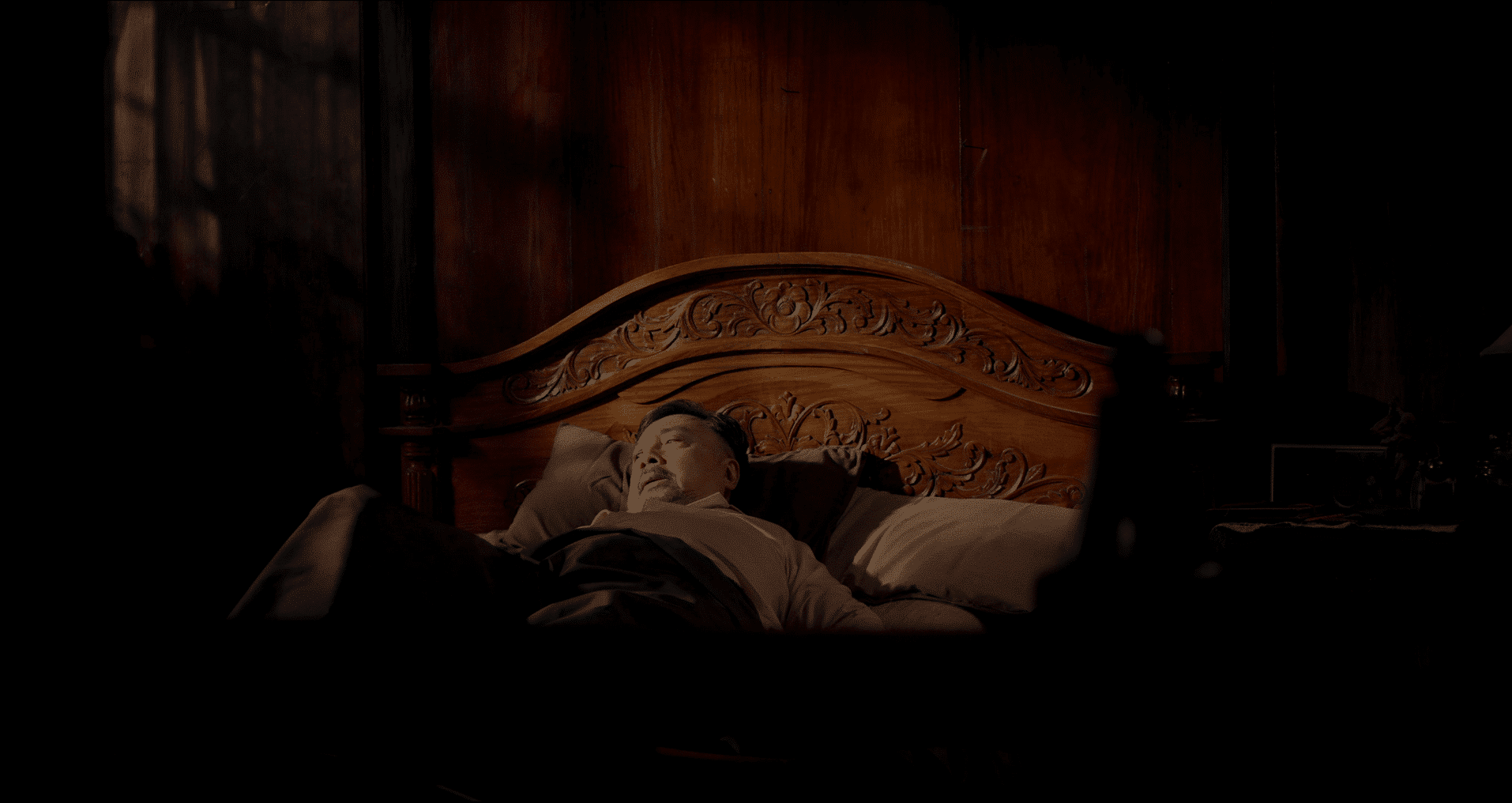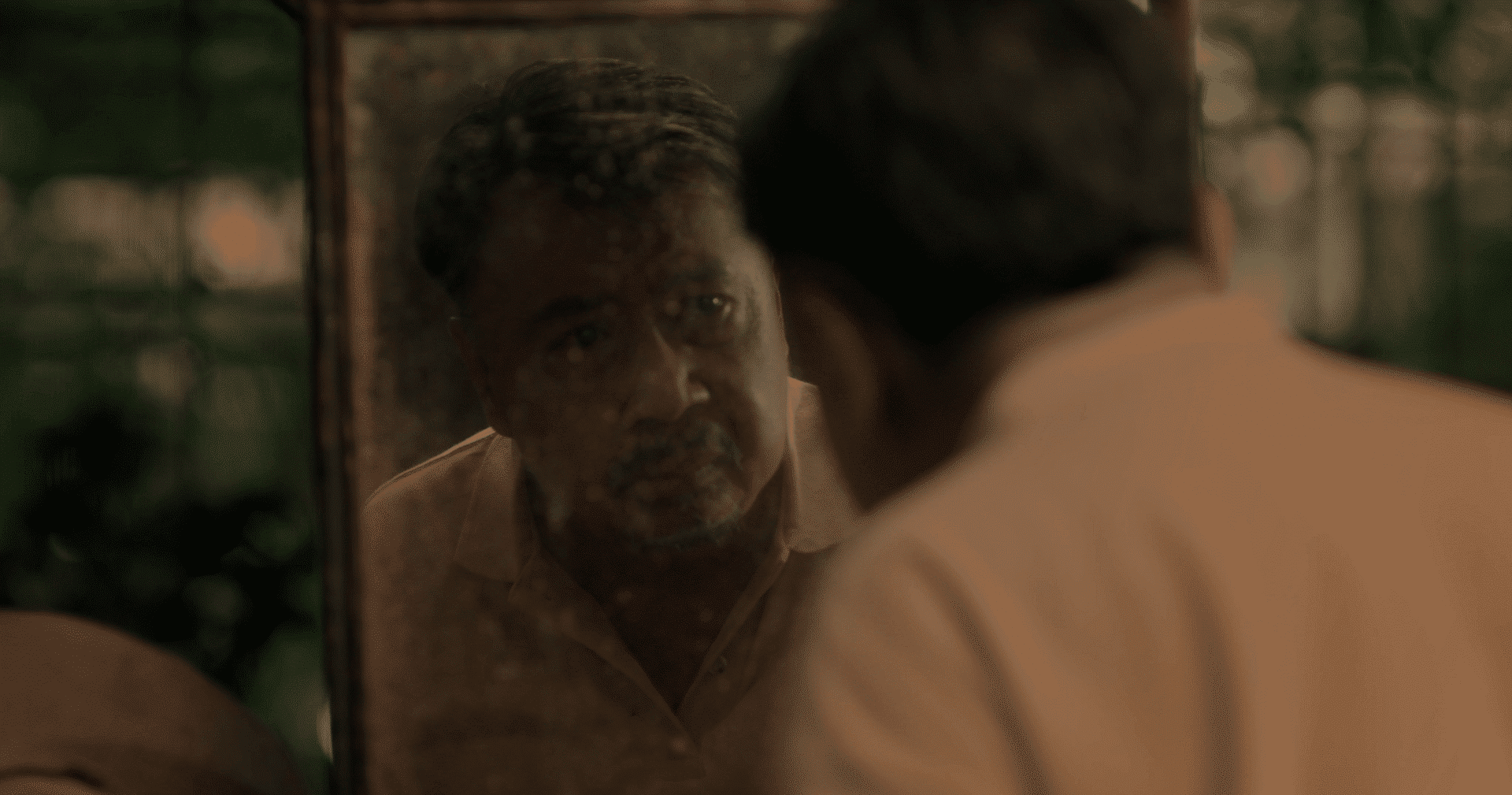 2022 Iris Prize shorts
Write Here
An aging gay man in mid-stage Azheimer's struggles to hold onto his identity and onto the memory of his one true love.
---
DIRECTOR:
Jake Muñoz Consing
PRODUCER:
Jake Muñoz Consing
WRITER:
Jake Muñoz Consing
Philippines, 15 Minutes
---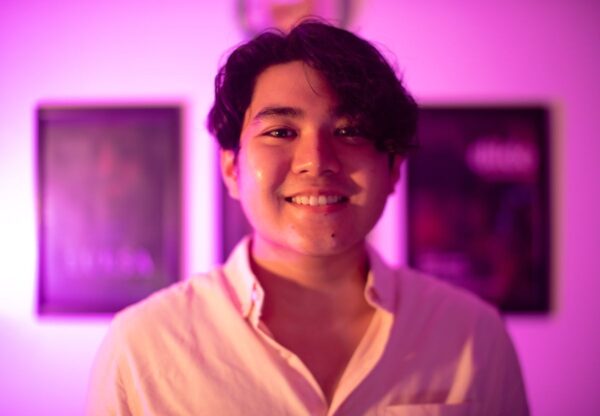 Jake Muñoz Consing is a 21-year old Filipino filmmaker based in Manila. He is an alumnus of the Ricky Lee Screenwriting Workshop and a Summa Cum Laude Communication graduate from the Ateneo De Manila University. His films tackle queer issues through the lens of mental health, psychology, and social discourse. His most recent short film, Write Here (2022), was nominated for the 70th Filipino Academy of Movie Arts and Sciences (FAMAS) Award for Best Short Film. His one-minute short film Dildo (2021) was selected for the Outfest Los Angeles LGBTQ Film Festival. His other works include Coming Home (2021) which was selected for the Hong Kong Lesbian and Gay Film Festival. He is currently developing the script for his first feature film, Pugad ("Nest"). Aside from his work as a filmmaker, he is also a queer advocate and activist. His work alongside marginalized gender minorities, workers, and human rights activists has greatly informed his work.
---
---