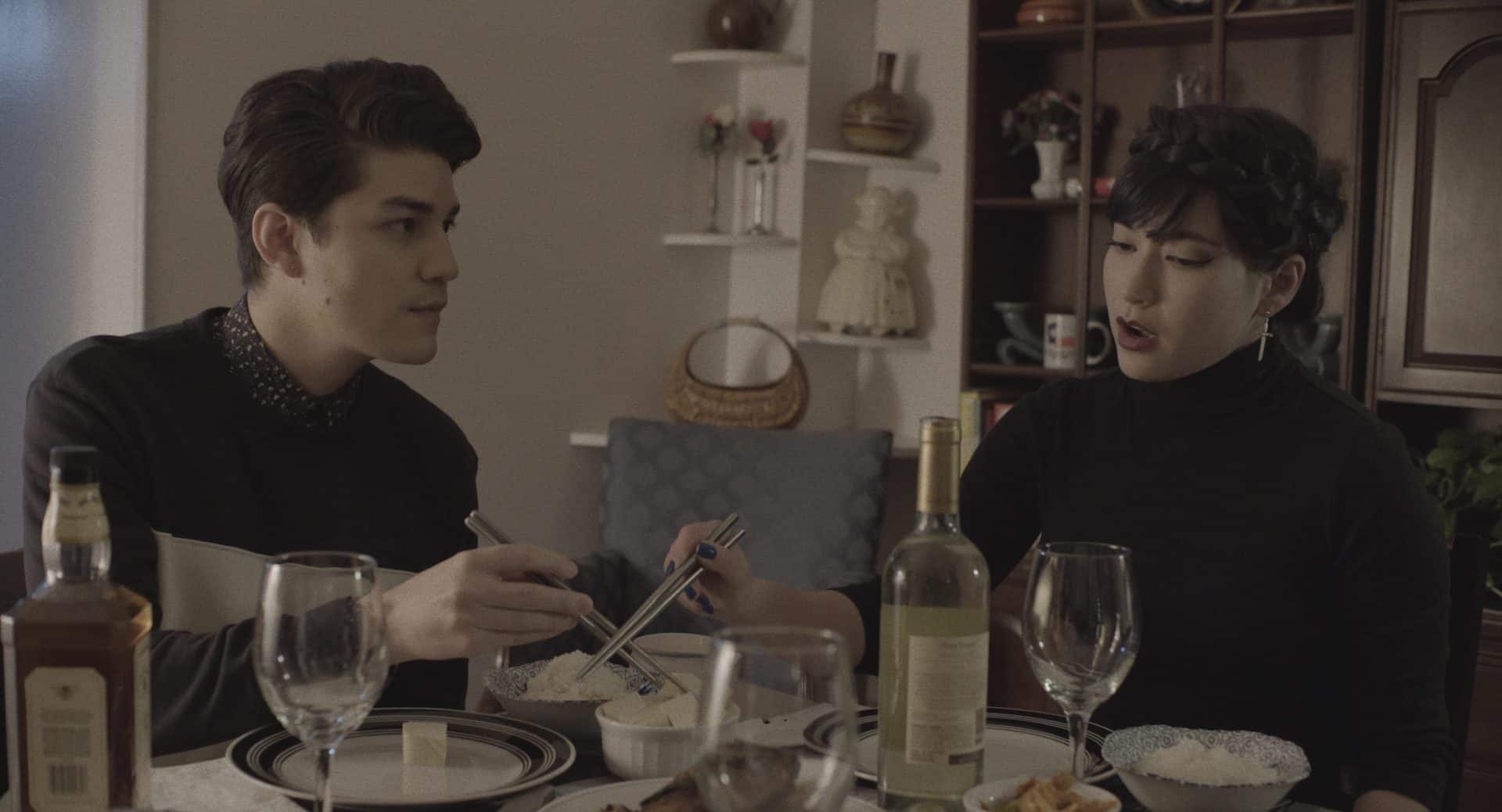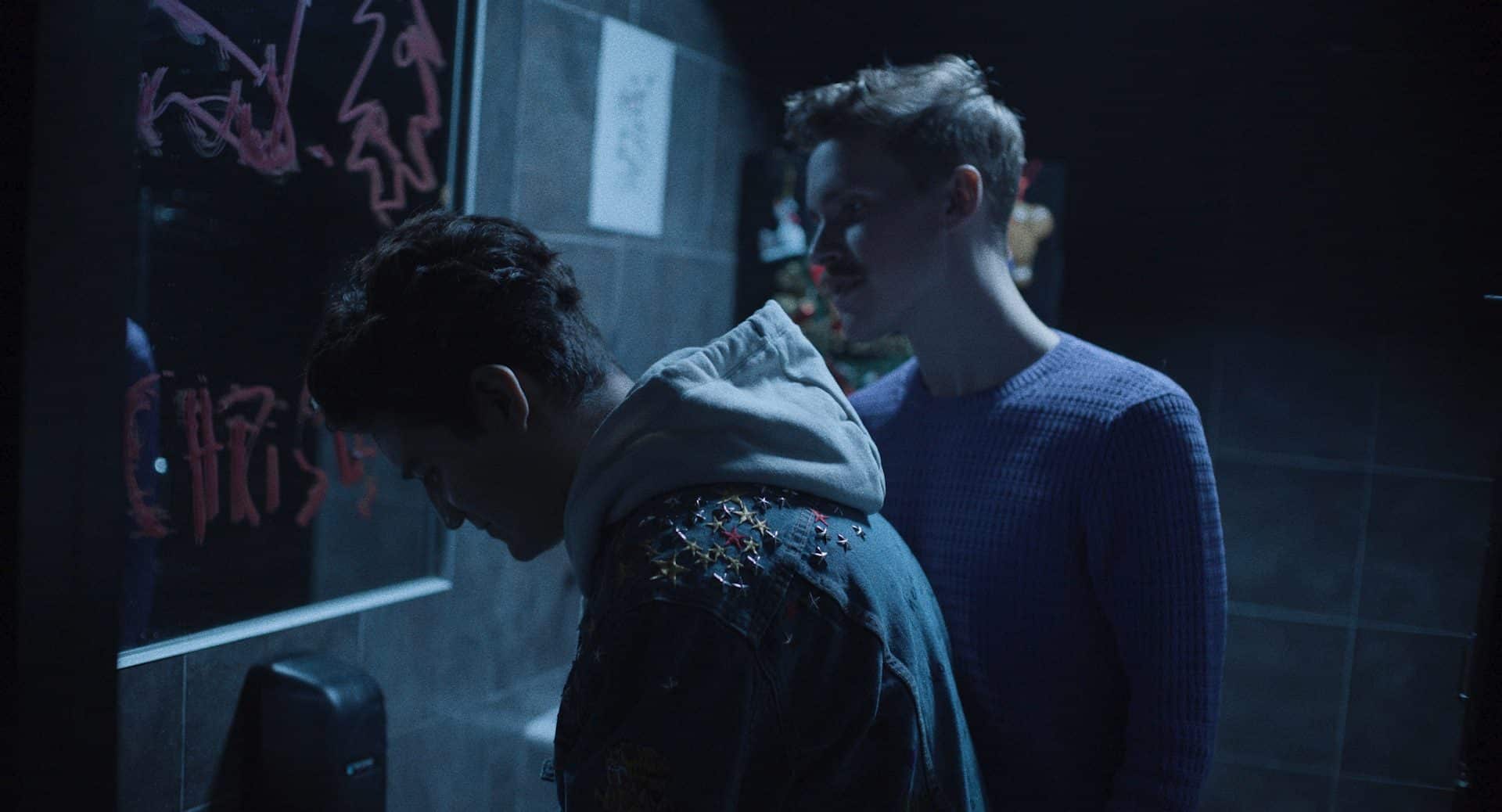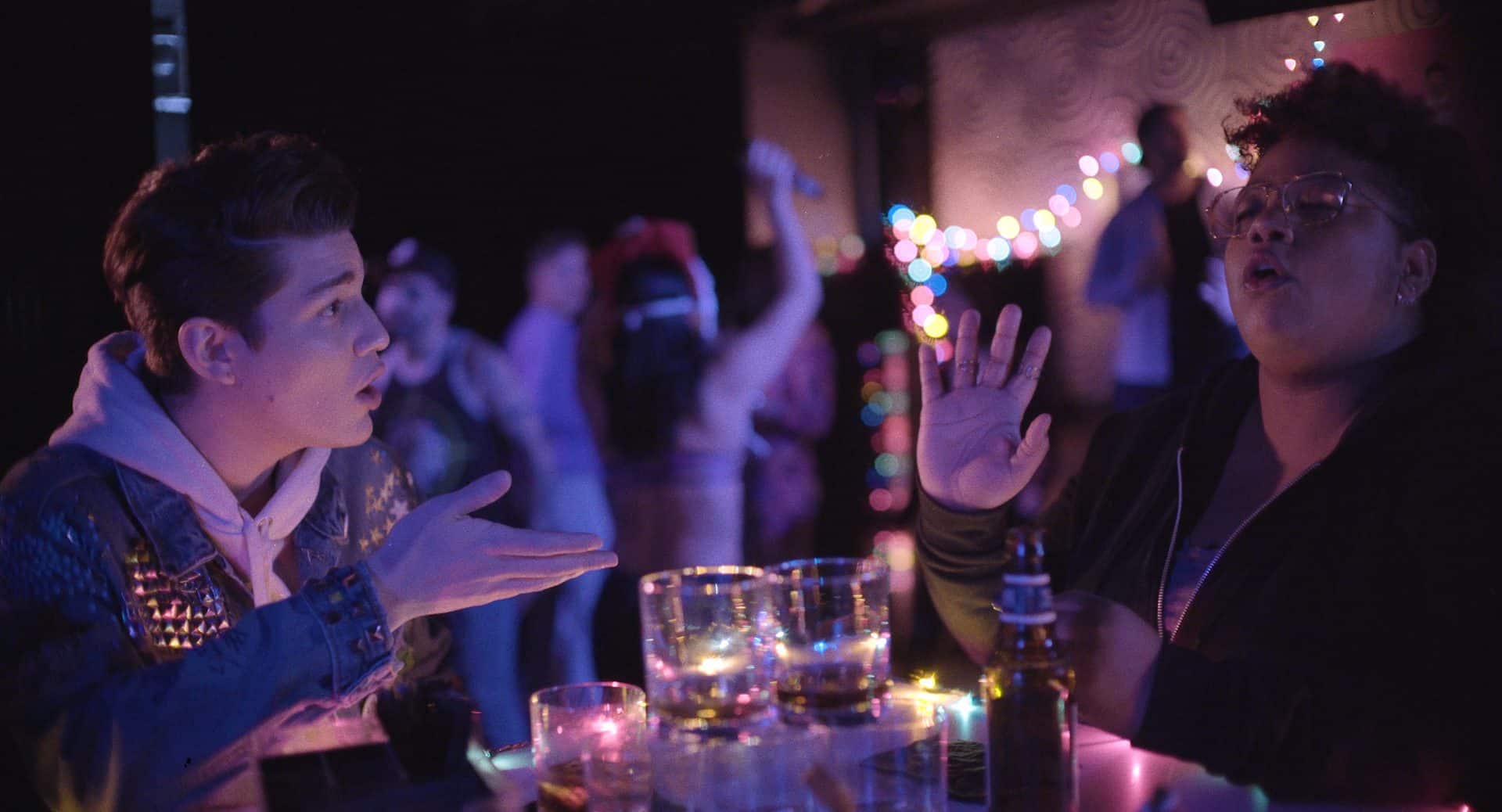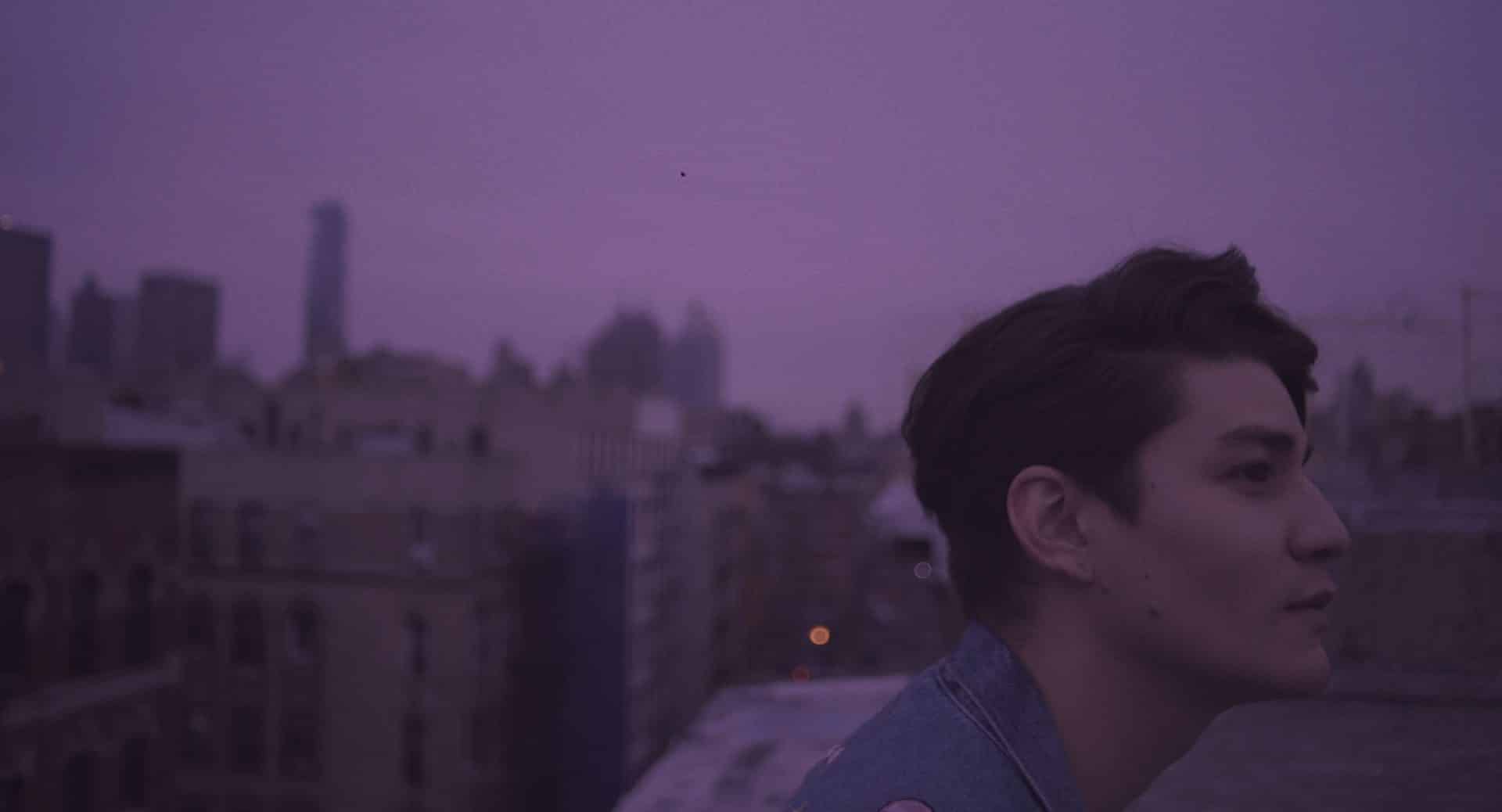 Iris Prize 2018
Zero One
---
Zero One follows Jimmy Park through NYC for the last 24 hours of 2013. He's visiting home for the first time in years and has nothing to show for his time living overseas in Seoul. But old tensions come to a head when he confronts his homophobic sister over a deeply, dysfunctional family dinner.
On New Year's Day 2014, Jim will learn that the first step to finding your path is admitting you're lost.
Iris Prize Shorts Programme 8 | Cineworld Screen 15 | 7pm, Friday 12 Oct
Nick Neon is an award-winning Korean-American writer, director and actor known for his indie horror feature debut, Fear Eats the Seoul, as well as his coming-of-age short, Ultra Bleu. He is the co-founder of NYK Media Group, a Seoul-based video production company.
www.nickyneon.com
@punk | Executive Producer @directordonato