We're excited to invite you to be part of Iris' new in-person workshop series to develop excellence in story telling with moving image, supported by Duck Soup and Screen Alliance Wales.

---
When:
April 15 – 27 May 2023 (every Saturday for 6 weeks – except 6 May)
Location:
Iris HQ, Neuadd y Pentref, Friary House, Greyfriars Place, Cardiff. CF10 3AE
What:
The Iris Guide to Storytelling is an introduction for anybody interested in understanding more about excellence in storytelling. During the workshop series you will learn new practical skills and gain valuable advice about how to take stories to the next step on screen.
Who:
If you've never made a film before but might have had 'that' story in your head for a while, are a filmmaker in need of encouragement to tell more stories or just want to try something new – The Iris Guide of Storytelling is for you!
Delivered by:
Team Iris who have 35 years' worth of experience and our industry friends including Iris Prize winners and film makers from across the UK.
Course details:
During the course you will get to watch films, talk about the films and understand more about excellence in storytelling. Each Saturday will focus on one of the following themes:
1. Authentic Casting / Representation – 15 April
2. Documentaries – 22 April
3. Script to Screen – 29 April
4. Queer Youth -13 May
5. Making films in Wales / locations – 20 May
6. Dramatizing True Stories – 27 May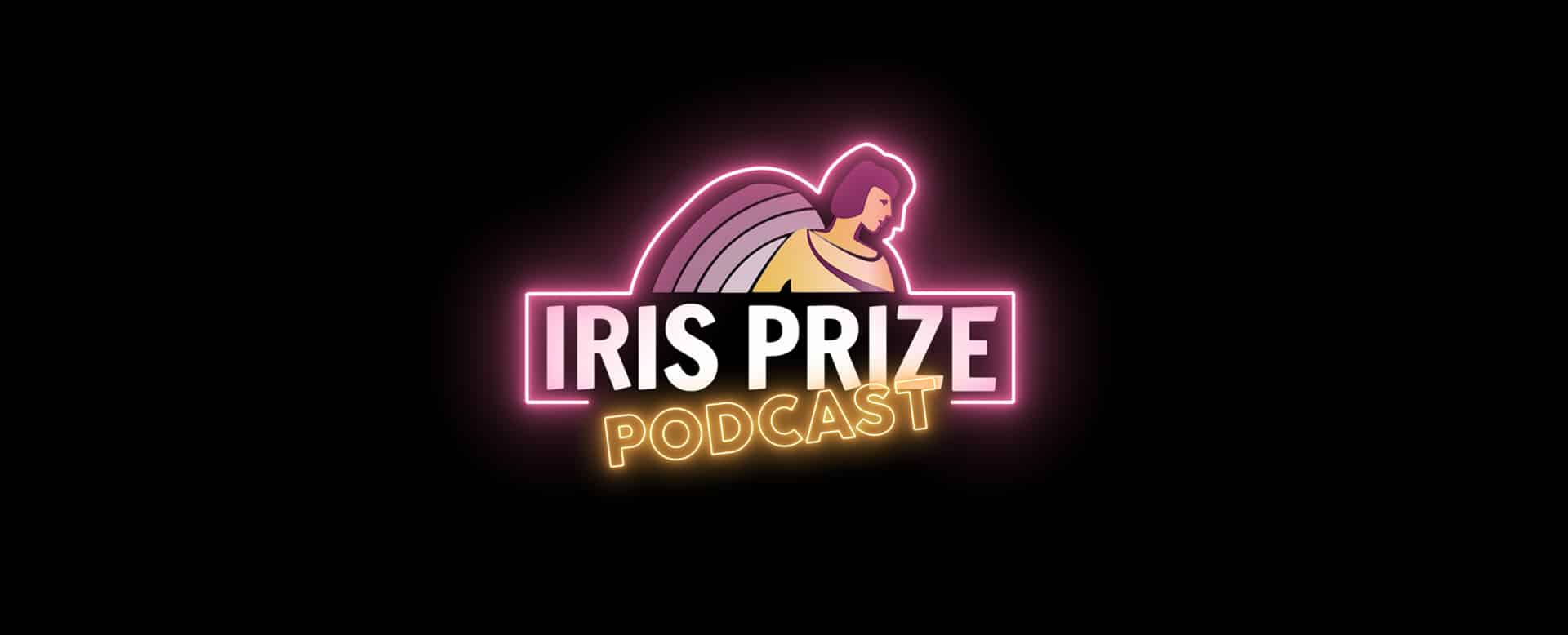 Iris Prize Podcast
The 2023 Iris Podcast with Damian Kerlin will be recorded during the workshop series and exploring the above themes in more detail. Guests taking part in the podcast will include Iris Prize Best of British film makers from 2022 who will screen their short film and discussing the good and bad memories of getting them made focusing on storytelling.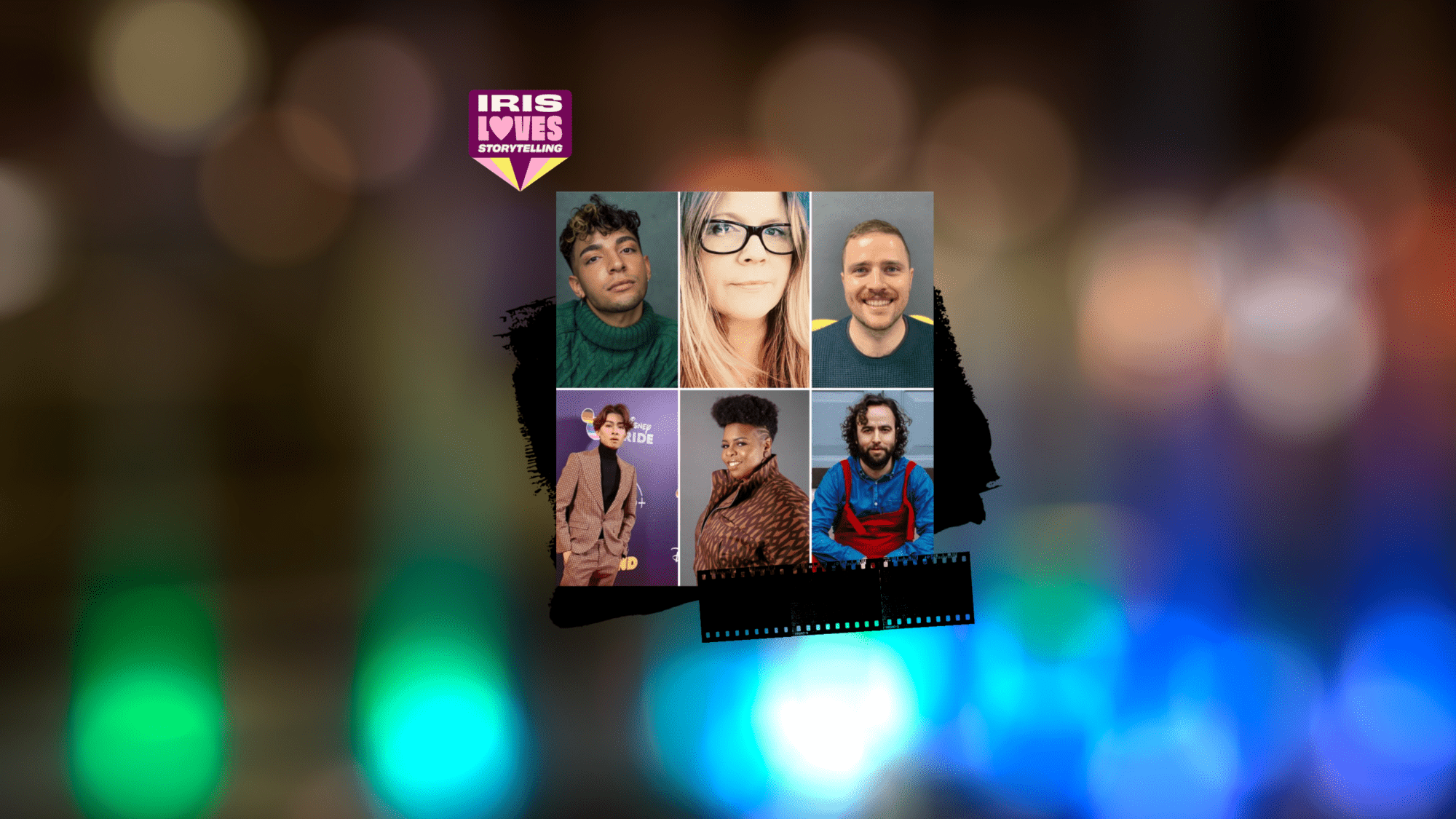 SPEAKERS:
These speakers include Darius Shu, producer of Queer Parivaar (winner of the Iris Prize Best British Award 2022), Thomas McDonald, producer of Jim; Mathew David, writer/actor/director of Skinny Fat; Rachel Wilson, producer of Jelly.
We are also hosting Iris Alumni and friends from beyond 2022 including Adam Ali, Efa Blosse Mason, Angela Clarke and Bethan Evans.
The finished podcast will be released during Pride Month (June) 2023.
Other guests will include members of the team behind Lost Boys and Fairies created, written and executive produced by Daf James. Lost Boys and Fairies is Daf's first original screenplay for the BBC and filming starts this April. Daf developed the project with Duck Soup as part of BBC Writersroom's TV Drama Writers' Programme 2019.