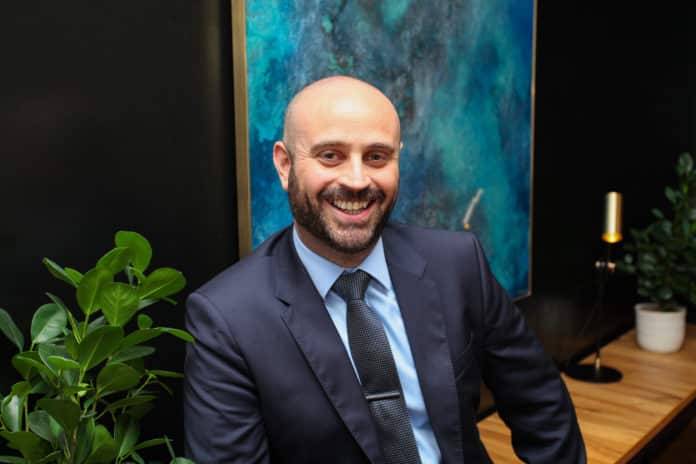 Adam Quigley
2023 Best British Jury
Adam Quigley is Director for Ministry Venues, Director of EventHuddle, a university guest lecturer and on the Board of Trustees for The Sisters Grimm Charitable Trust. Adam has over 20 years' experience within the UK Events Industry and has worked with some of the leading Event Spaces within London. Over his career he has delivered events for Royalty, Hollywood celebrities, pop royalty and large corporates and now runs Ministry Venues which is a collection of two cutting edge event spaces in Central London with the third opening in 2024.
https://www.linkedin.com/in/adamcquigley
---
Adam yw Cyfarwyddwr Ministry Venues Llundain, Cyfarwyddwr EventHuddle, darlithydd gwadd prifysgol ac ar Fwrdd Ymddiriedolwyr The Sisters Grimm Charitable Trust. Mae gan Adam dros 20 mlynedd o brofiad yn niwydiant digwyddiadau'r DU ac mae wedi gweithio gyda rhai o'r mannau digwyddiadau blaenllaw yn Llundain. Yn ystod ei yrfa mae wedi cyflwyno digwyddiadau ar gyfer y teulu brenhinol, enwogion Hollywood, sêr pop a chwmnïau mawr ac mae bellach yn rhedeg Lleoliadau Ministry sy'n gasgliad o ddau fan digwyddiadau arloesol yng nghanol Llundain gyda'r trydydd yn agor yn 2024.