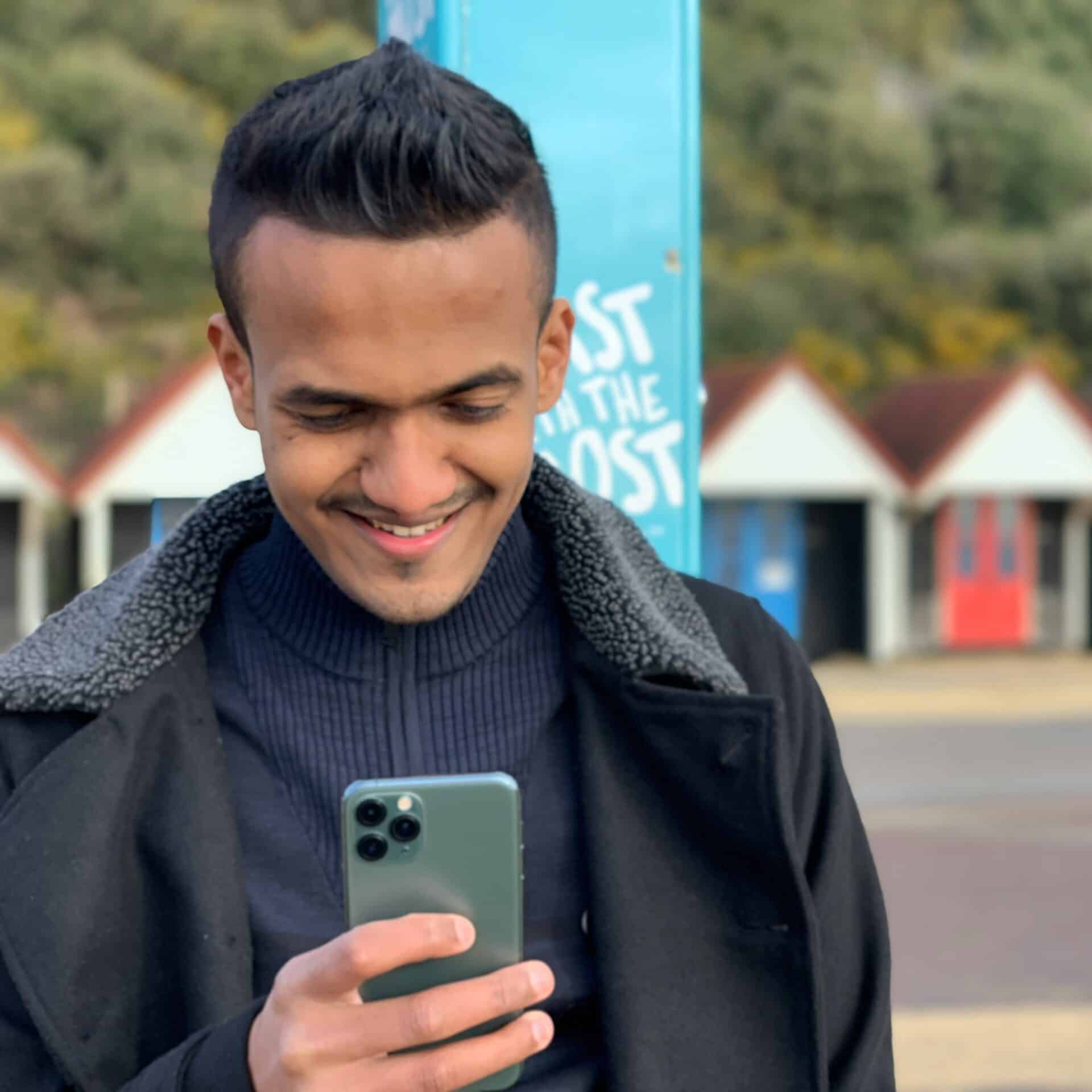 Adnan Ahmed
Marketing Assistant
Adnan, an international graduate student from the University of South Wales, has recently completed his degree and now works full-time with the Iris Prize. He has a strong passion for working, learning new skills, and staying engaged on social media platforms like Facebook and Instagram. He is also a big fan of films and sports especially Football. That's why, you'll see him wearing a sky-blue kit.
Secretly he wishes to see every corner of the world. ONE DAY!
Until then he tries to be a better human being, one smile at a time.
Follow me on twitter