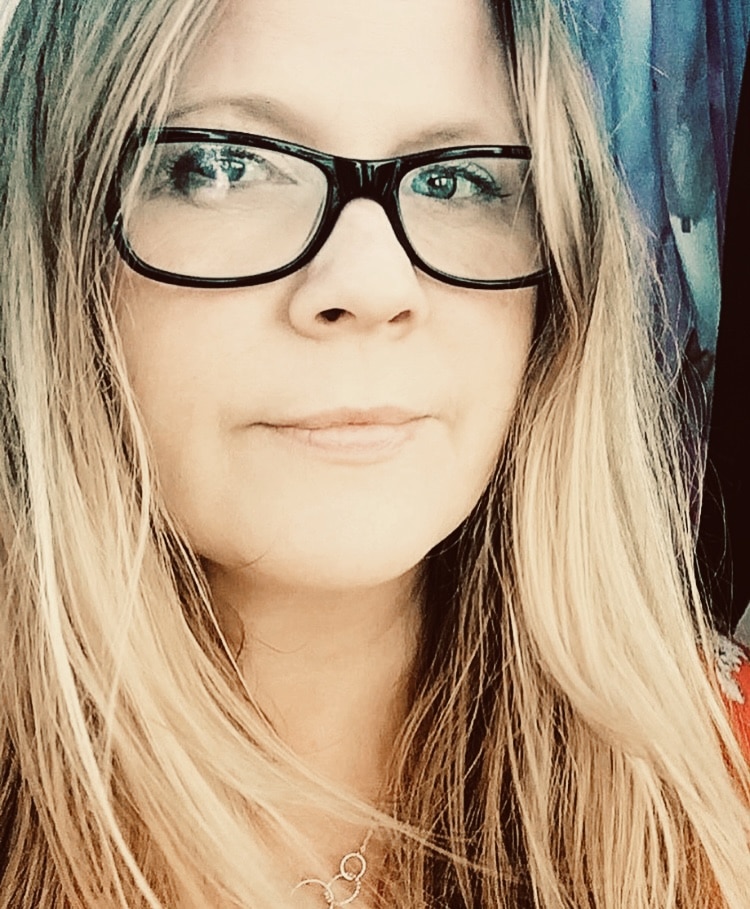 Angela Clarke
Production Advisor (Documentary)
Angela Clarke is a Scottish filmmaker living in Wales. In 2019 she founded Wheesht Films, an independent production company based in Cardiff. For the last 17 years Angela has executive produced, directed and developed factual TV content for UK & international broadcasters.
In 2017 she embarked upon making her first independent short documentary film Bachelor, 38 for cinematic release. In 2018 it was shortlisted for Best British & Best International Film at the Iris Prize Film Festival. It received a commendation for Best British Short and, scooped the runner up spot in the Audience Award for Best British Short.  
In February 2019, it was BAFTA nominated for Best British Short Film, as well as being officially selected for Queer Screen's 26th Mardi Gras Film Festival, the Melbourne Queer Film Festival, the Pink Lobster Film Festival in Canada, the 13th British Shorts Film Festival in Berlin and the Filmets Badalona Film Festival, Spain. Since then, Bachelor, 38 has screened at over 20 other film festivals around the world, and is being shown in schools across Spain to promote an understanding of LGBTQI rights.