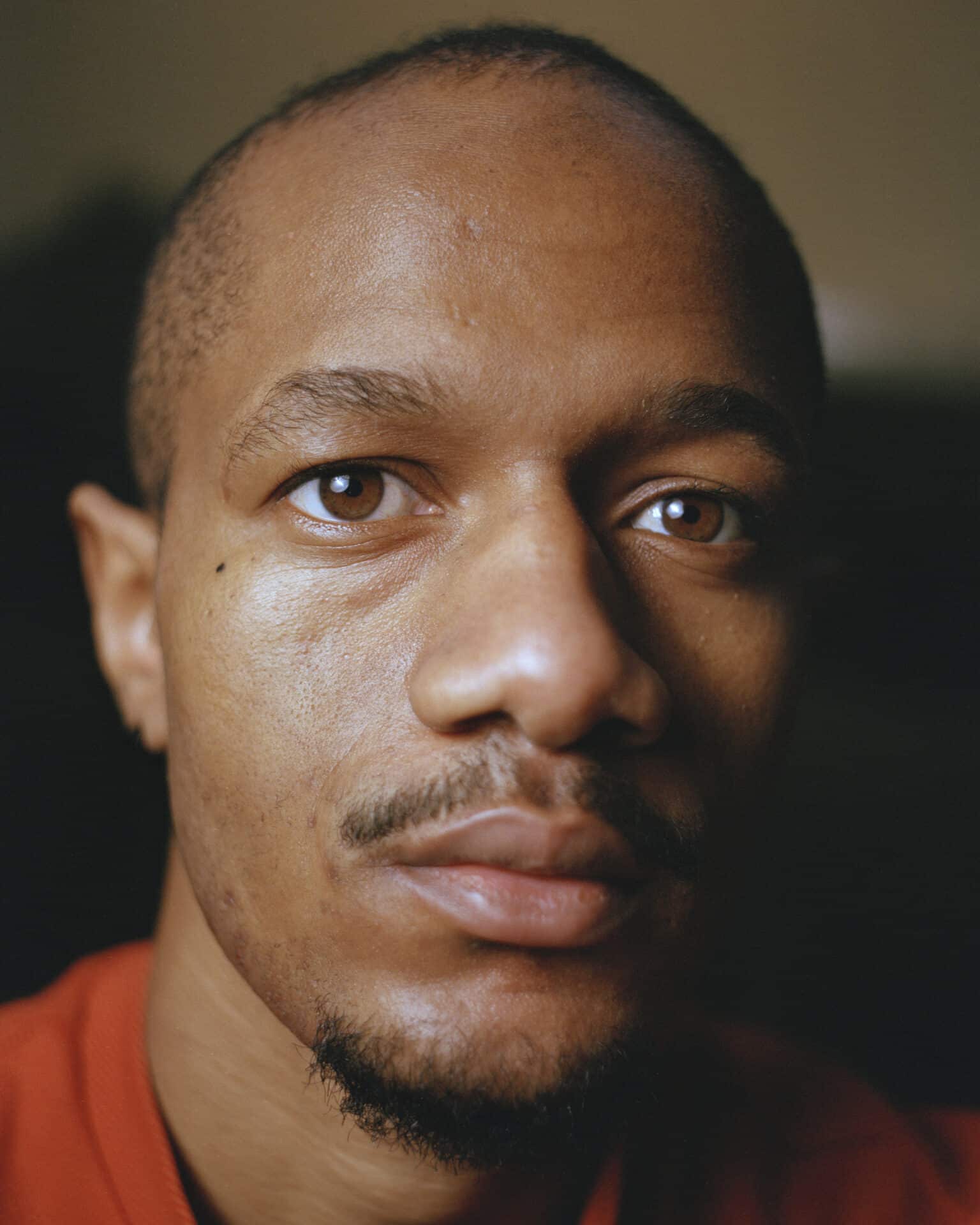 Bradley ("Brad" Valentine Siwela)
Film Student @ USW
Pronouns: he/him
Favourite film: The Last Blackman in San Francisco
First LGBTQ+ film/one that had a big impact on you: Pose
Where you are from originally and where you are living now: was born and raised in Bulawayo, Zimbabwe. I live in Cardiff now.
Languages spoken: English, Ndebele and Shona
Favourite restaurant/type of food: Pho
Three short descriptions of you: Producer, Assistant Camera and great listener.
---
For me, coming out was an excitingly scary experience in which I've had a many peers and mentors who've helped me develop and grow as an individual, culminating in being a part of the IRIS Prize 2022. Being a part of the Pink Portraits revisited has been the top of one mountain and the bottom of one where I become a voice to my younger self, and hopefully inspire the next person to be unapologetically authentic to who they are.
---
Pink Portraits Revisited is produced by the Iris Prize and supported by Cardiff University, University of South Wales and Ffotogallery.