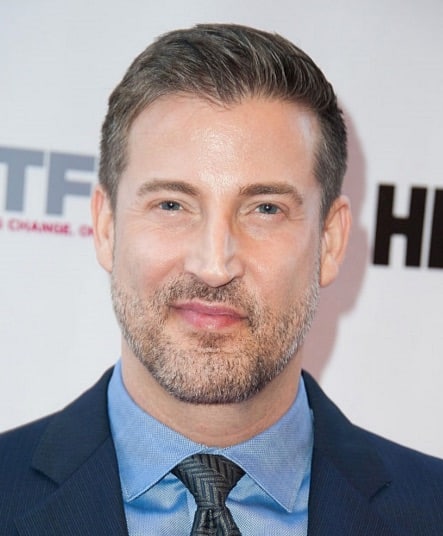 CHRISTOPHER RACSTER
For 25 years, Christopher Racster has made an impact as a filmmaker, non-profit executive, and LGBTQ activist, employing media to foster understanding and acceptance of the LGBTQ community.
Currently, Christopher runs a Los Angeles based consultancy focused on non-profit and media arts organisations that support underrepresented and marginalised voices. In 2020 he, along with queer festivals: Inside Out in Toronto, NewFest in NYC, Frameline in San Francisco, and Outfest in Los Angeles, co-founded NAQFA: North American Queer Festival Alliance with a mission to support the LGBTQ festival sector and our queer creators.
Prior to this, Christopher served as Executive Director of Outfest, home of Outfest Los Angeles LGBTQ Film Festival. Under his leadership Outfest secured recognition as the world's preeminent LGBTQ media arts organisation, growing the Outfest UCLA Legacy Project LGBTQ Film Collection to an inventory of over 40,000 works, creating industry-leading programs for trans creatives, and achieving status as the first Academy Award qualifying LGBTQ film festival.
Christopher also led the organisation's increased role in addressing the systemic issues faced by LGBTQ people of colour in the entertainment industry.
Prior to joining Outfest, Christopher was an independent film producer, running a production company focused on content reflecting the authentic experience of the LGBTQ community, with films premiering at festivals such as Sundance, Tribeca, and BFI London.
Christopher was first introduced to Cardiff and Iris Prize Founder, Berwyn Rowlands, in 2005 when his film Say Uncle played at the Cardiff International Film Festival. It is with great pride that he accepted Berwyn's invitation to be a founding Patron of the Iris Prize. Since then, Cardiff has become a second home.