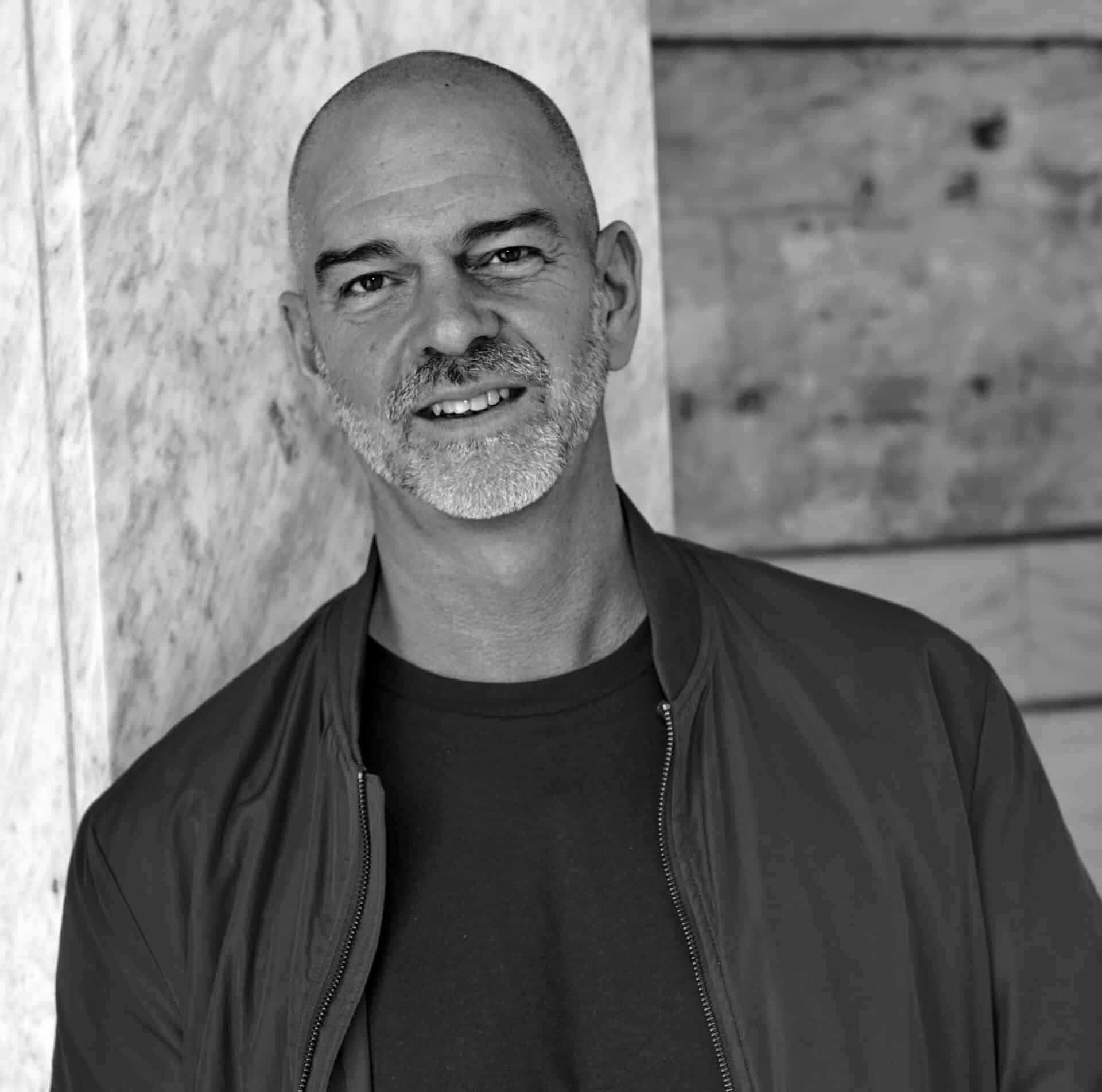 David Färdmar
Iris Prize Jury 2021
David Färdmar is a Director, Screenwriter, Producer and Casting Director based in Göteborg, Sweden. His directorial feature film debut ARE WE LOST FOREVER premiered in early 2020. Previously Färdmar wrote and directed the multi-award winning and controversial short film My name is Love (2008), directed and produced the novella film A sting of Maud (2011), produced the short film A Last Farewell, directed by Casper Andreas, produced and co-directed the short film We Could Be Parents, directed by Björn Elgerd.
His latest short film No More We, writer and director (2018), was the start to what later evolved in to ARE WE LOST FOREVER.
---
Yn byw yn Göteborg, Sweden, mae David Färdmar yn gyfarwyddwr, ysgrifennwr sgrin, cynhyrchydd a chyfarwyddwr castio. Dangoswyd ei ffilm gyntaf Are We Lost Forever am y tro cyntaf yn gynnar yn 2020, a'i sgrinio yn Iris 2020, ffilm a wnaeth esblygu o'i ffilm fer No More We (2018). Yn gynharach, fe gyfarwyddodd, ac ysgrifennodd y ffilm fer ddadleuol My Name Is Love (2008) a enillodd sawl gwobr, a chynhyrchu a chyd-gyfarwyddo gyda Björn Elgerd y ffilm fer We Could Be Parents (2016).
Follow me on twitter