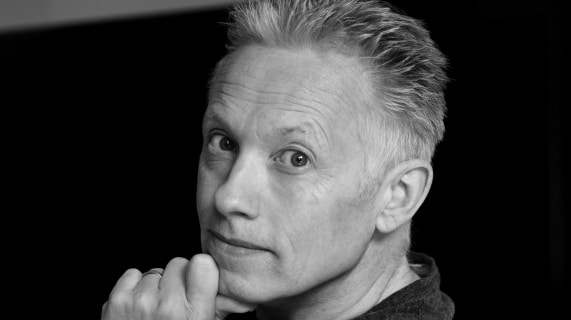 Francis Brown
Iris Members Coordinator
Back in his formative teenage years there were very few films that featured any form of gay content. As a result, whenever anything was shown on TV or at the cinema Francis just had to watch; however bad or obscure. Apart from seeing some pretty dreadful cinema it also meant he was exposed to film makers such as Fassbinder, Lindsay Anderson and Pasolini. How times have changed and now there is Iris which is first and foremost about good cinema rather than simply showing films that have gay content.
He is particularly pleased and excited that Iris is nurturing new musical talent such as Lily Beau who's song "Tonight" was chosen for the international montage in 2015.
Francis and his partner Martin have been together for over 3 decades and live with their wayward cat Bobby in the Canton area of Cardiff.