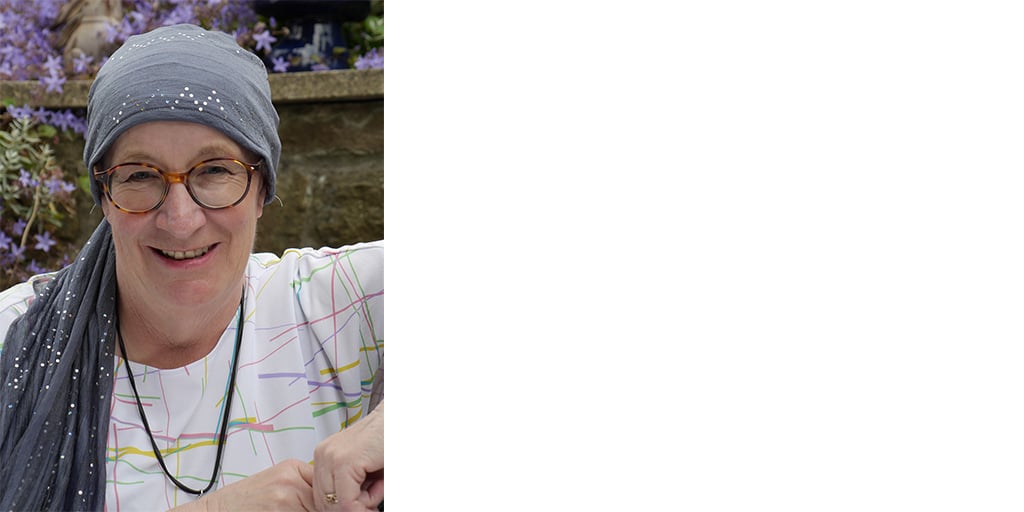 Helen Rowlands
Iris Prize Jury 2019
Sometimes writer, mostly now artist, retiring psychotherapist and always proud queer grandma, Helen was brought up in Cardiff & now lives in The Valleys with her wife, Jay. 
Her involvements in Wales' LGBTQ+ worlds have been wide ranging and long standing  from teenage employment in a local gay bar to being in the first cohort of Cardiff University's M.Sc. Econ in Women's Studies way back in the 1980's .  Much more recently, as a psychotherapist, trainer and artist, she is particularly proud of promoting affirmative, inclusive practices both here in Wales and internationally. 
An enthusiastic member of the Iris family for some years now, Helen is honoured and delighted to have been invited on to the International Jury for this truly prestigious festival. 
Follow me on twitter