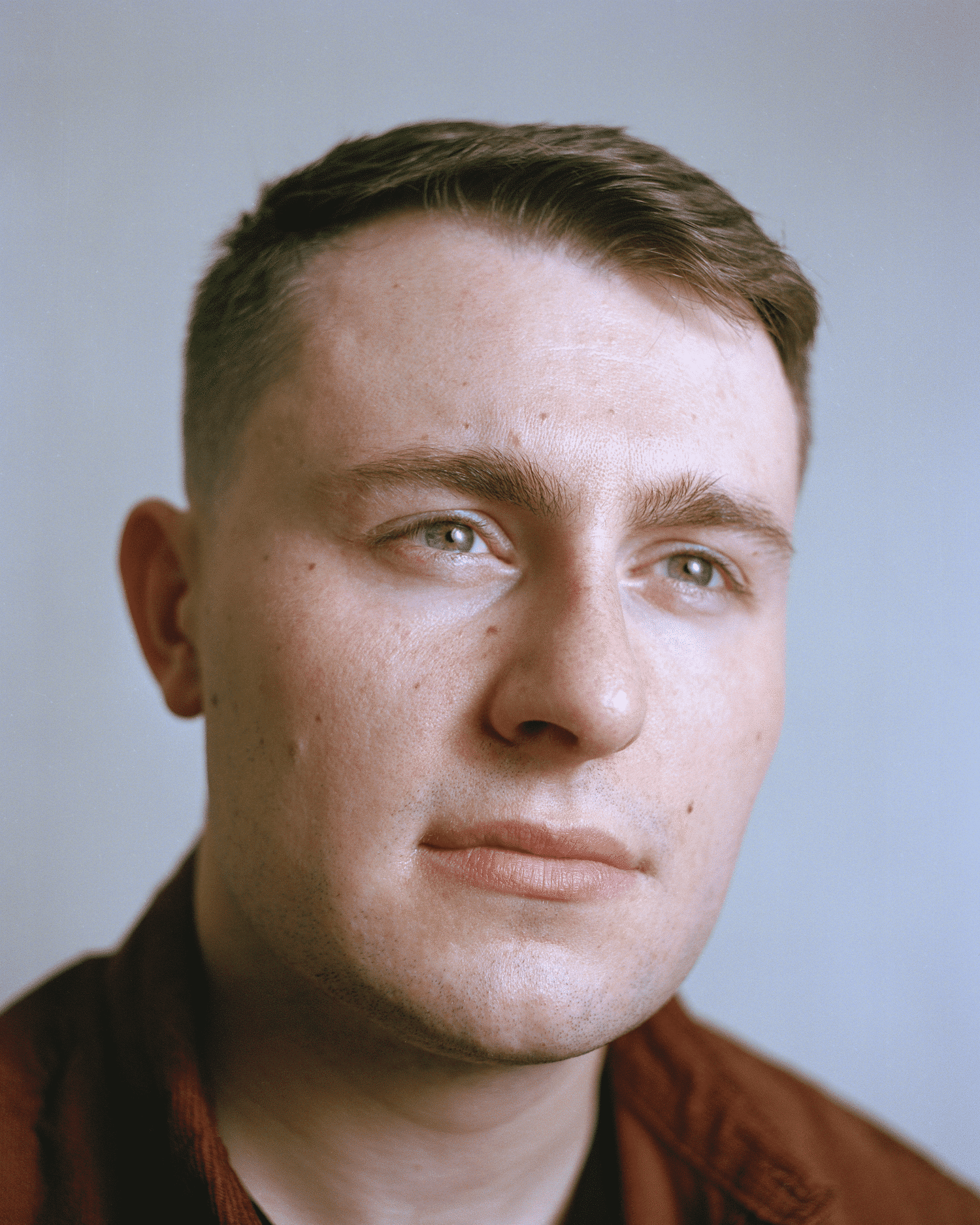 Liam Ketcher
Camera Operator for ITV Wales
Pronouns: he/him
Favourite film: Breakfast Club or Back To The Future Trilogy
First LGBTQ+ film/one that had a big impact on you: Call Me By Your Name
Where you are from originally and where you are living now: I'm from Maesteg originally but living in Cardiff
Languages spoken: Welsh & English
Favourite restaurant/type of food: Nandos (anything chicken related!!)
Three short descriptions of you: Camera Operator, Journalist, loves going on hikes!
---
Pink Portraits Revisited is produced by the Iris Prize and supported by Cardiff University, University of South Wales and Ffotogallery.