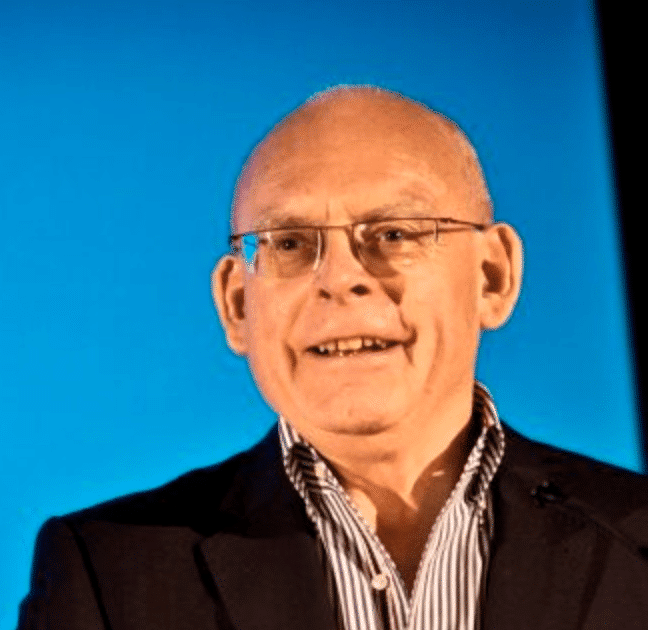 LORD GLENDONBROOK (MICHAEL BISHOP)
Lord Glendonbrook (Michael Bishop) is a British businessman and life peer who rose to prominence as owner of the airline BMI. The former Channel 4 chairman became a patron of the Iris Prize in 2011.
He was one of the UK's first openly gay senior executives and as a Conservative politician he is unusual as a prominent voice for gay rights. He was listed number 18 in the Independent on Sunday's Pink List 2011.