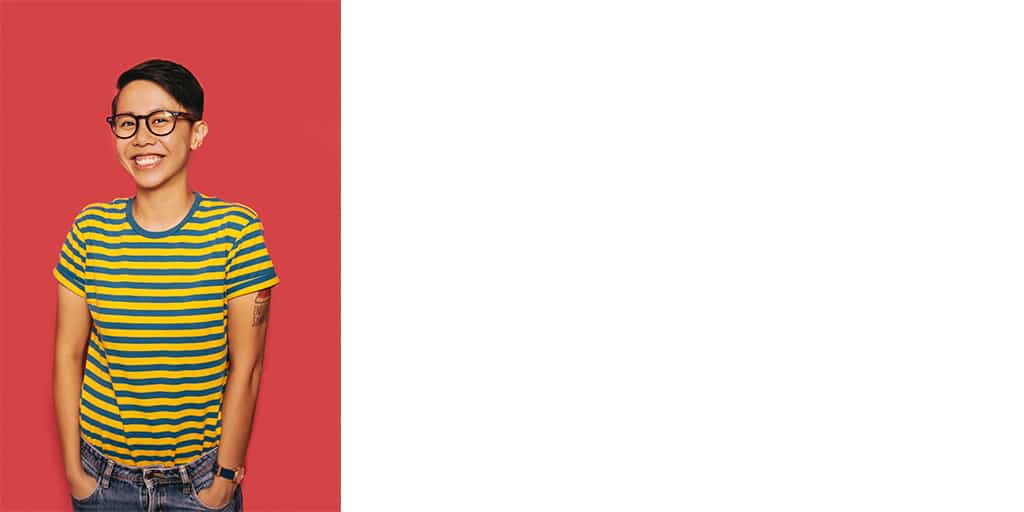 Mary Duong
Iris Prize Jury 2019
MARY DUONG is a Vietnamese-Australian filmmaker from Brisbane, focused on developing a strong creative voice and a subtle touch. She created, co-wrote, and co-produced LGBTQ drama web series, 'Two Weeks'. The series launched in November 2018 and has had over one million views on YouTube.  
In 2019, she was selected as one of the Screen Producers Australia (SPA) Ones to Watch. She also worked as a Digital Content Producer with Ludo Studio on 'The Strange Chores' as part of Screen Australia's Gender Matters Attachment initiative.  
Mary is driven to tell stories that she waited to hear when she was younger.