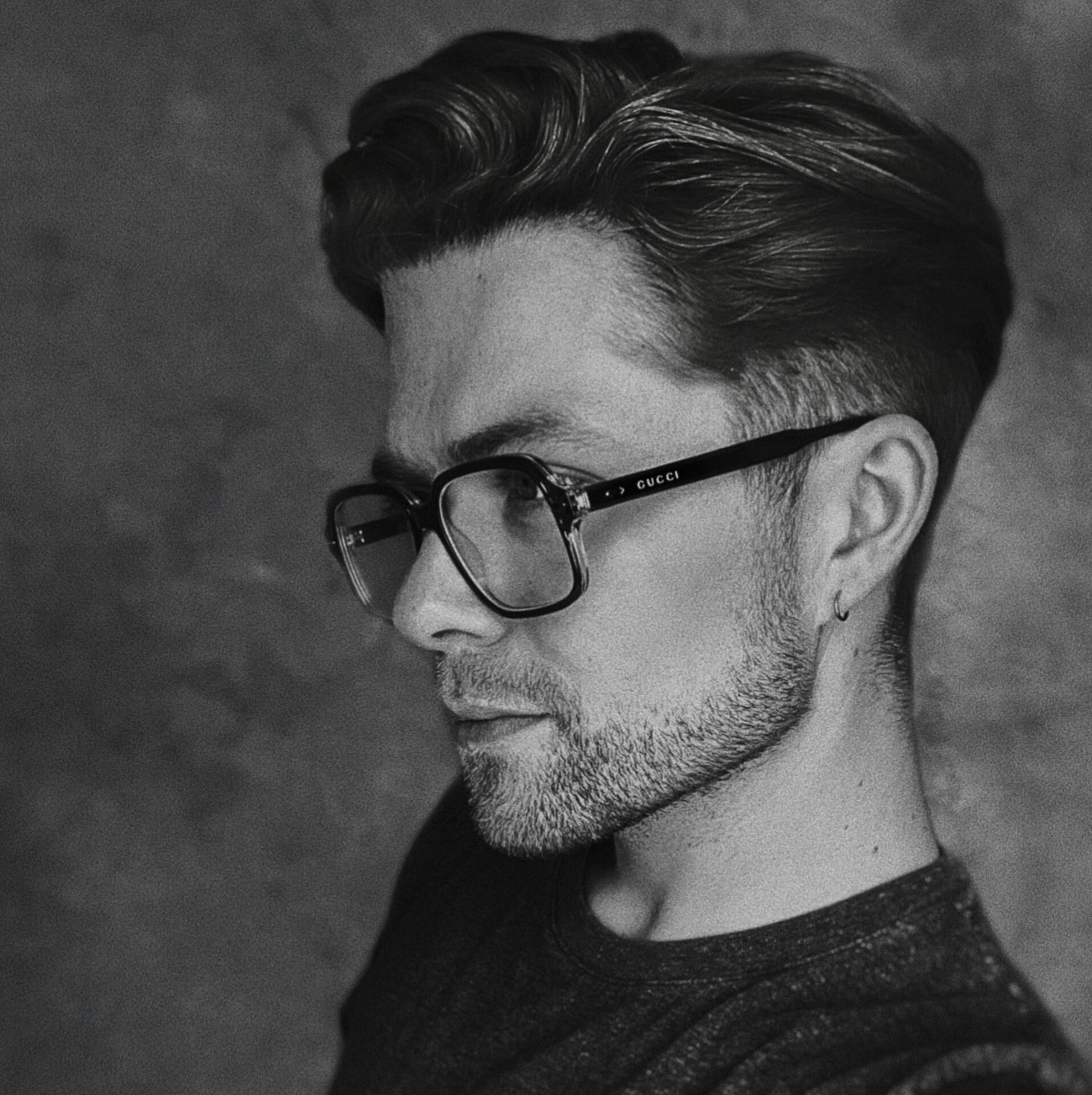 Michael J Ferns
Iris Prize Jury 2021
Michael is a Scottish director who studied at the Royal Consevatoire of Scotland, and previous to this won a Scottish BAFTA aged 16. Michael now resides in London and shoots extensively in TV commercials, broadcast TV and occasionally short film focussing on strong cinematic visuals and character performance.
He was nominated for two Children's BAFTAs in 2015 and 2018, having co-created the CBBC Official Chart Show for CBBC and a spin-off mini-series of The Dumping Ground on the same channel. His recent short BETTER won the Iris Prize for Best British Short in 2020. He is always looking to connect with talented writers and producers to develop new narrative work. 
---
Astudiodd y cyfarwyddwr Albanaidd Michael J Ferns yn Conservatoire Brenhinol yr Alban, gan ennill BAFTA o'r Alban yn 16 oed. Bellach yn byw yn Llundain, mae'n gweithio ym maes hysbysebion a theledu yn bennaf. Wedi ei enwebu ar gyfer dau BAFTA i Blant yn 2015 a 2018, cyd-greodd CBBC Official Chart Show ar gyfer CBBC a chyfresi bach yn deillio o The Dumping Ground ar yr un sianel.