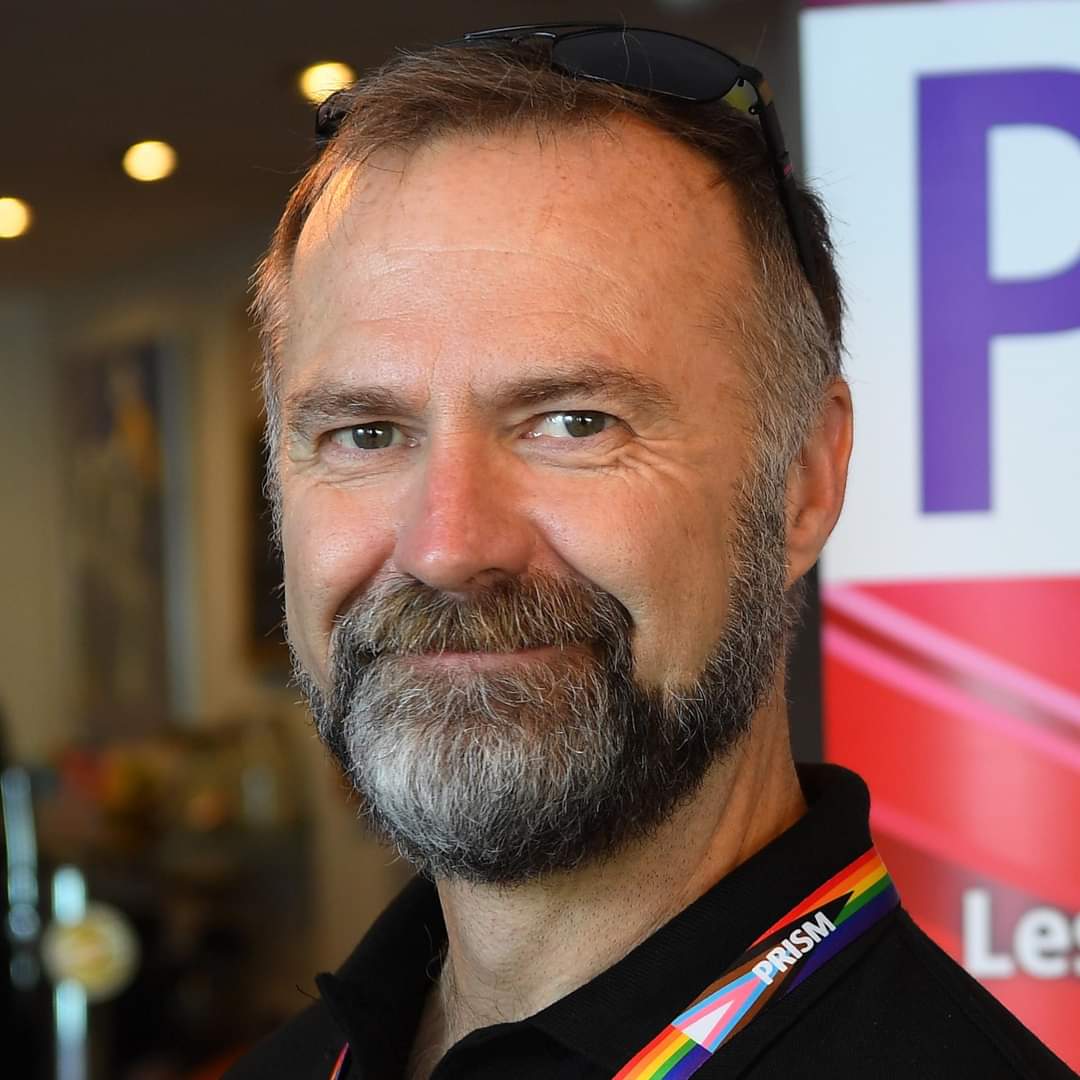 Nick McNeill
Assistant Volunteer Co-ordinator
Nick has been knocking about the LGBT Community in Cardiff for a number of years and has been a longstanding friend of Iris through his participation in the South Wales Gay Men's Chorus and is fortunate enough to feature in two of the Iris in the Community films.
Having volunteered a few times at previous Iris festivals, Nick has become an official member of the team to support Francis Brown in co-ordinating the small of army of volunteers that gather together once a year to help the smooth running of the festival week. Always a huge honour to be involved!
In another life away from Iris, Nick is gainfully employed in the Civil Service. But we won't talk about that.