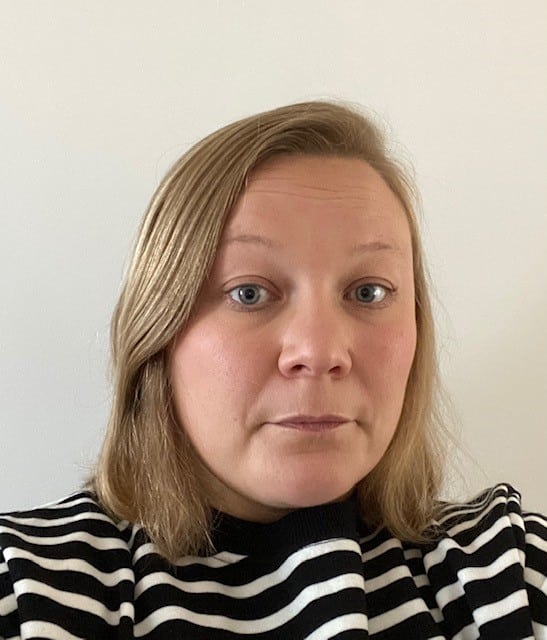 Nicky Wild
Best British Jury 2021
Seasonal Strategy Manager – Co-op
I've been with Co-op for 4 years Managing seasonal events & representing LGBTQ+ colleagues on our LGBTQ+ colleague network RESPECT.
I'm regularly involved in external talks on LGBTQ+ issues & National Pride planning events.
A keen film fan from an early age with a passion for independent films, which has a great presence here in Manchester.
---
Mae Nicky Wild, sy'n byw ym Manceinion, wedi bod gyda'r Co-op ers 4 blynedd yn rheoli digwyddiadau tymhorol ac yn cynrychioli cydweithwyr LHDTQ+ ar rwydwaith RESPECT y mudiad. Mae Nicky yn cymryd rhan yn rheolaidd mewn sgyrsiau allanol ar faterion LHDTQ+ a digwyddiadau cynllunio Balchder Cenedlaethol, ac yn gefnogwr ffilm brwd o oedran ifanc sydd ag angerdd am ffilmiau annibynnol,ac  sydd â phresenoldeb gwych ym Manceinion ei hun.