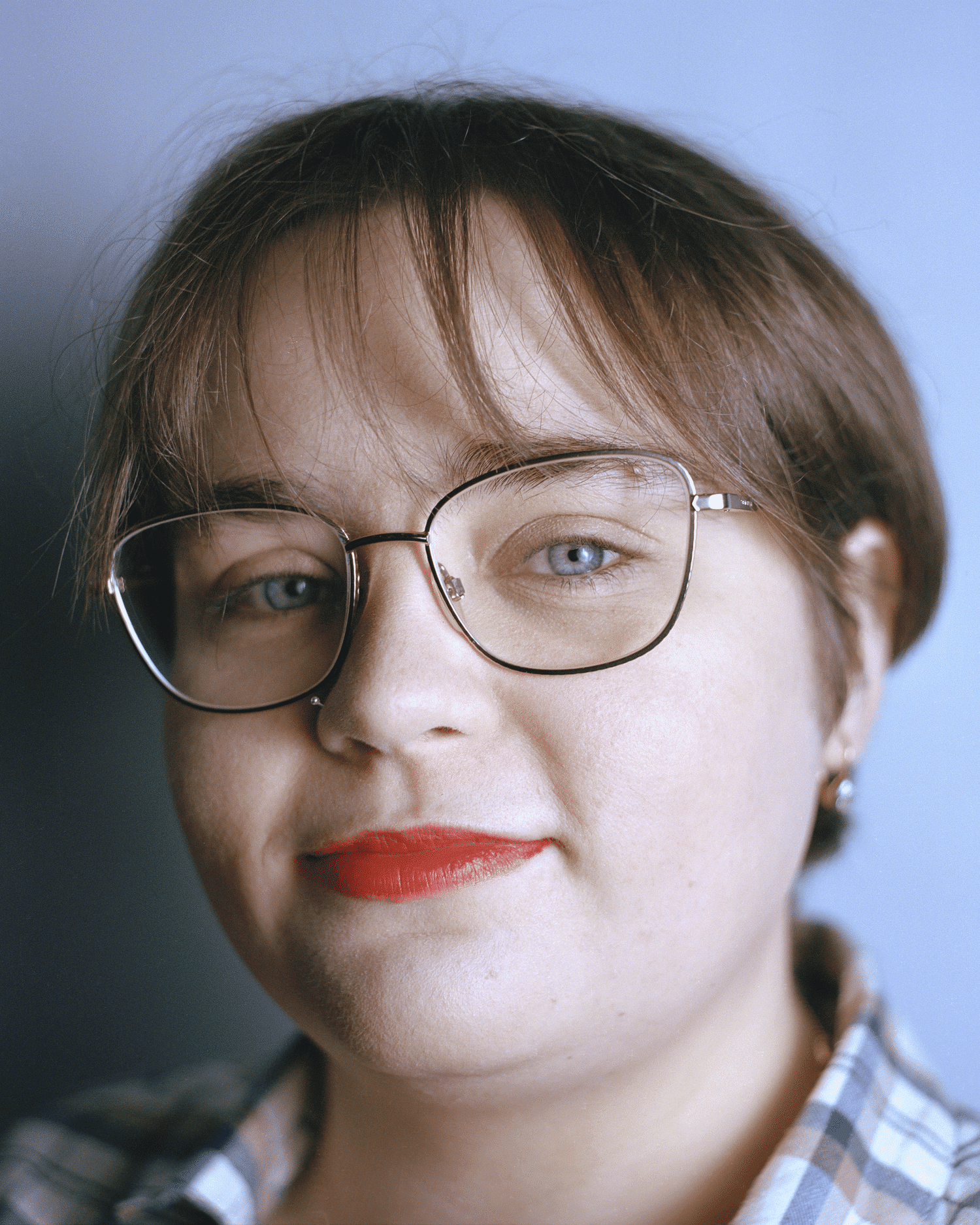 Rebs Fisher-Jackson
Screenwriter and Script Supervisor in TV and film
Pronouns: She/Her
Favourite film:Carol (2015)
First LGBTQ+ film/one that had a big impact on you: I saw Bros at the BFI Film Festival and was blown away to see such a fun and authentic gay rom-com.
Where you are from originally and where you are living now: I was born in Surrey, grew up in Cornwall, and have lived in Cardiff for over 5 years.
Languages spoken: English, and learning Welsh and German
Favourite restaurant/type of food: I love authentic Italian food! Stefano's has the best pasta in Cardiff.
Three short descriptions of you: Screenwriter, Script Supervisor, Swiftie
---
I came out during LGBTQ+ History Month when I was 20 years old. My frame of reference for what it meant to be queer was virtually non-existent growing up, and between the pride flags and LGBTQ+ film screenings, I found myself surrounded by positive queer representation for the first time.
Since coming out I've found joy in learning about LGBTQ+ people throughout history… but also sadness that there was so much I didn't know. As a lesbian and a storyteller I want to challenge this, and I'm always working towards bringing more authentic LGBTQ+ stories to the screen to counter the lack of representation that I had growing up. Wales has so much LGBTQ+ history and so many talented LGBTQ+ creatives, and I'm so proud and excited to be a part of the Pink Portraits Revisited – I can't wait to see what the future brings!
---
Pink Portraits Revisited is produced by the Iris Prize and supported by Cardiff University, University of South Wales and Ffotogallery.