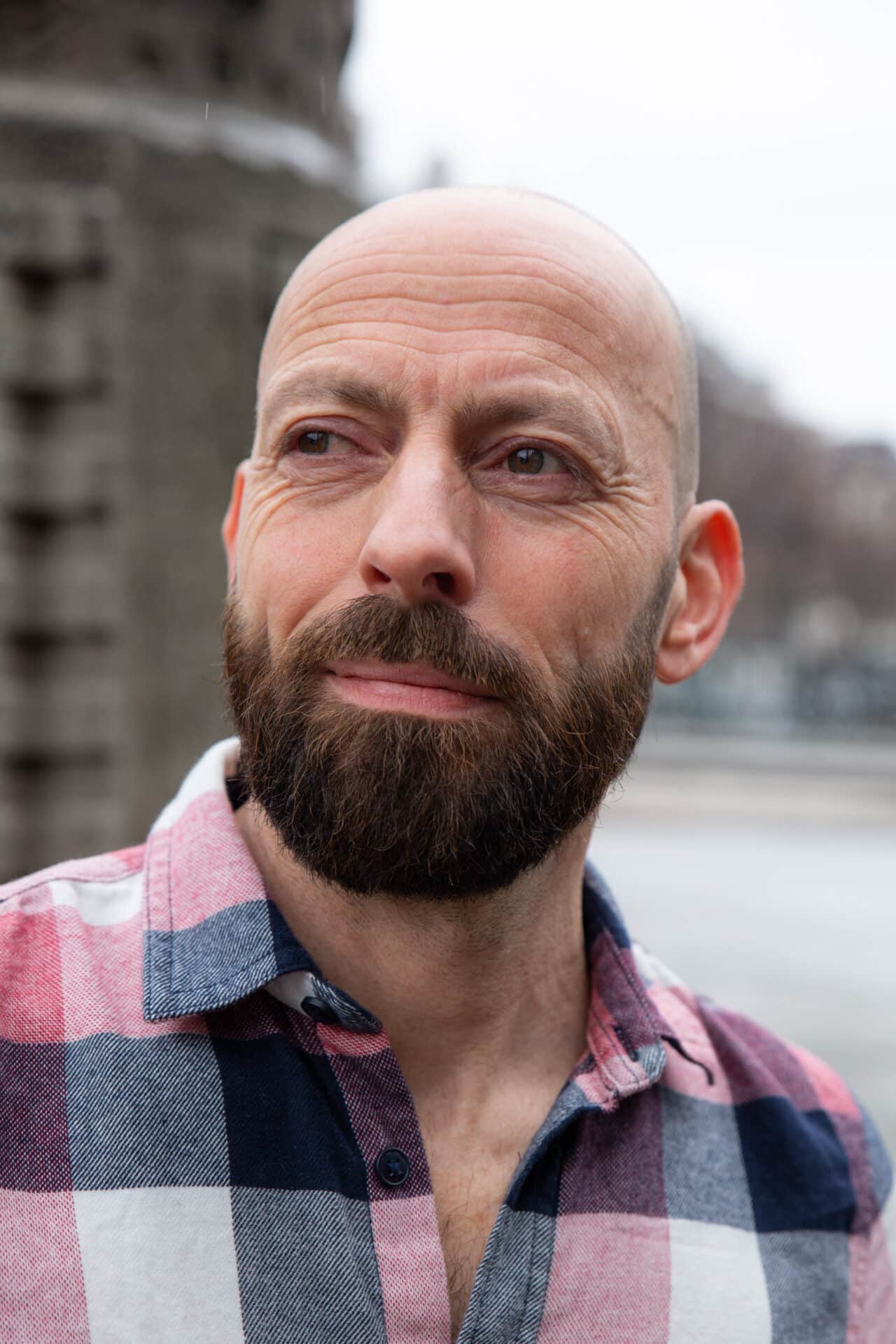 Werner Borkes
2023 Iris Prize Jury
Werner Borkes is the Festival Director of Roze Filmdagen, the Amsterdam LGBTQ+ Film Festival and in that capacity ultimately responsible for the programming of the 12-day festival that will experience its 27th edition in 2024. Started as a programmer in 2002 out of love for short films. He has subsequently provided guest programming for national and international festivals and has been invited to be part of various festival juries.
Prior to his film festival career he graduated as a drama teacher and thereafter worked as a writer and assistant director on several Dutch drama series.
---
Werner Borkes yw Cyfarwyddwr Gŵyl Roze Filmdagen, Gŵyl Ffilm LHDTQ+ Amsterdam ac yn rhinwedd y swydd honno mae'n gyfrifol yn y pen draw am raglennu'r ŵyl 12 diwrnod a fydd yn cyflwyno ei 27ain rhifyn yn 2024. Dechreuodd fel rhaglennydd yn 2002 oherwydd ei gariad tuag at ffilmiau. Ers hynny mae wedi darparu rhaglenni gwadd ar gyfer gwyliau cenedlaethol a rhyngwladol ac mae wedi cael gwahoddiad i fod yn rhan o reithgorau gwyliau amrywiol. Cyn ei yrfa mewn gwyliau ffilm, graddiodd fel athro drama ac wedi hynny bu'n gweithio fel awdur a chyfarwyddwr cynorthwyol ar sawl cyfres ddrama Iseldireg.