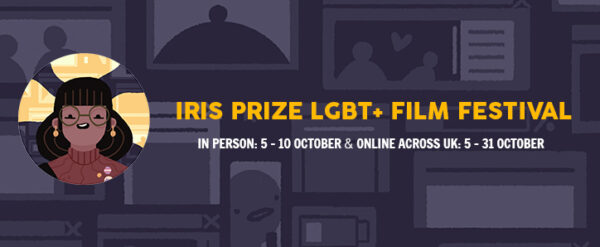 Welcome to the Iris Film Academy of 2021
The 2021 Programme: 
We are delighted to confirm that the Iris Prize LGBT+ Film Festival will return this October as an in-person festival, opening on Tuesday 5 October and closing on Sunday 10 October 2021. The Awards, including the £30,000 Iris Prize sponsored by The Michael Bishop Foundation will be presented on Saturday 9 October in the Atrium, University of South Wales, Cardiff. 
The Iris Prize LGBT+ Film festival will also be available on-line for a second year! For the month of October, most of the Cardiff based film festival will be available in the UK on-line.
Iris Film Academy Students will need a pass to access the in-person talks and daily happy hours. They will also be given a pass word to access free of charge the on-line festival which includes the 9 programmes of international short films competing for the 2021 Iris Prize.
The Iris Film Academy programme will allow the students direct access to the film sector and will be led by industry professionals active in their sector. The programme will include presentations, talks, question and answer sessions and a one-to-one mentoring space in production, distribution and exhibition.  
SHORT FILMS AT IRIS 2021: 
Here are the links to the short film packages screening at the Iris Prize LGBT+ Film Festival 2021 – We hope you enjoy.
To watch a programme click on the Vimeo link and add the password to access.
Iris Talks – LIVE in-person only!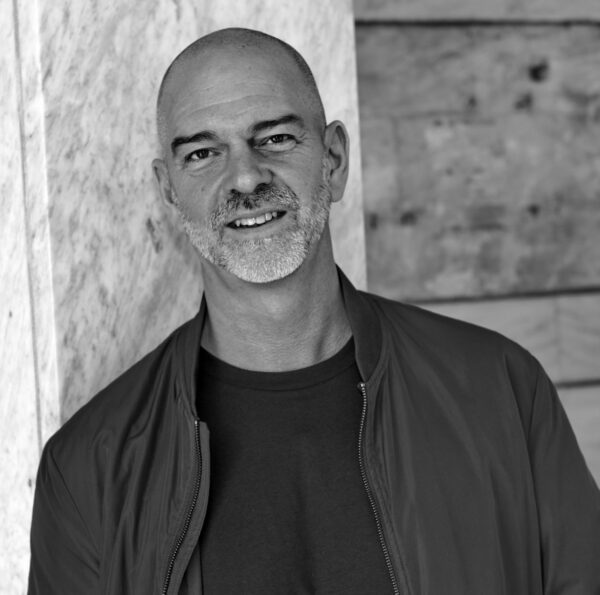 Wednesday 6 October
Working with actors – lessons for producers and the rest of you!  
Wednesday 6 October, Theatre, Atrium, USW, 3.00pm – 4.00pm 
David Fardmar (pictured above) from Sweden who's a casting director by day and a film maker the rest of the time is joined by actress Carla Fraser who turned co-producer for award winning Wings and Mathew David Hill who's been responsible for casting the Iris Prize productions. They discus working with actors. What do we need to know to make it a happy experience, for both sides.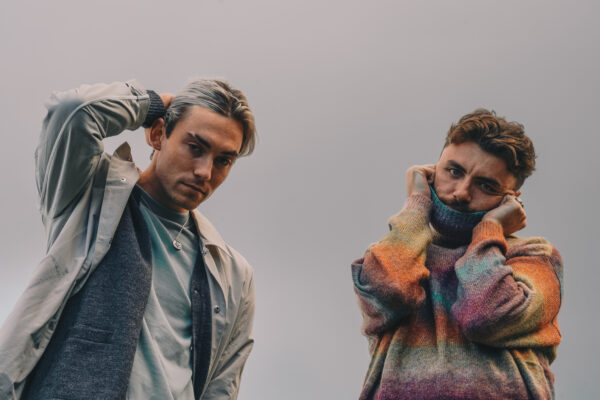 Thursday 7 October
HYYTS - film and music a personal discussion!  
Thursday 7 October, Theatre, Atrium, USW, 3.00pm – 4.00pm  
Popular Glasgow band HYYTS talk all about music and films. During the session, Adam and Sam discuss what has influenced them and reveal some of their favourite videos. the band view music videos in terms of putting ideas into practise, the role of the band, the role of the director, budgets, the purpose of music videos in 2021. Two of their tracks have been used by the Iris Prize to create the 2021 montages of competing short films. They will be in discussion with Francis Brown from New Sound Wales.  
You can watch HYYTS perform live on Thursday 7 October at Queens Arcade, Cardiff for £8 including a free drink.
Door open at 7pm. Buy tickets online: www.irisprize.org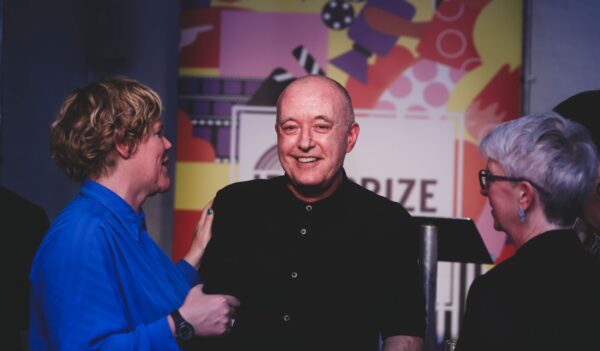 Friday 8 October
Distribution – lessons from Weekend, 10 years on with Peccadillo Pictures 
Friday 8 October, Theatre, Atrium, USW, 3.00pm – 4.00pm  
Tom Abell (pictured above), CEO of Peccadillo Pictures looks back at the successful distribution of a small British movie. Why was it successful? What can we learn about the decisions made that helped make it a success. Are there lessons to with the design of the marketing? What about the release date? Was there a festivals strategy? How important was social media 10 years ago?  Festival Director Berwyn Rowlands will be interviewing Tom.
Catch Weekend on the big screen on Thursday 7 October at 6pm, Premiere Cinemas.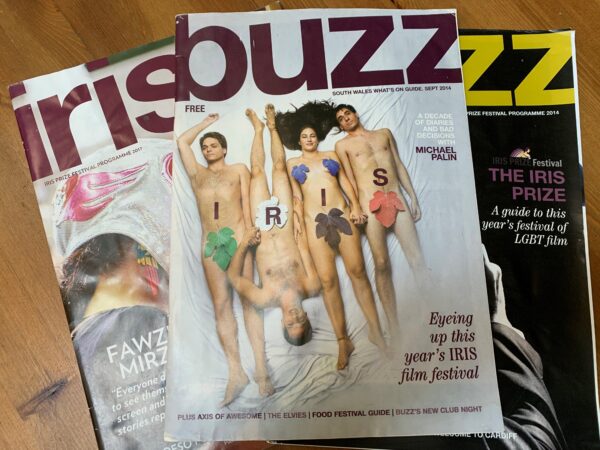 Saturday 9 October
Reviewing films – why bother in 2021? Sponsored by BUZZ Magazine.
Saturday 9 October, Iris Club, Queens Arcade, 3.00pm – 4.00pm 
Are film reviewers still relevant in a digital age? What is the role of a film reviewer? Can a good review impact on the commercial success of a film? What advice would you give to somebody who is thinking about being a film reviewer? What are the basic element of a review? What's your favourite LGBT themed feature film? Can you remember the first LGBT feature film you saw?
Brian Butler from Scene in Brighton is joined by Emma Clark from Buzz Magazine, who are celebrating 30 years of publishing the longest running what's on magazine in Wales will be having an informal discussion after watching a short film, which will explain everything!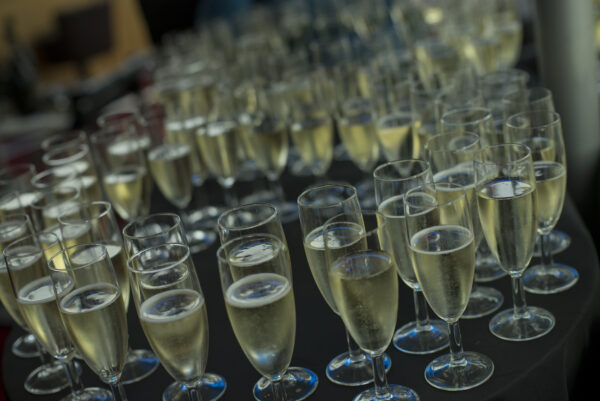 HAPPY HOUR SUPPORTED BY THE COOP, WREXHAM LAGER AND EVAN EVANS BREWERY
Wednesday 6 / Thursday 7 / Friday 8 / Saturday 9 / Sunday 10 October 2021 at 4.30pm
Iris Club, Queens Arcade, 4.30pm – 5.30pm  
Enjoy a glass of something to drink with visiting film makers, jury members, Friends of Iris and sponsors. This is your chance to network and make an impression. 
Thanks to the generosity of our sponsors, we are delighted to offer you a chance to enjoy Welsh hospitality. This year we have, Wrexham Export Lager, Bootlegger Pilsner Lager, Cwrw – Welsh for beer and Celt Golden IPA. We will also have some healthy snacks from our good friends at Graze including Chilli & Lime Punchy Nut Power and Lively Lemon Flapjack. 
Through our partnership with Ffotogallery and the Diffusion Festival you can also enjoy two key bodies of work reflecting LGBT+ stories – Sunil Gupta's Christopher Street, 1976 and Allie Crewe's You Brought Your Own Light.
Iris Talks – Available on-line only. 

 
 Short Film Programmes 
Exclusive access to the 9 programmes of 35 international short films competing for the 2021 Iris Prize.
Please follow the links:
Available on-line from Wednesday 7 October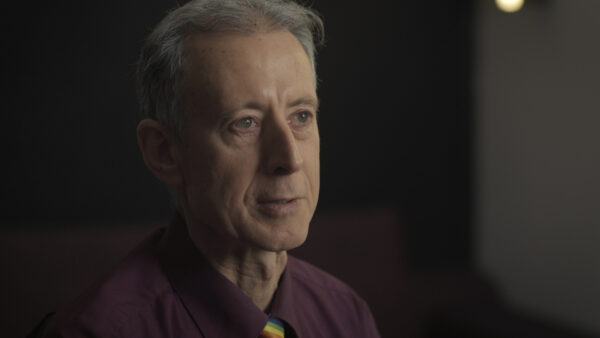 The Iris Guide to Storytelling – On Screen  
Available on-line from Wednesday 7 October,  
Documentary taking us through the history of storytelling and LGBT+ stories on screen and sharing top tips from experts about telling your story on screen, featuring:  
Professor Joseph Sobol - Centre Director of George Ewart Evans Centre for Storytelling at USW 

 

Gilly Adams – Storytelling Practitioner at Swansea University 

 

Dr Emily Garside - Leading expert on LGBT+ Theatre, Film & TV 

 
Bethan Evans – Scriptwriting Executive at Bad Wolf TV 

 

Jayne Rowlands – Filmmaker 

 

Emmanuel Anyiam-Osigwe – Chairman and Founder of British Urban Film Festival 

 

Tom Abell – Chairman of Peccadillo Pictures 

 

Peter Tatchell (pictured above) – Activist 

 
  Iris will be offering Film Academy Students one to ones after the screening. 
Turning Point: Diffusions 2021 
Iris Club, Queens Arcade, 1 – 31 October 10am – 5.30pm 
Ffotogallery is delighted to announce that the fifth biennial edition of Diffusion, Wales International Festival of Photography, will take place between 1-31 October this year, in multiple venues in Cardiff, Newport and South Wales.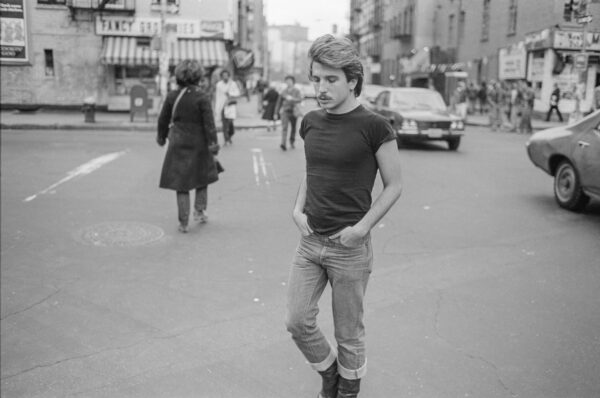 Turning Point: Diffusion 2021 looks towards a post-pandemic future by providing a platform for new artistic voices and culturally diverse experiences, and a new model of collaboration that delivers a month of photography events in Wales and international reach and impact. Combining online and physical co-creation and presentation of work, Turning Point: Diffusion 2021 celebrates and foregrounds the richness and diversity of the nation's geography, culture and society, at a time of both great uncertainty and new opportunity. 
We are especially delighted to be partnering again with Iris, and to be showcasing for the whole month the best short films selected by the international jury. Through our partnership, Ffotogallery will be exhibiting two key bodies of work reflecting LGBT+ stories – Sunil Gupta's Christopher Street, 1976 and Allie Crewe's You Brought Your Own Light.