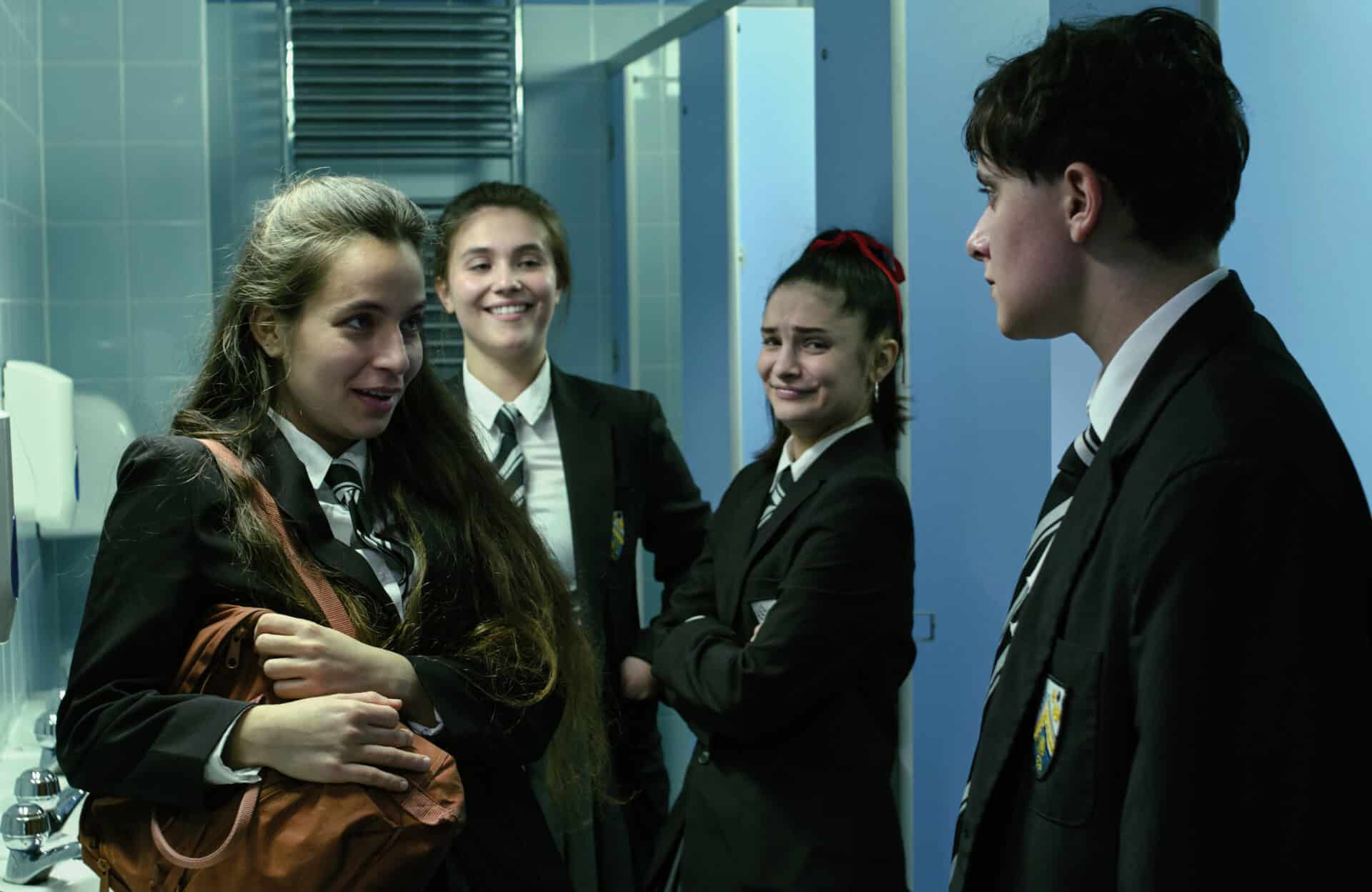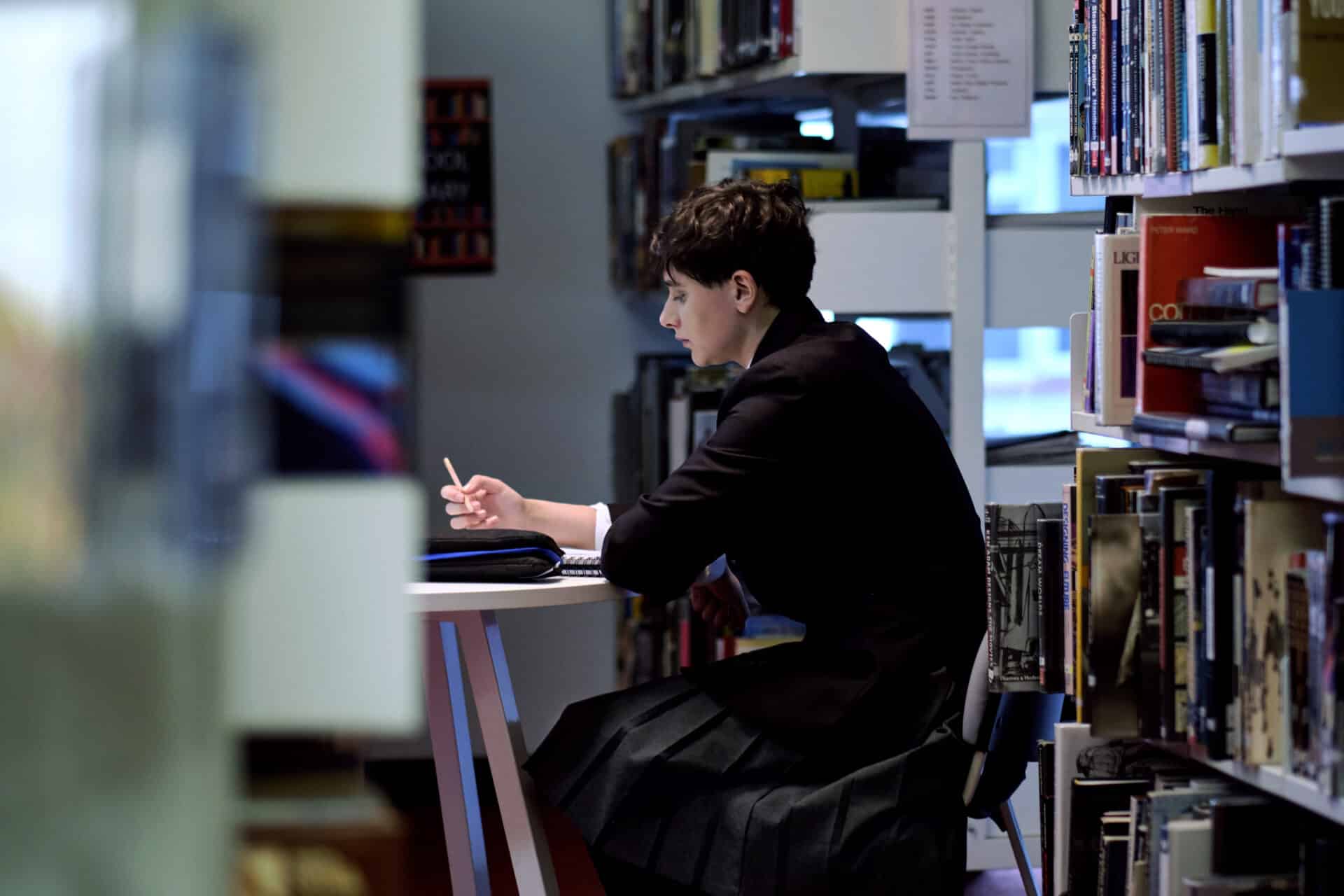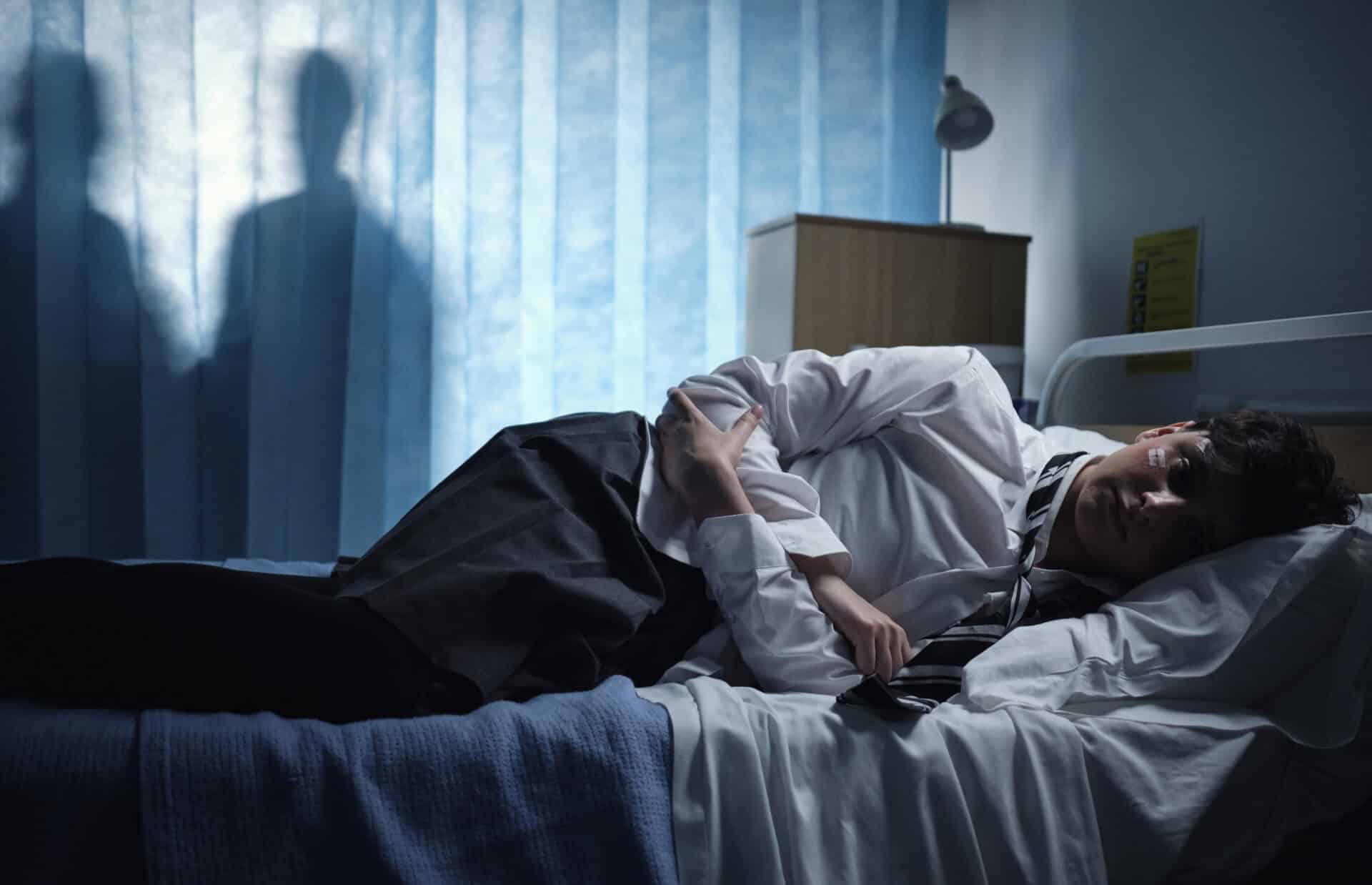 Best British 2021
Birthday Boy
A transgender boy celebrates his birthday in online games, away from the bullying he faces at an all girls school. A film by an LGBTQ+ crew.
---
PRODUCER:
James Bell, Leo LeBeau
WRITER:
James Bell, Leo LeBeau
United Kingdom, 20 Minutes
---
Birthday Boy follows a transgender boy, Alex, as he experiences bullying at a private all girls school. He lives a double life in online games, where he feels he can express his true identity. Alex has excitedly planned a digital birthday party, however, on the day of his birthday, the bullying takes a violent turn for the worse. We experience these tragic events through his memories, as he reflects from a hospital bed.
Despite his hardships, ultimately this is a film about acceptance, with an uplifting narrative that positively portrays a trans character.
Leo LeBeau is a British Director and Screenwriter with a passion for Queer stories.

Leo graduated from The National Film and Television School in 2020, where he received the BAFTA Prince William Scholarship and title of Warner Brothers Creative Talent. As a result, Leo had the privilege to be mentored by Emmy-winning Executive Producer of Fleabag, Lydia Hampson, as well as Royal Television Society winner Helen Soden.

During his studies at the NFTS, Leo proudly directed, wrote and produced risqué comedy Sugarbabies (2020) and LGBTQ+ drama Birthday Boy (2021).
Check Out The Trailer: 
Twitter: Birthday Boy
BUY TICKETS