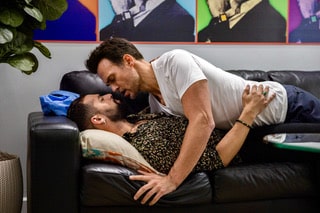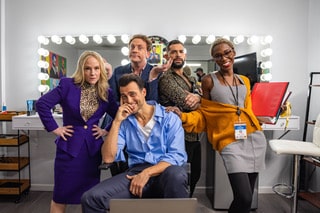 2022 Iris Prize shorts
BRUTAL
Jack Roth (Cheyenne Jackson), once the hottest star of cable news, stumbles upon a "newsworthy sex scandal" and ends up facing off against all sides, including the corporation he works for. 'Brutal' is director Sam McConnell's second film shortlisted for the Iris Prize, following 'The Hunter' (2021).
---
PRODUCER:
Julie Christeas, Cheyenne Jackson, Sam McConnell
USA, 13 Minutes
---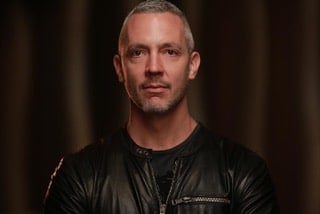 Sam is a writer, director, and producer. He is partner in the New York and Los Angeles cased production company, McConnel/Hauser. Their work spans narrative and documentary films, commercials, web series, music videos, PSAs, and video art installations. Sam has directed five short films (BRUTAL, The Hunter, Twoyoungmen, UT., Seeing You In Circles, and Horseyboy) all of which have played in festivals across the US and internationally. . Sam has produced two acclaimed HBO documentaries exploring identity: The Out List (2013, featuring Ellen Degeneres, Larry Kramer, Cynthia Nixon and Neil Patrick Harris) and The Trans List (2016, featuring Laverne Cox and Caitlyn Jenner,) both with director Timothy Greenfield-Sanders. Sam holds a BA and MFA from Columbia University in New York.
---
---