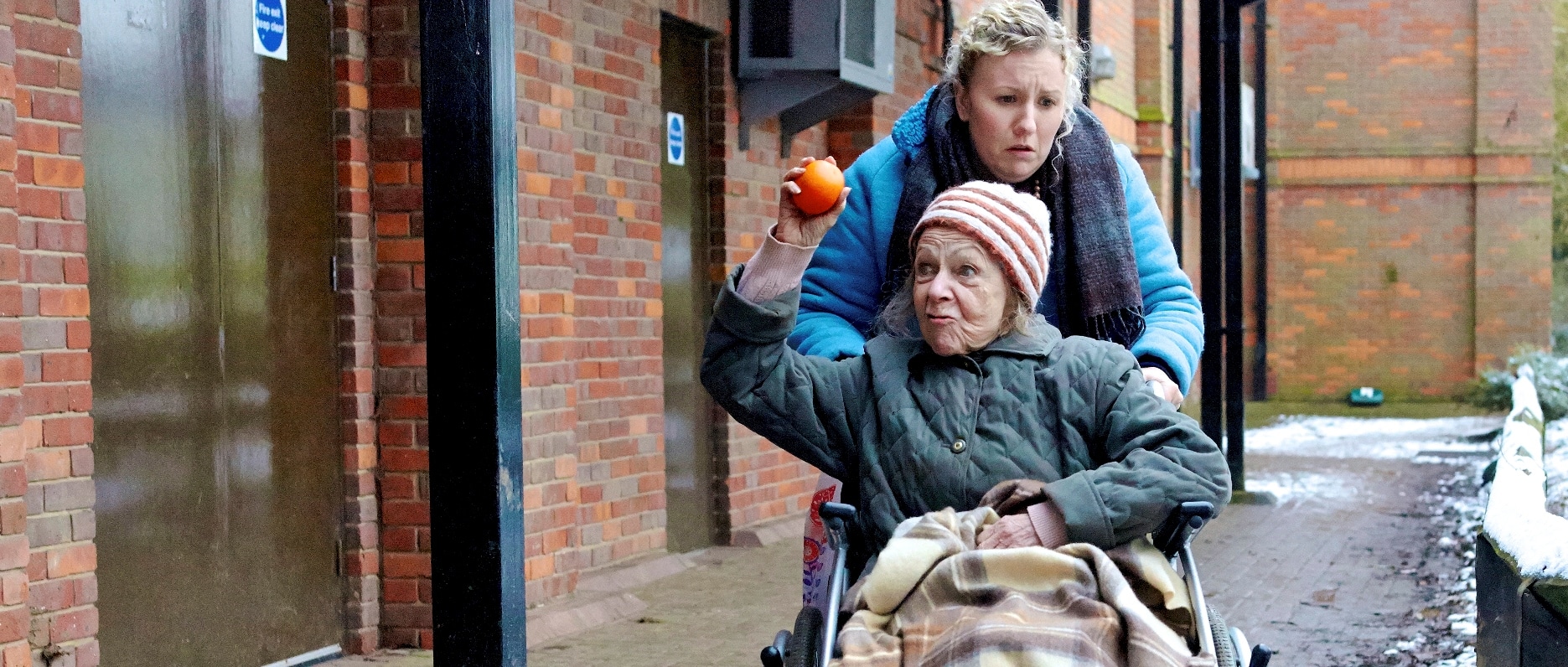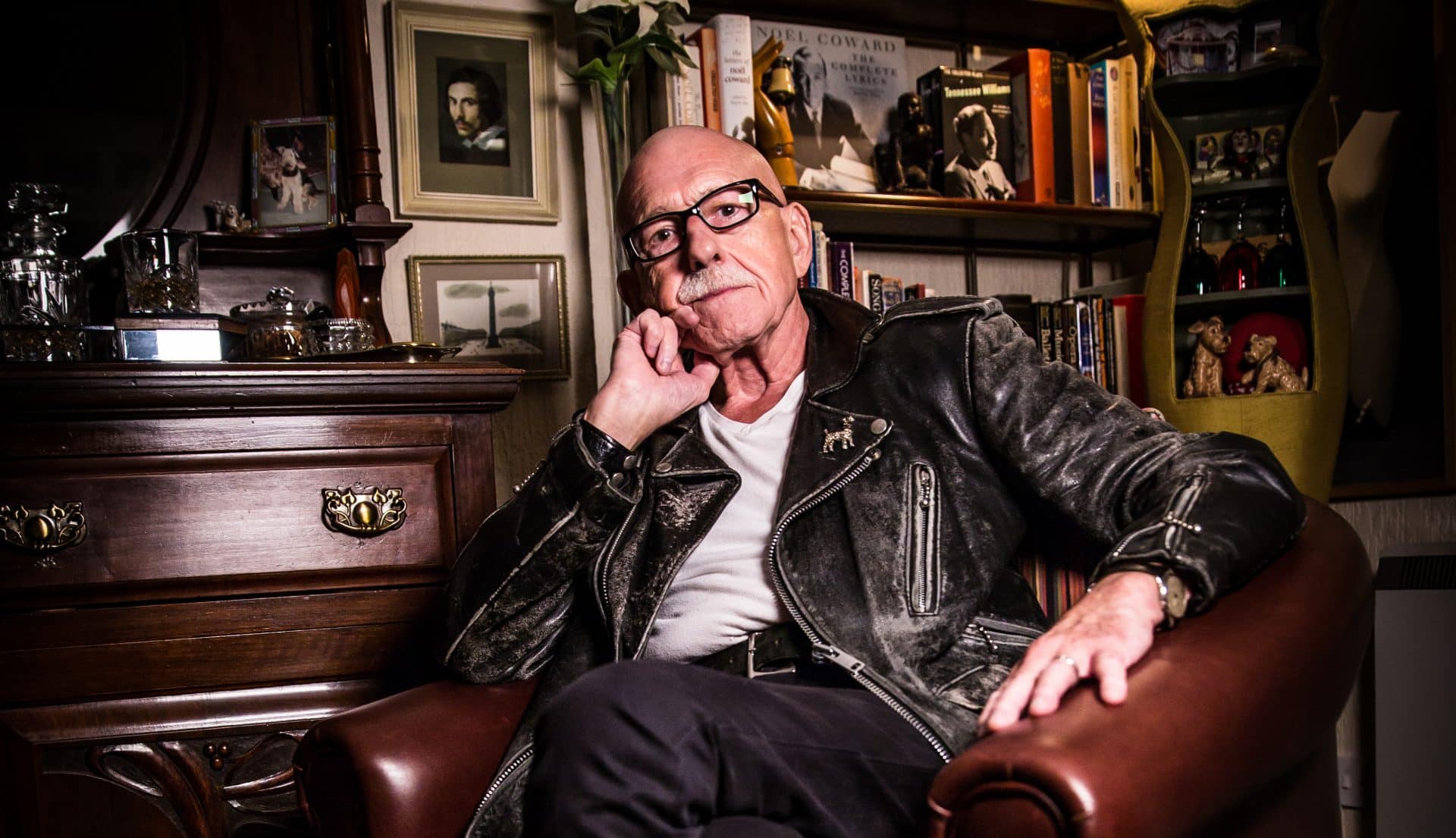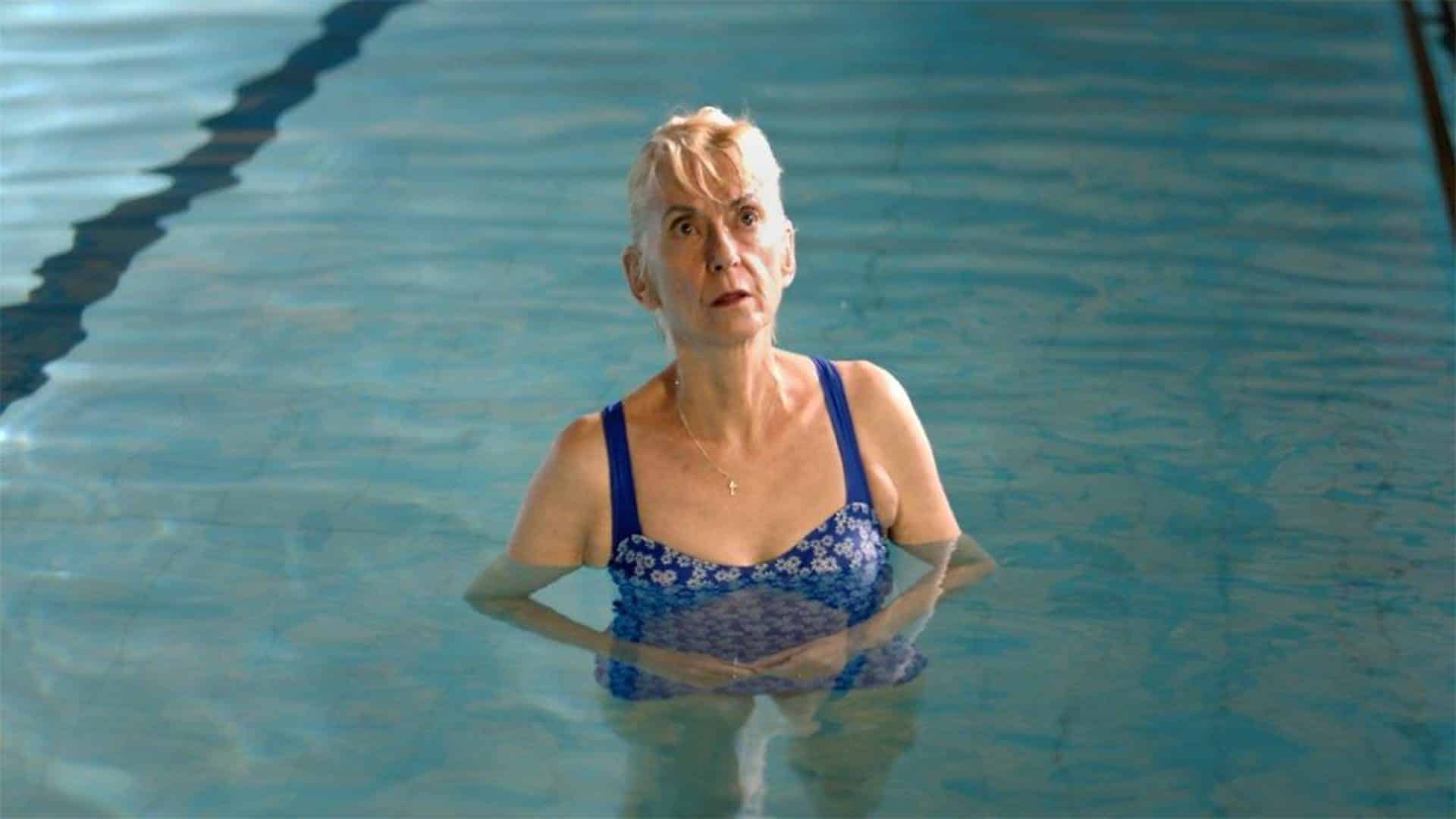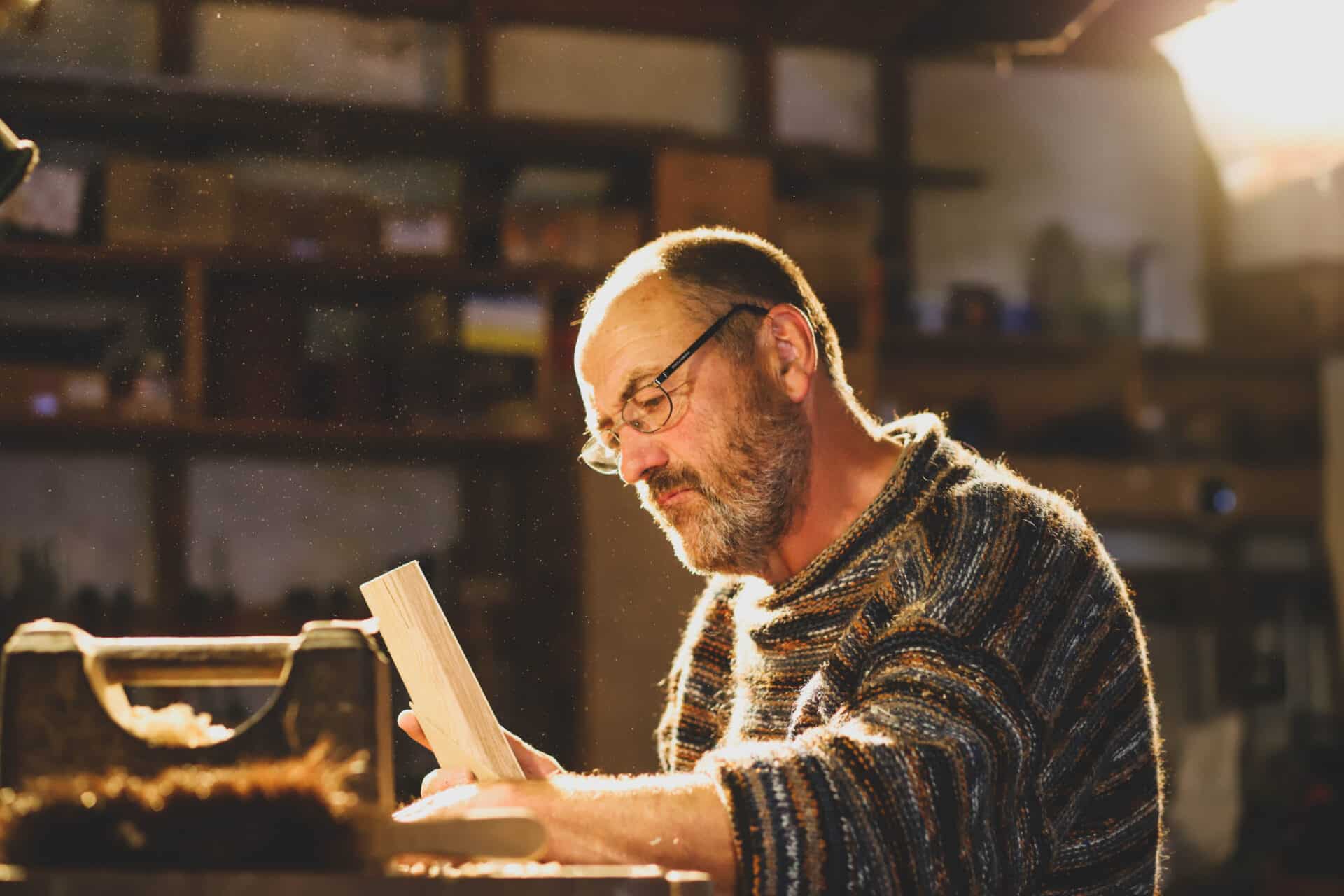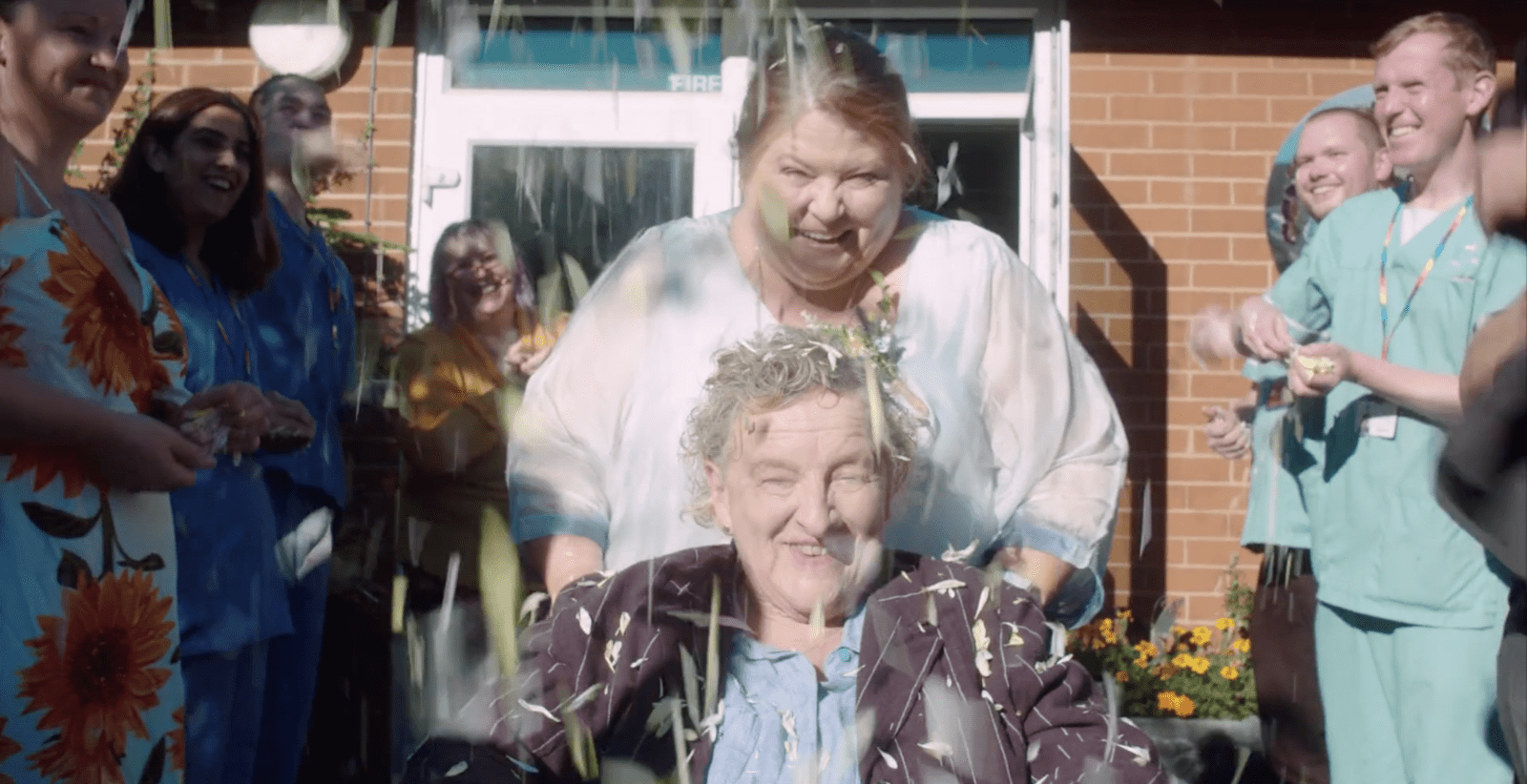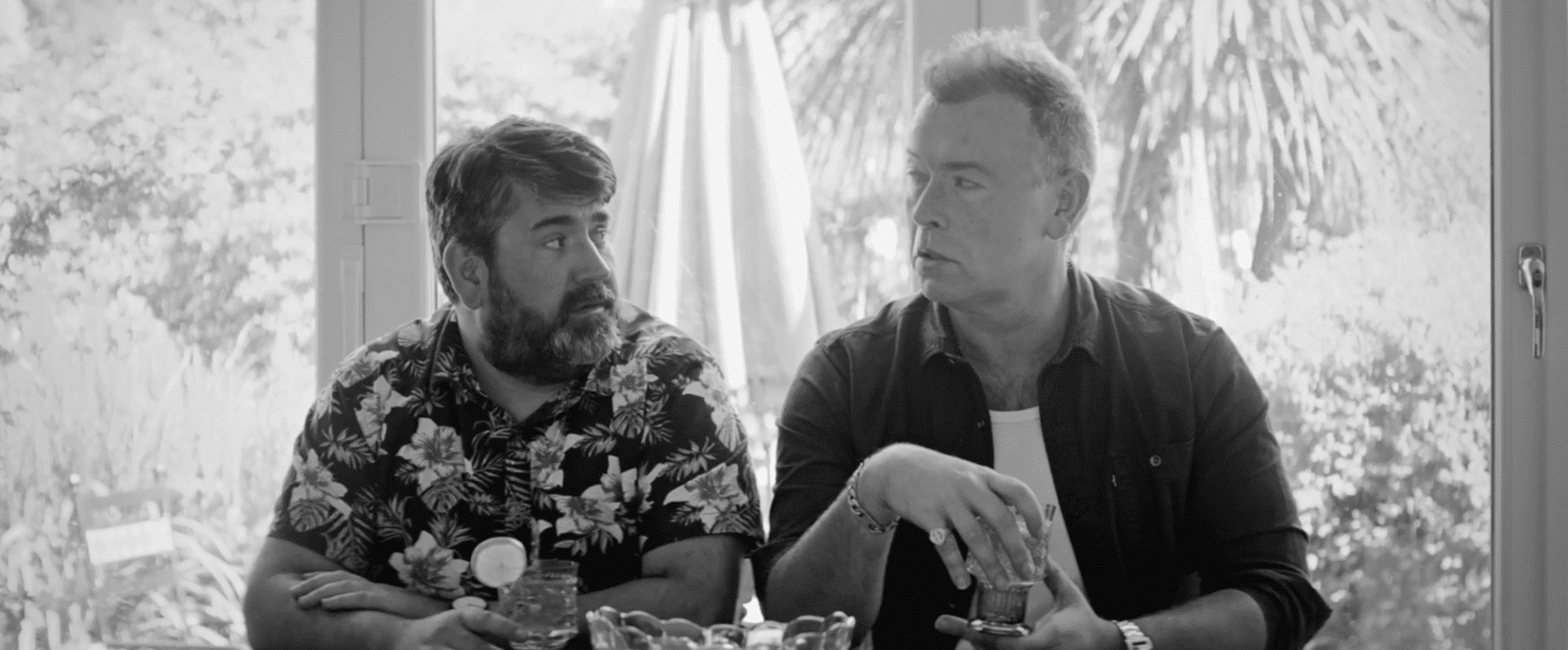 2023 Iris On the Move
Daring Stories of Older LGBTQ+ Lives Unveiled!
The Iris Prize film archive defies this narrative by showcasing a collection of shorts that paints a vivid picture of older LGBTQ+ individuals. Through laughter, tears, and profound moments of connection, these films offer a captivating glimpse into the lives of LGBTQ+ individuals, proving that love knows no boundaries.
---
---
Oh – Be – Joyful | Dir. Susan Jacobson |13 mins| UK
Rita is about to kick the bucket, but before she does, she's got one final job to do: drag her granddaughter out of the closet.
Bachelor 38 |Dir. Angela Clarke |15 mins | UK
Bryan Bale grew up in Cardiff at a time when homosexual acts between men were still illegal. As a young man in the 1960s he moved to London, enjoying everything the city had to offer, and he met the love of his life. With stories that are funny and intensely moving in equal measure, Bryan reflects on the past, while embracing his present and future.
Followers | Dir. Tim Marshall| 12 Mins | UK/Australia
Lynn, a lonely elderly woman, finds solace in an unlikely vision of Jesus that happens to be on the shorts of a young African man at her swimming class. Convinced God has sent him to her, Lynn befriends the young man in hopes he will save her from her loneliness.
Followers is a dark comedy drama about faith and loneliness, how the two intertwine and how we all need something or someone to follow.
Followers is the sixth short film to be produced by the Iris Prize suported by The Michael Bishop Foundation
ARTH (12A) | Dir. Amy Daniel |11 mins | Wales, UK
Arthur, a carpenter, and Glesni live a quiet, uneventful life together in rural mid-Wales. That is until Arthur discovers a new device that will change their lives forever. With Sara Harris Davis, Dylan Raw-Rees and Rhys Parry Jones.
This short film is based on the true story of a lesbian couple, Kim and Roseann, who were married at Velindre Hospital, Cardiff in 2018 whilst Kim was receiving treatment for cancer. This emotional film is a touching love story between two women and a celebration of the amazing staff who work for our NHS and the importance of compassionate care. The film stars Rebecca Harries and Lynn Hunter, supported by a cast of NHS professionals.
Cardiff (15) | Dir. Sarah Smith (winner of the 2019 Iris Prize) | 25 Mins | Wales, UK
Perpetually single, Frederick envies his fabulous gay friend Joe, who seems to have a never-ending supply of paramours despite being happily married himself. But when Frederick's meddling mother arrives for a visit, she thrusts him into a forbidden romance, and a series of unforeseen betrayals hilariously expose some carefully held secrets. The film stars Welsh Icon Ruth Madoc, Stifyn PArri and Richard Elis.
"There are also several LGBTQ shorts screening at the festival in various shorts programs.
Arguably the best is Cardiff, a charming romantic comedy about Fred (Richard Elis) who is unlucky in love while his pansexual mom Sally (Ruth Madoc) and his gay friend Joe (Stifyn Parri) have multiple partners. When Fred meets Omar (Esh Alladi), he thinks he might find happiness, but the path to true love is not as straight (or gay) as it seems. Filmed in luminous black and white and filled with memorable characters and humour, Cardiff is a delight."
– Mill Valley Film Festival, October 2022
---