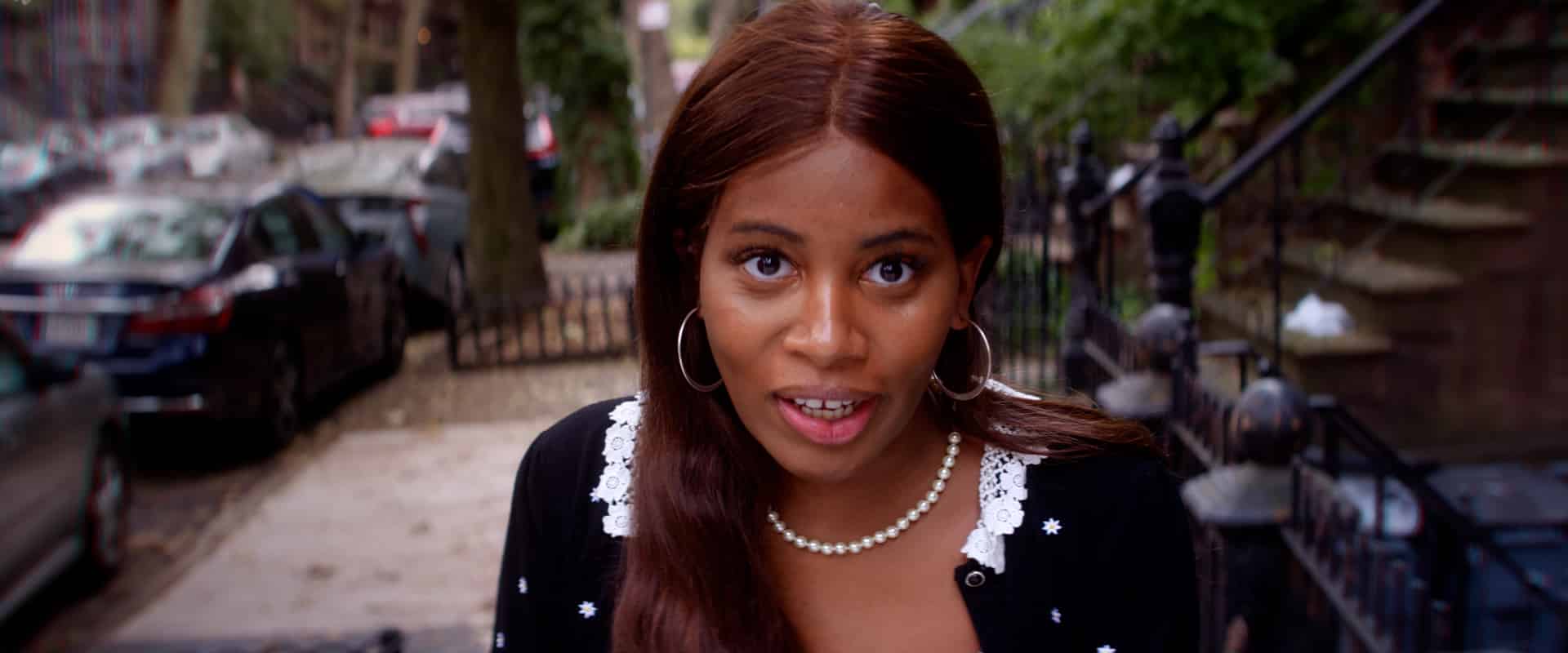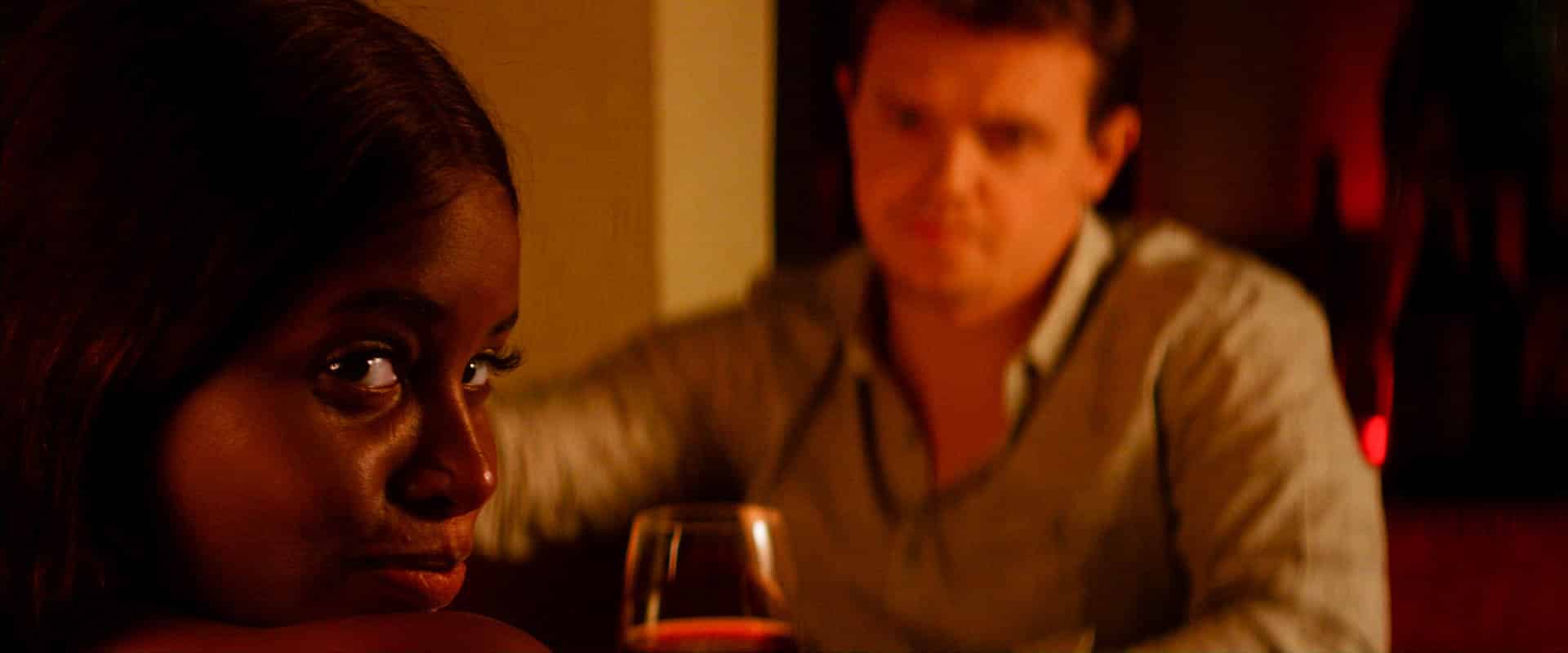 2022 Iris Prize shorts
How Not To Date While Trans
How Not to Date While Trans is a break-the-fourth-wall, dark comedy that follows the dating life of a black trans woman and the problematic men she meets along the way. Andie searches for romance and self-love but ends with heartbreak.
---
PRODUCER:
Eileen Makak, Chien-Yu Wang
USA, 13 Minutes
---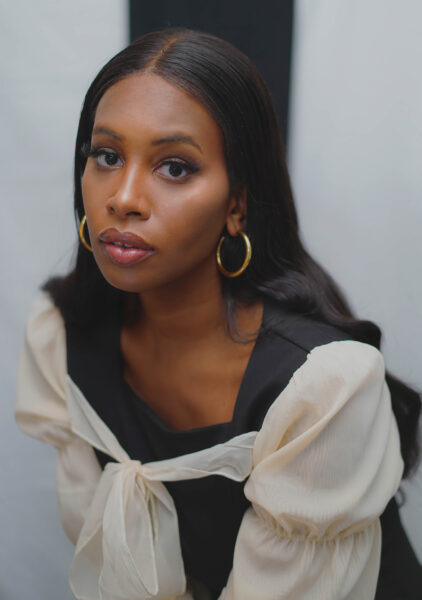 NYALA MOON is a filmmaker, writer, and actress of trans experience. After working in the nonprofit community helping other transgender and queer people of color access affirming health care, Nyala took a leap of faith and pursued her passion for filmmaking. Before going to film school, Nyala worked in the indie LGBT film scene as a director, writer, and producer. Nyala also contributed to the anthology, Written on the Body: Letters from Trans and Non-Binary Survivors of Sexual Assault and Domestic Violence by Lexi Bean. Nyala Moon has been touring colleges with her other anthology contributors, speaking to college students about sexuality, gender identity, and sexual assault. In May 2020, Nyala graduated from City College with her MFA in film production. In 2021, her student thesis film, One Last Deal, was screened at NewFest, Inside Out Toronto, Outfest, and many other film festivals. Nyala was also a 2020-2021 QueerArt Film fellow with Tu Me Manques director Rodrigo Bellot as her mentor. She also is a TV writing fellow for Hillman Grad 2021 inaugural class. Nyala's latest film, "How Not To Date While Trans," is currently on the festival circuit. It has won audience and best short awards at Inside Out Toronto's LBGT Film Festival, Wicked Queer Boston's LGBT Film Festival, and Translation Seattle's 2SLGBTQ+ Film Festival. Nyala is a 2022 Film Fatale trans directing fellow. In June 2022, Nyala was selected as 2022 NewFest/Netflix New Voices Filmmaker Grant winner. Her film, "How Not To Date While Trans", was selected for distribution through Frameline's New Voices program.
Read our interview with Nyala Moon
---
---