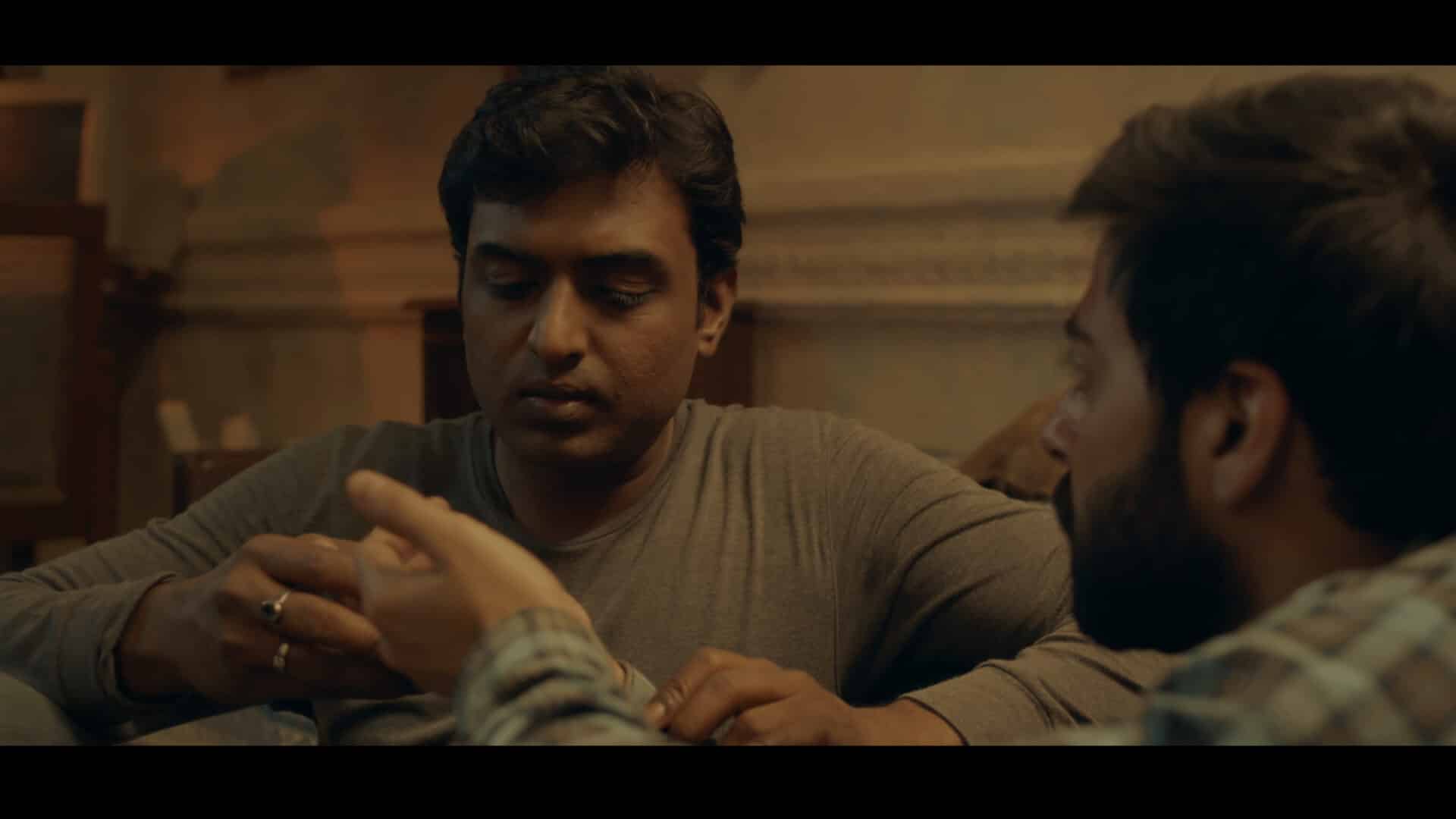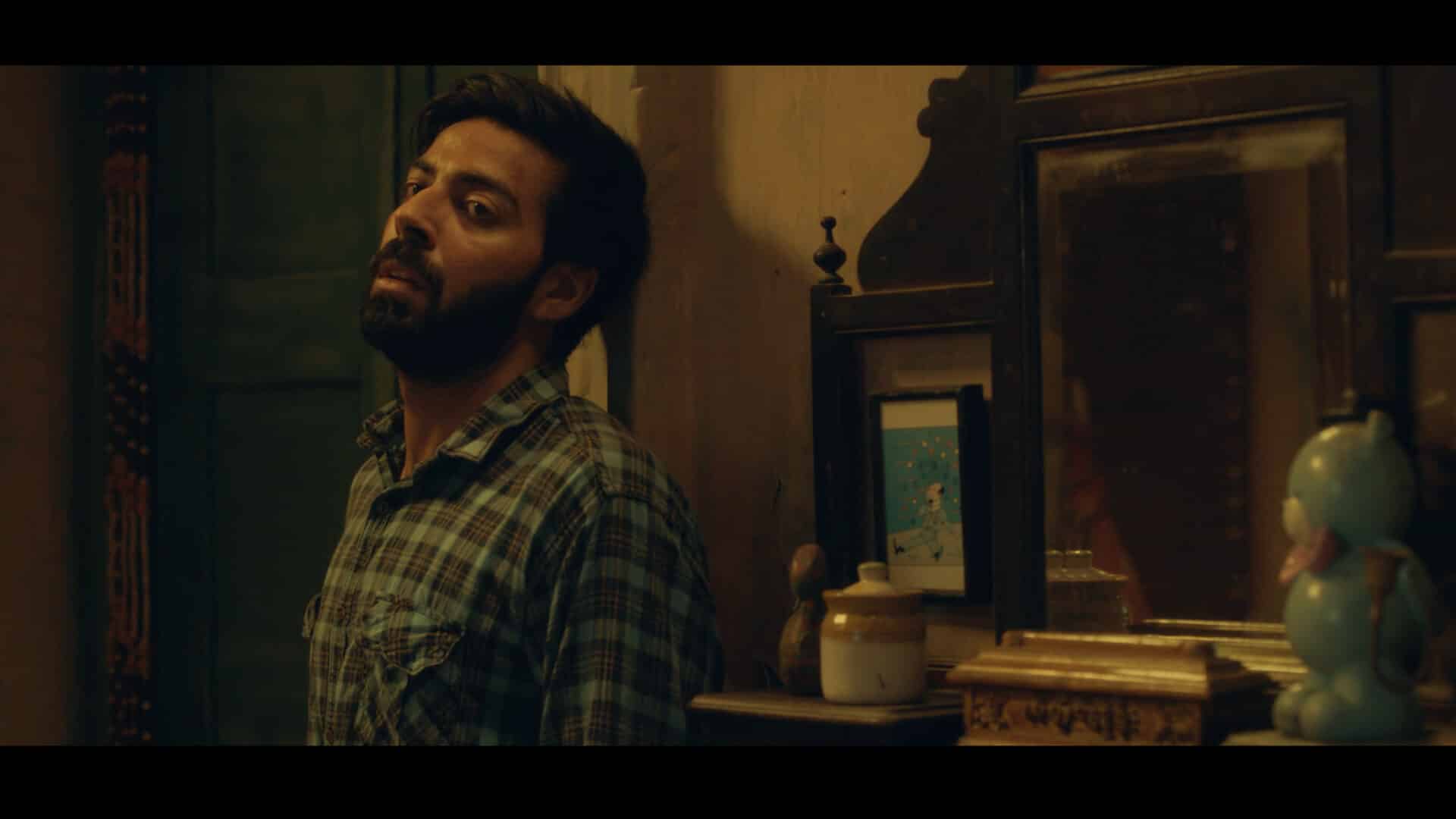 2022 Iris Prize shorts
MUHAFIZ (THE PROTECTOR)
During the 2002 Godhra riots in Gujarat, India, 30-year-old Hindu Samir, finds Rafiq, a twenty-something bearded Muslim boy, hiding in the bushes, having been chased by a Hindu mob. Rafiq follows Samir, who smuggles Rafiq into his workshop. As dawn approaches, Samir resolves to get Rafiq to safety.
---
PRODUCER:
Neeraj Churi, Arfi Lamba, Katharina Suckale, Pradipta Ray and Kaushik Ray
WRITER:
Pradipta Ray , Ashutosh Pathak
INDIA, 17 Minutes 3 Seconds
---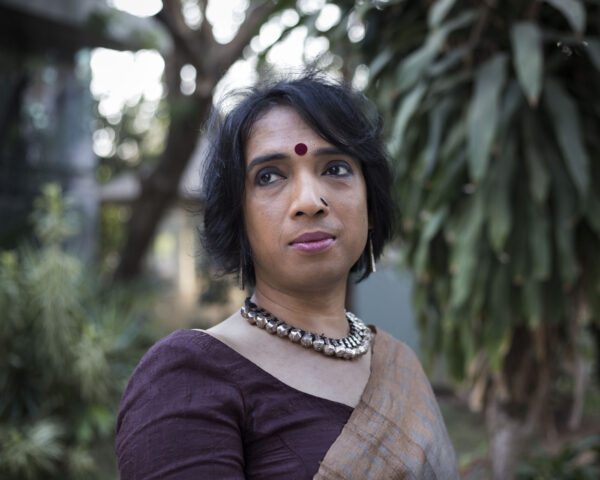 Pradipta Ray is a queer filmmaker, painter animation artist, and educationist based out of Mumbai. A fine art graduate from Govt. Art College, Kolkata, and an alumnus at the National Institute of Design, Pradipta is a regular visiting faculty at her alma mater. She is a guest lecturer at the Berlin University of Art UDK, and SRH Berlin School of Design and Communication, Berlin.
As a filmmaker, Pradipta has written and directed three short films; Raat Baki (2011), Eidi-The Gift (2014), and Guy Next Door (2015). Her first short film Raat Baki (The Night is Young) has been widely screened in various international film festivals and has also bagged the Riyadh Wadia Award for Best Emerging Filmmaker at the KASHISH- Mumbai International Queer Film Festival (2012).
Her debut exhibition of paintings "Devi" at Café Tilla Ahmedabad, in 2019 was widely appreciated. In 2020 during the COVID-19 lockdown, she designed and animated the title and stories for Daan Sthapana by Devdutt Pattanaik, streaming on Sony LIV.
As a Pre-Production expert, Pradipta has designed looks for several feature films and TV commercials. This includes research (costume, environment, etc.) and style development and Visualization. She has worked as a Production Designer for feature films like Love Wrinkle Free (2012) and ZOO (2018). Pradipta is widely known for her work as the chief visualizer/ Storyboard Artist for Bollywood blockbusters such as Rang de Basanti, Heyy Babyy, and Kambakth Ishq. She has directed and designed numerous animated promos for MTV, Star TV, and AXN including pilots for Devlok, telling stories on Indian mythology in collaboration with Devdutt Pattanaik and Amar Chitra Katha.
---
---