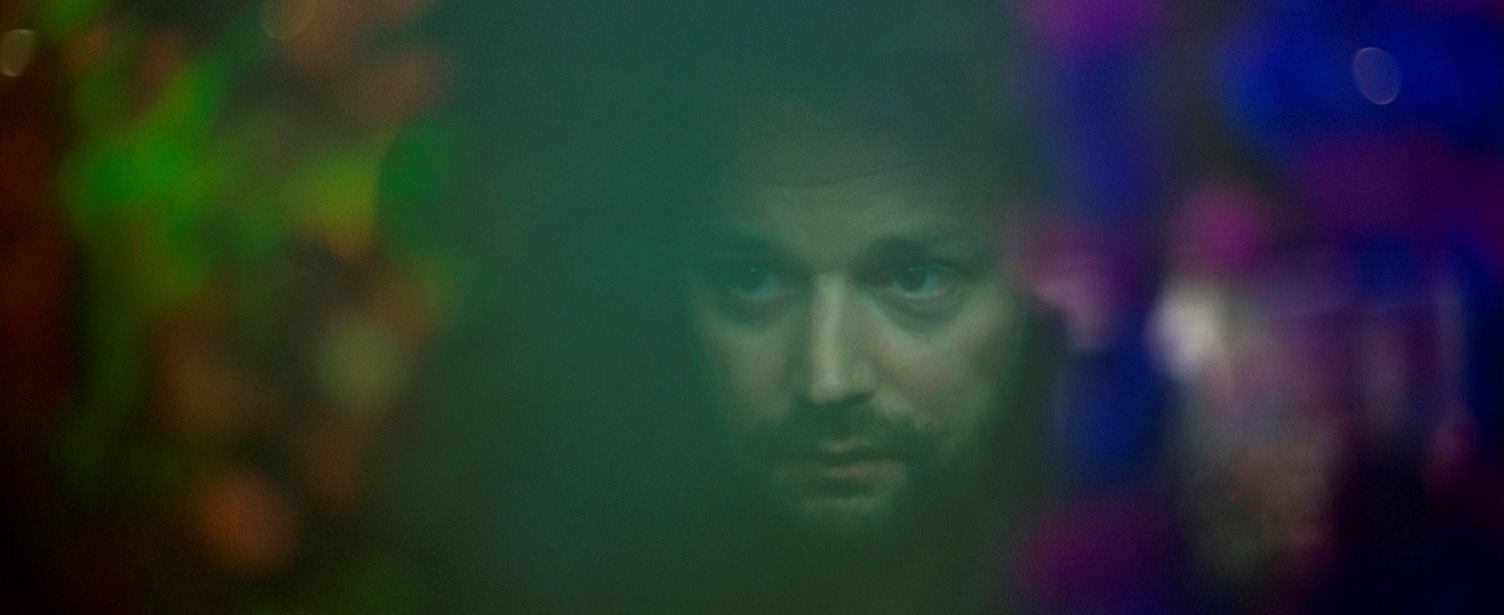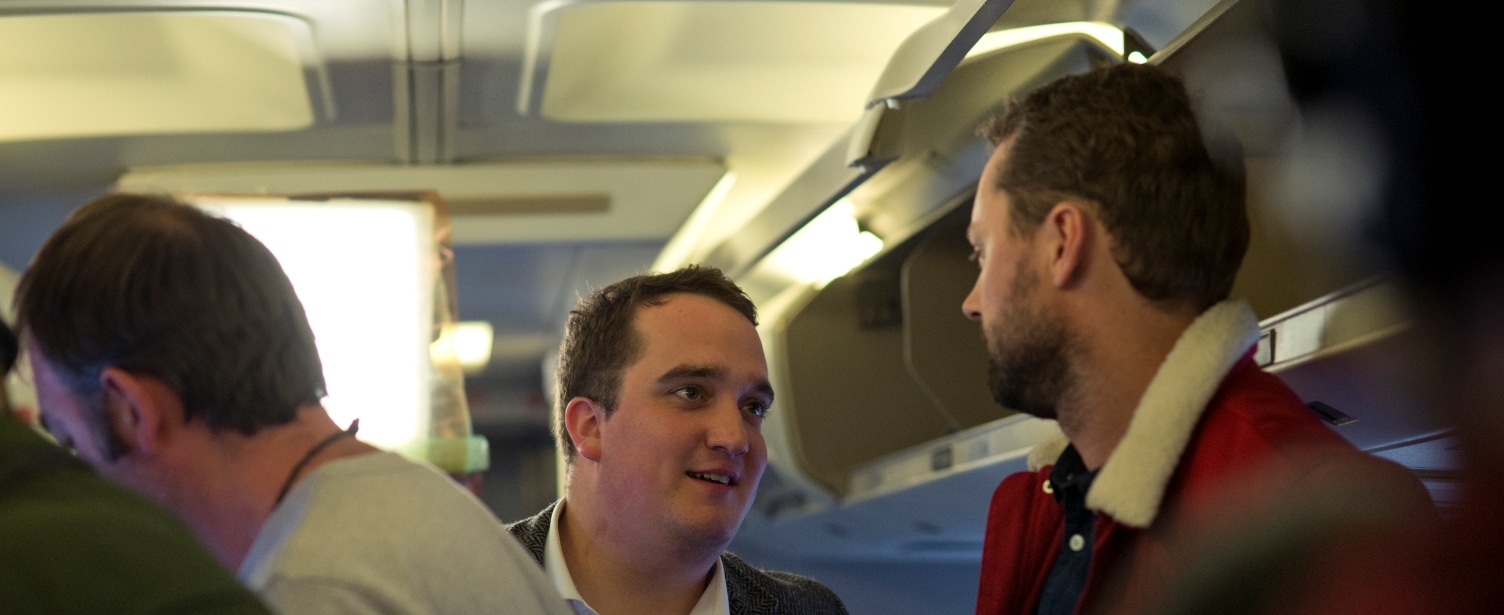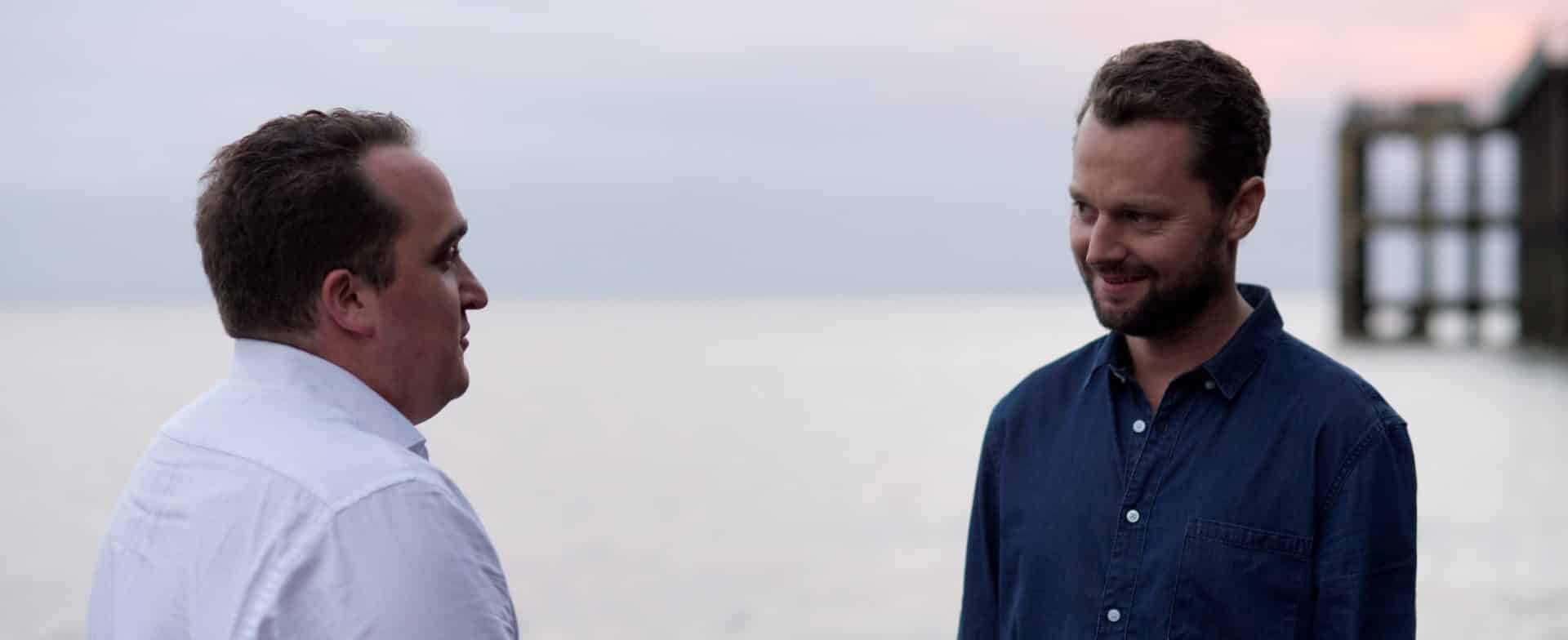 Iris Productions
**Spoilers**
DIRECTOR:
Brendon McDonall
CAST:
James Peake and Tom Mumford
UK / Australia, 22 mins
---
Leon's loved and lost.
He's hit ground zero and never wants to go through that hell again. But then he meets someone incredible. Life seems full of possibility again. Inside his molecules are a hot mess and figurative butterflies are doing flash mobs in his tummy. BUT… what if he knew the ending before it even began? What if that ending involved more suffering? With all that painful baggage, could he have a second chance at true intimacy?
Spoilers is the seventh short film to be produced by the Iris Prize suported by The Michael Bishop Foundation and Gorila Post, the worlds largest LGBT short film prize valued at £30,000.
Festival Screenings 2016
February – Bafta Screening, Cardiff, UK
February – BBC 2 Wales screening, UK
May – INSIDEOUT, Toronto, Canada
June – Frameline, San Francisco, USA
July – OUTFEST, LA, USA
September – DC Shorts Film Festival, Washington, US
October – Long Island Gay and Lesbian Film Festival, NY, US
October – LSF Hamburg Int Queer Film Festival, Germany
October – ImageOut, Rochester LGBT Film Festival, NY, US
October – SWGLFF, New Mexico, US
October – Sacramento Int Gay and Lesbian Film Festival, California, US
October – Dayton LGBT Film Festival, Ohio, US
October – TWIST, Seattle Queer Film Festival, Washington, US
October – Iris Prize Festival, Cardiff, Wales, UK
October – BBC 2 Wales screening, UK
October – MiFlo, Fort Lauderdale, Florida, US
October – Louisville LGBT Film Festival, Kentucky, US
November – image+nation, Montreal LGBTQ Film Festival
November – tbc
Awards
Bafta Cymru 2016 – Best short film nomination.
Audience Award for Best Short, MiFlo, Fort Lauderdale, Florida, US
Audience Award for Best Short, Louisville LGBT Film Festival, Kentucky, US
---