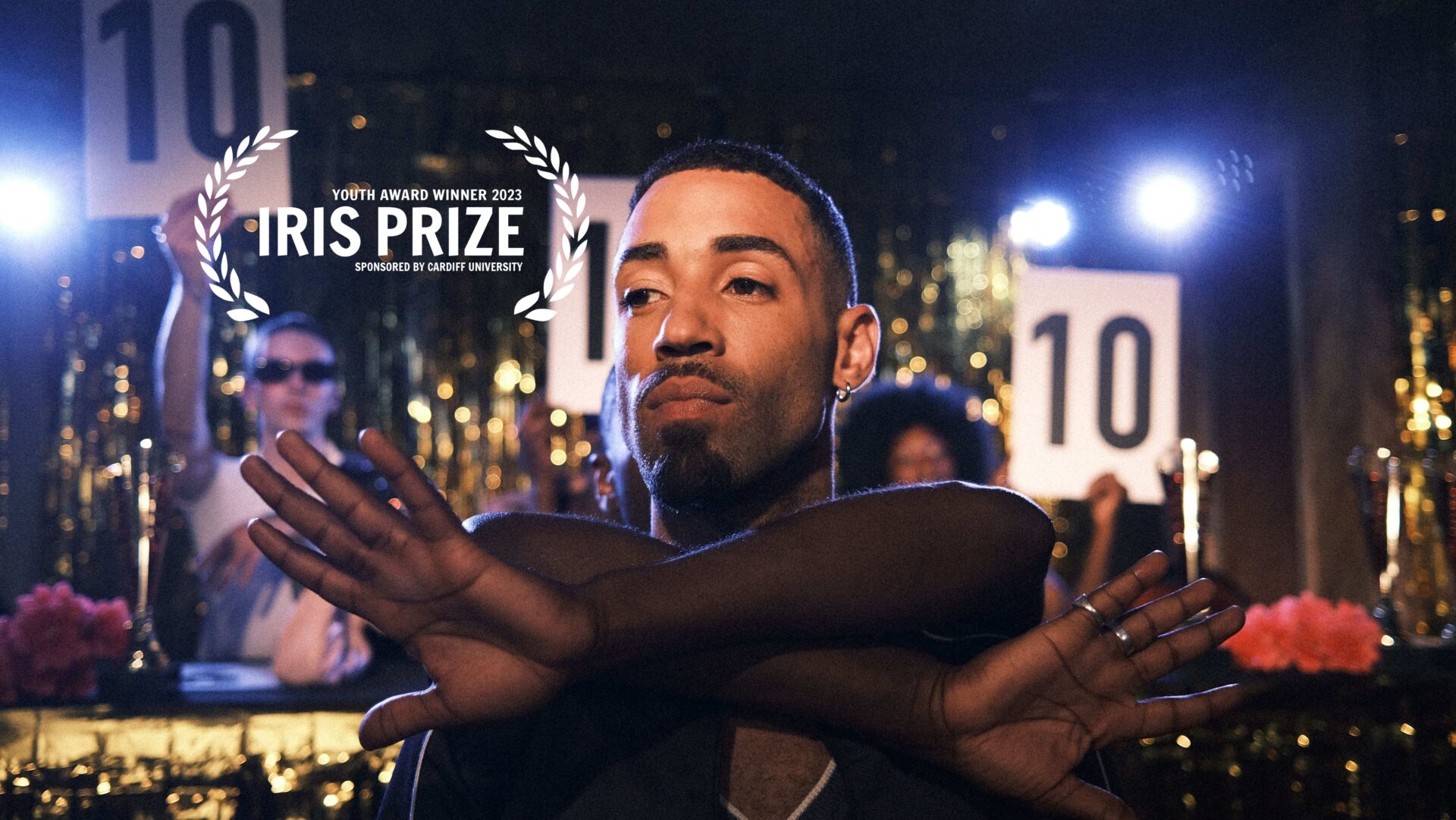 Best British 2023
Internal Conflict
This programme will broadcast on Channel 4 on Thursday 16 November at 01.00 am, and will continue to be available until October 2024. This will be confirmed on Wednesday 1 November.
---
---
Conflict can be closer to home than you think. A chance encounter helps a woman to come to terms with her roots; the glamourous world of advertising is the backdrop for a meditation on masculinity and desire; couples counselling with a twist following an emotionally abusive relationship; a battle between identity and the approval of a team-mate; an ache for a love that could have been; and a spiral of shame, guilt, and Grindr leads to tragedy. These powerful films are exquisitely executed and sometimes hard to watch, as difficult yet essential issues are explored.
HERE IS THE BEST BRITISH TRAILER
Gall gwrthdaro fod yn agosach at gartref nag yr ydych chi'n ei feddwl. Mae cyfarfyddiad siawns yn helpu menyw i ddod i delerau â'i gwreiddiau; byd hudolus hysbysebu yw'r cefndir ar gyfer myfyrdod ar wrywdod ac awydd; cwnsela cyplau gyda thro yn dilyn perthynas ymosodol emosiynol; brwydr rhwng hunaniaeth a chymeradwyaeth cyd-chwaraewr; ysu am gariad a allai fod wedi bod; ac mae cywilydd, euogrwydd, a Grindr yn arwain at drasiedi. Mae'r ffilmiau pwerus hyn wedi cael eu creu'n goeth ac weithiau'n anodd eu gwylio, gan fod materion anodd ond hanfodol yn cael eu harchwilio.
FILMS Include:
Del, a workaholic struggling with her mental health, wants to escape the numbness consuming her. After experiencing an attempted assault by her colleague, she has a chance encounter with Sami, a homeless undocumented man from Nigeria. Del begins to question what she stands for and starts to come to terms with her own immigrant roots.
On the set of a luxury car commercial, an overlooked assistant seizes his chance to get noticed by the star. Filmed entirely on and around a Virtual Production Stage, THE TALENT is a lyrical meditation on masculinity, desire and becoming.
In the aftermath of an emotionally abusive relationship, a man seeks couples counselling with a sock puppet likeness of his ex-boyfriend, Malcolm.
A talented footballer is forced to battle between his secret passion for voguing and the fear of his teammate's disapproval.
80-year-old Betty waits for her true love, Jean.  She remembers their painful break-up in 1960's Liverpool.  She wasn't brave enough to be with a woman.  Will their love be rekindled?
Gay and lonely, Lloyd is on a shame-fuelled, Grindr-addicted spiral into tragedy.