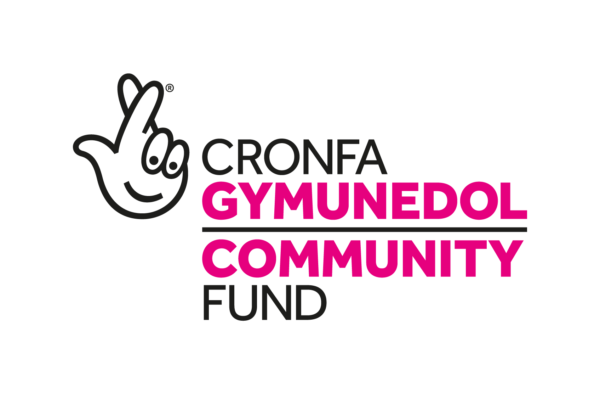 Iris in the Community is back!
During our first Iris in the Community project, we worked with organisations across Wales. Together, we addressed issues faced by the LGBT+ community by creating short films and hosting film festivals. You can watch these films here. 
Over the next 3 years, we'll be inviting 10 more community groups or organisations into the Iris in the Community family. Each group will explore issues faced by the LGBT+ community in Wales and produce a film in response. Participants will work alongside professional filmmakers, taking part in acting workshops, and gaining skills in filmmaking and scriptwriting.
If your organisation or group would like to get involved with Iris in the Community then please fill out this initial expression of interest form: