BACKGROUND:
The Iris Prize LGBTQ+ Film Festival sponsored by FROOT and Aberystwyth University have established a fund to finance documentary film (Running time: 22/25 Minutes or 40 Minutes) produced by emerging British LGBTQ+ filmmakers. The fund will award up-to £20000 towards a production annually for at least three years. Key dates for the third year will be available soon.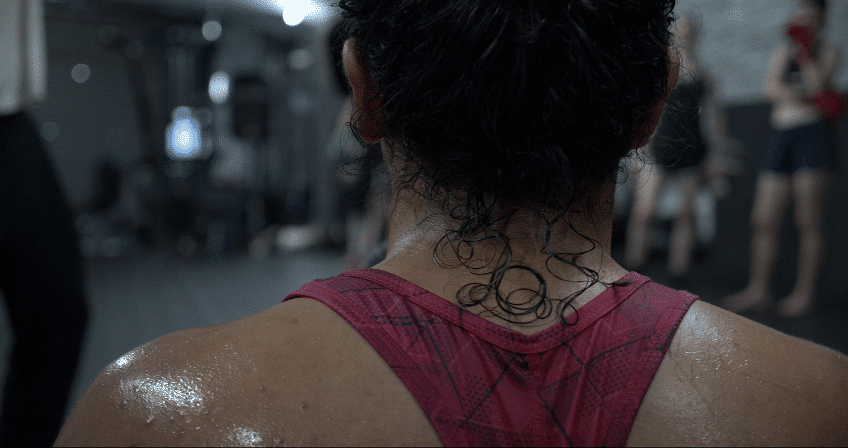 Iris Prize Documentary Film Finance Fund
Ira Putilova is the second Iris Prize Documentary Film Finance Fund recipient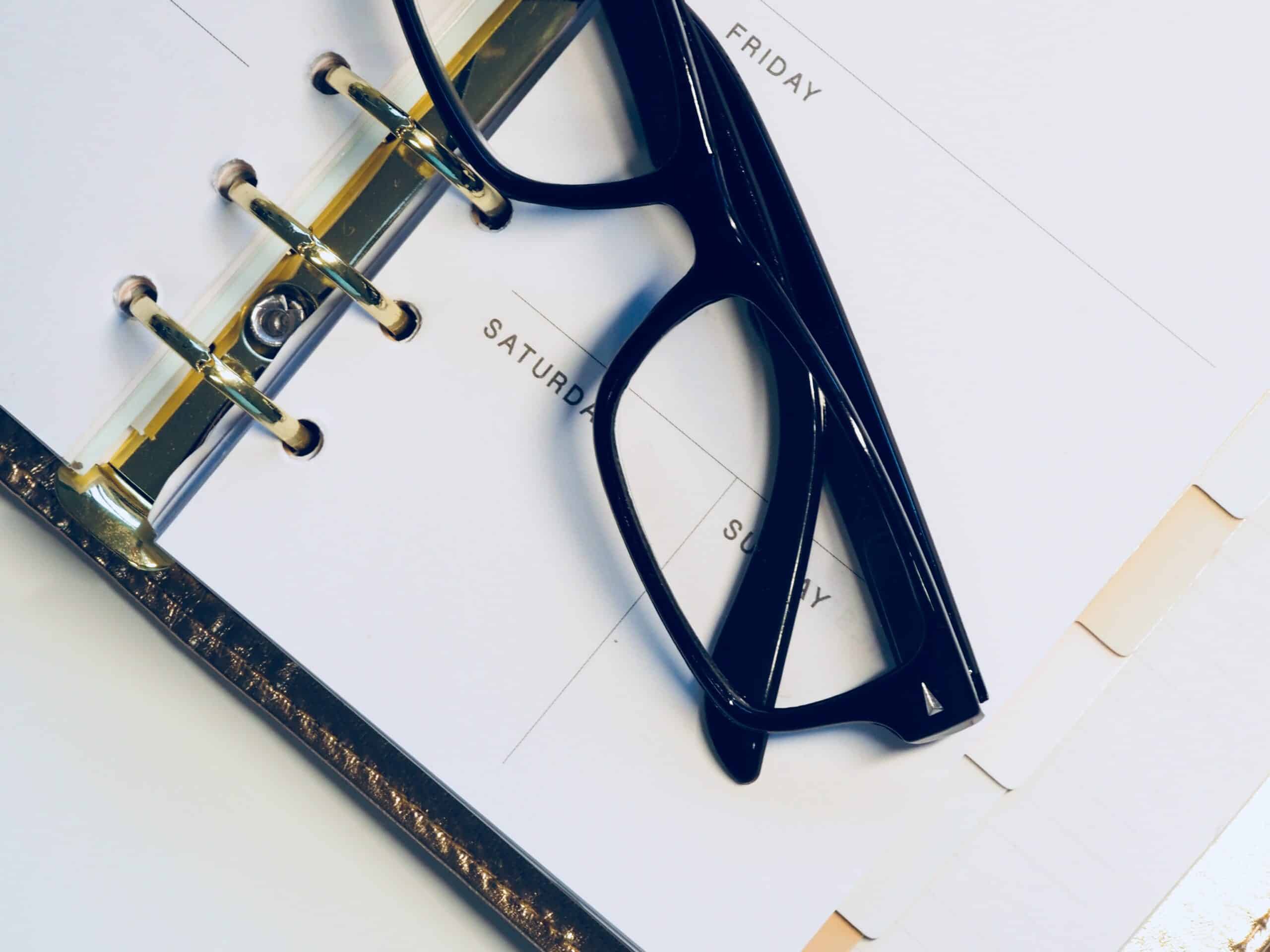 2024 Key Dates
Dates will be available soon
THE PROCESS:
The Iris Prize will oversee the intake and shortlisting of the applications to the Fund. The Iris Prize Team will be headed by Berwyn Rowlands (Festival Director) and Angela Clarke (BAFTA nominated Documentary film maker). OMG shall make the final selection from the shortlist provided by the Iris Prize.
THE APPLICATION
The initial application will require the following elements:
Project Title
Sentence describing project
Paragraph describing project
Film maker statement explaining why their project should be financed
Examples of relevant work to support the application
Key talent CVs.
WHO CAN APPLY?
Individuals living in the UK can apply. The fund will be interested in supporting filmmakers who identify as part of communities that are underrepresented in the film industry, including, but not limited to, black, Asian, and minority ethnic people and women.
AUDIENCE – SCREENING THE COMPLETED FILM:
OUTtv Media Global Inc will make sure that the finished film is seen by securing the following rights to the Film in all media for twenty-five (25) years. This will cover:
The exclusive Linear Broadcast Rights for Canada
The exclusive Expanded Broadcast Rights in Canada, Australia, New Zealand, South Africa, United Kingdom, Republic of Ireland, United States; and
The non-exclusive Expanded Broadcast Rights in the rest of the world.
The filmmaker retains all other rights.
DECISION MAKING:
The applications shall be reviewed and selected based on the following criteria, in no particular order of importance:
Creative elements: originality of the subject matter/point of view
Creativity, discoverability
Diversity of the creative team
Degree of relevance of the subject matter to the LGBTQ+ community
Track record of the producer/director.