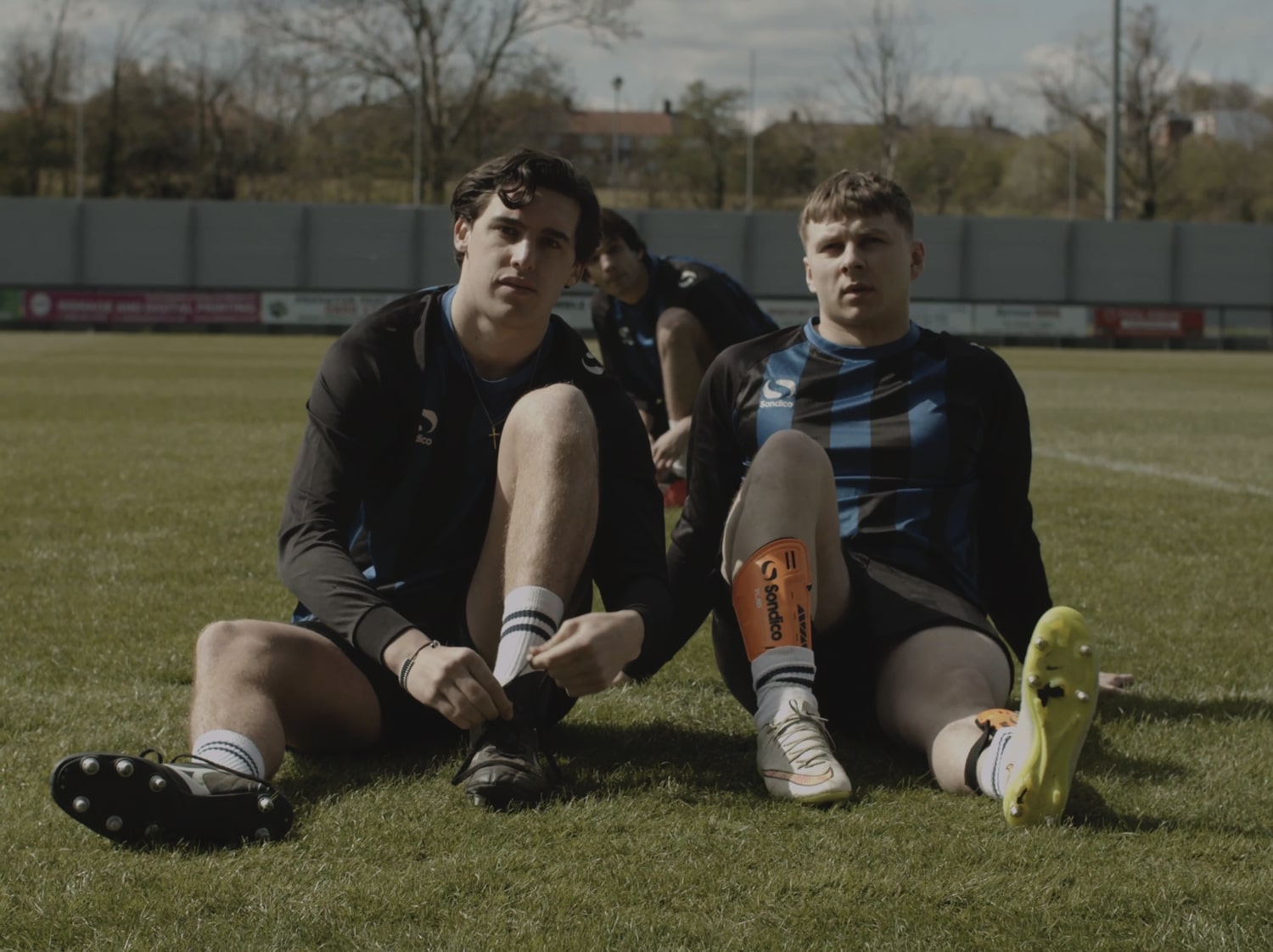 Queer Youth
Growing up young and Queer has never been easy, but the protagonists of these five films meet the challenges they face with bravery, resilience, some amazing moves and a spot of magic.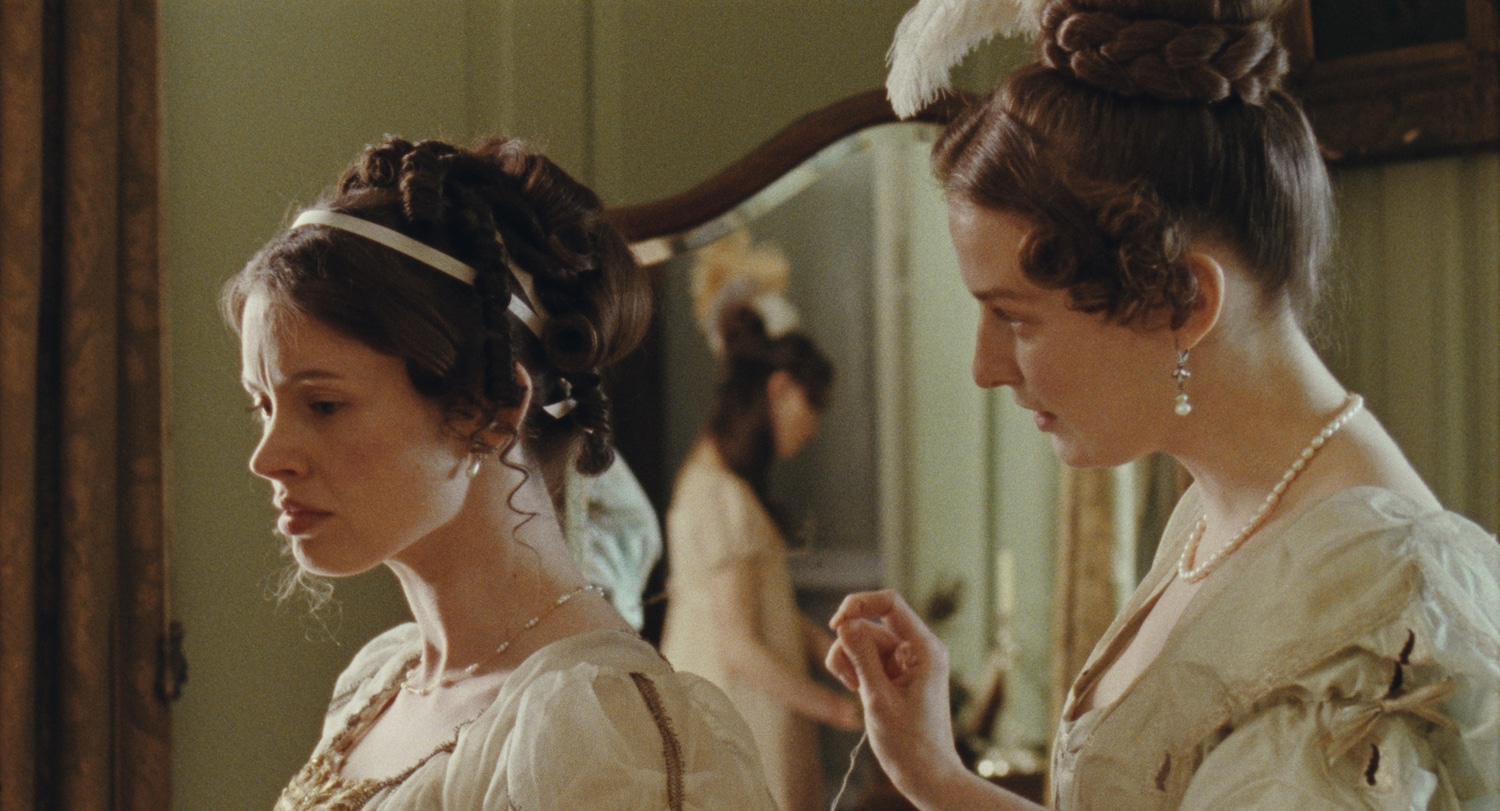 Lonely Hearts
The characters in these four films are all looking for something, whether its answers, love, companionship or acceptance. From an Edwardian stately home to the tragic true story of an encounter between a closeted priest and a sex worker, they explore the darker side of our emotions.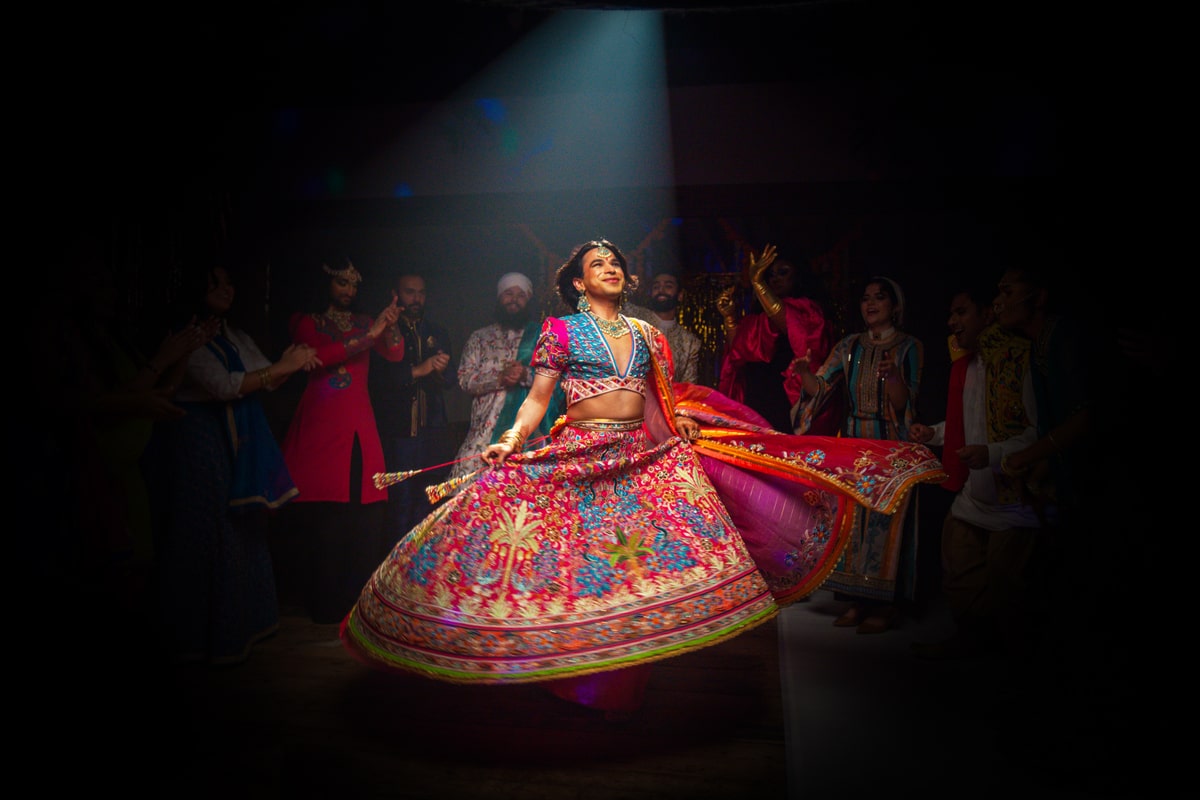 Finding Joy
You'll laugh, you'll cheer and you may even shed a tear with these five uplifting films, which take us from a surreal satire of Brexit Britain to a stylish documentary about lesbian film legend Barbara Hammer, via comedy, dance, and the most spectacular Indian wedding.