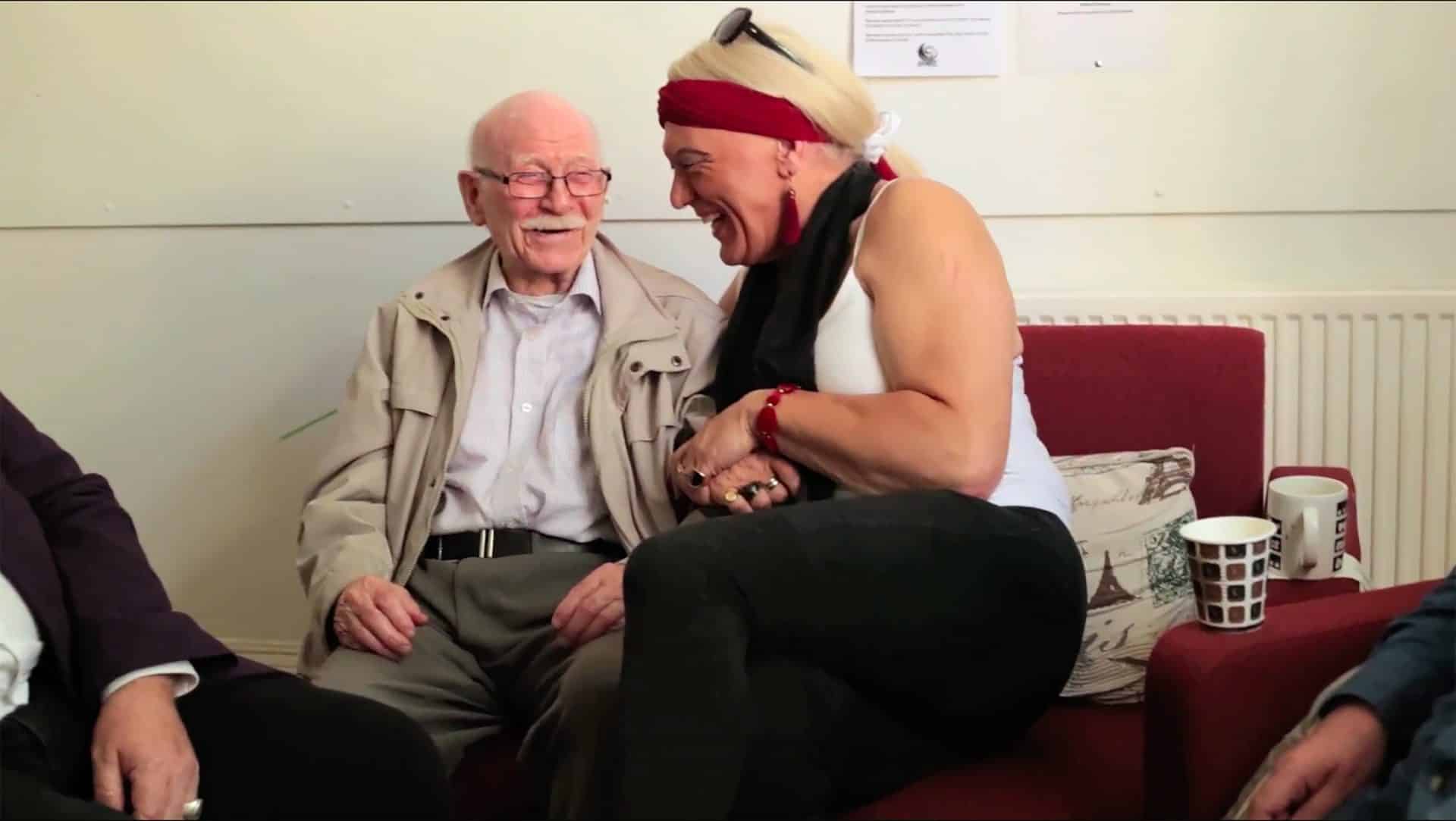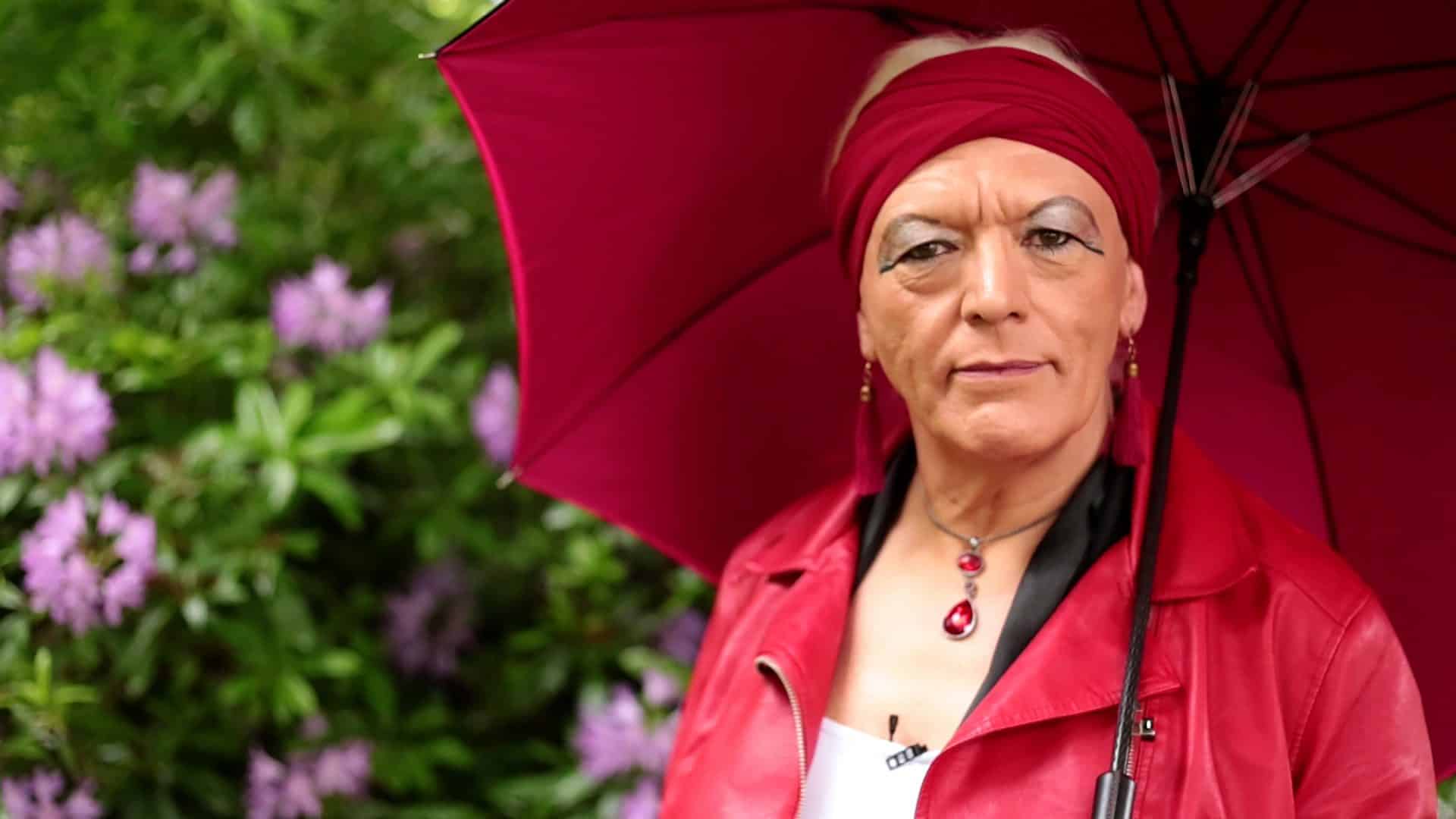 Best British 2018
A Long Line of Glitter
DIRECTOR:
Asten Holmes-Elliott
UK, 16 mins
---
With contributions and participation from over 50 members of the LGBT+ community in and around Glasgow, A Long Line of Glitter is an often-touching overview of Queer life in Scotland's largest city. Some interviewees grew up there, others saw Glasgow as a place of refuge, whether it was from hometowns further down the line or even – in one case – the far side of the world.
A Long Line of Glitter has been shortlisted for the Best British Award, sponsored by Pinewood Studios.
Best British Shorts Programme 3 | Cineworld, Screen 15 | 4:30pm, Friday 12 Oct
Asten Holmes-Elliott is an artist and filmmaker whose work examines ideas of identity, otherness and belonging. They use a variety of mediums including illustration, painting, photography and filmmaking to research, archive and historicise fringe communities and resist their erasure and exclusion. Asten uses unconventional gallery space to encourage accessibility and approachability whilst amplifying visibility and community cohesion. Many exhibitions are interactive, where both artist and audience become performer and subject. They have worked with the BBC, The Wellcome Collection, the GOMA and the Tate Artist Rooms – their work has been shown worldwide.
www.astenholmeselliott.com
www.villagestorytelling.org.uk

@astenhe | @VillageStories