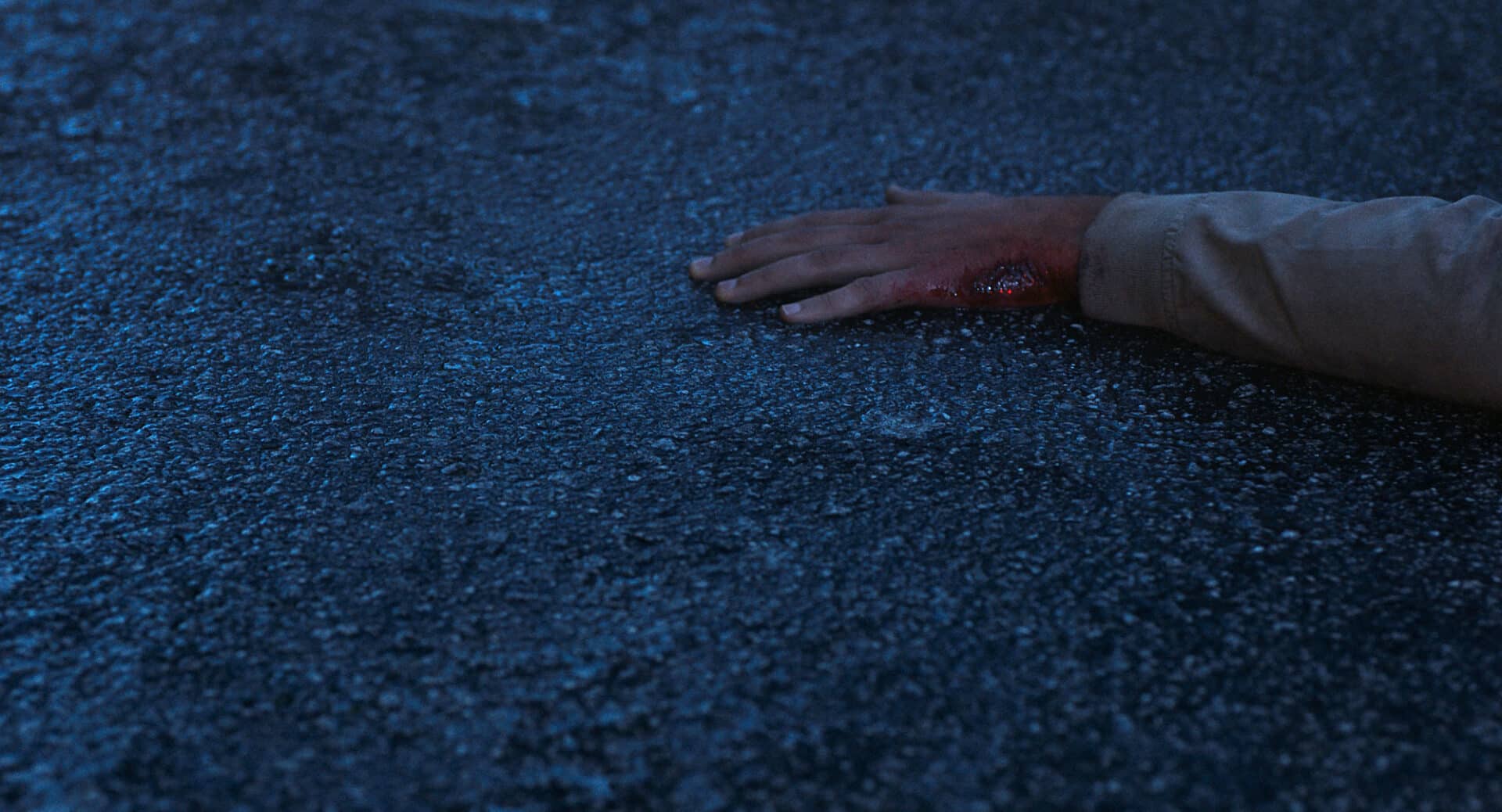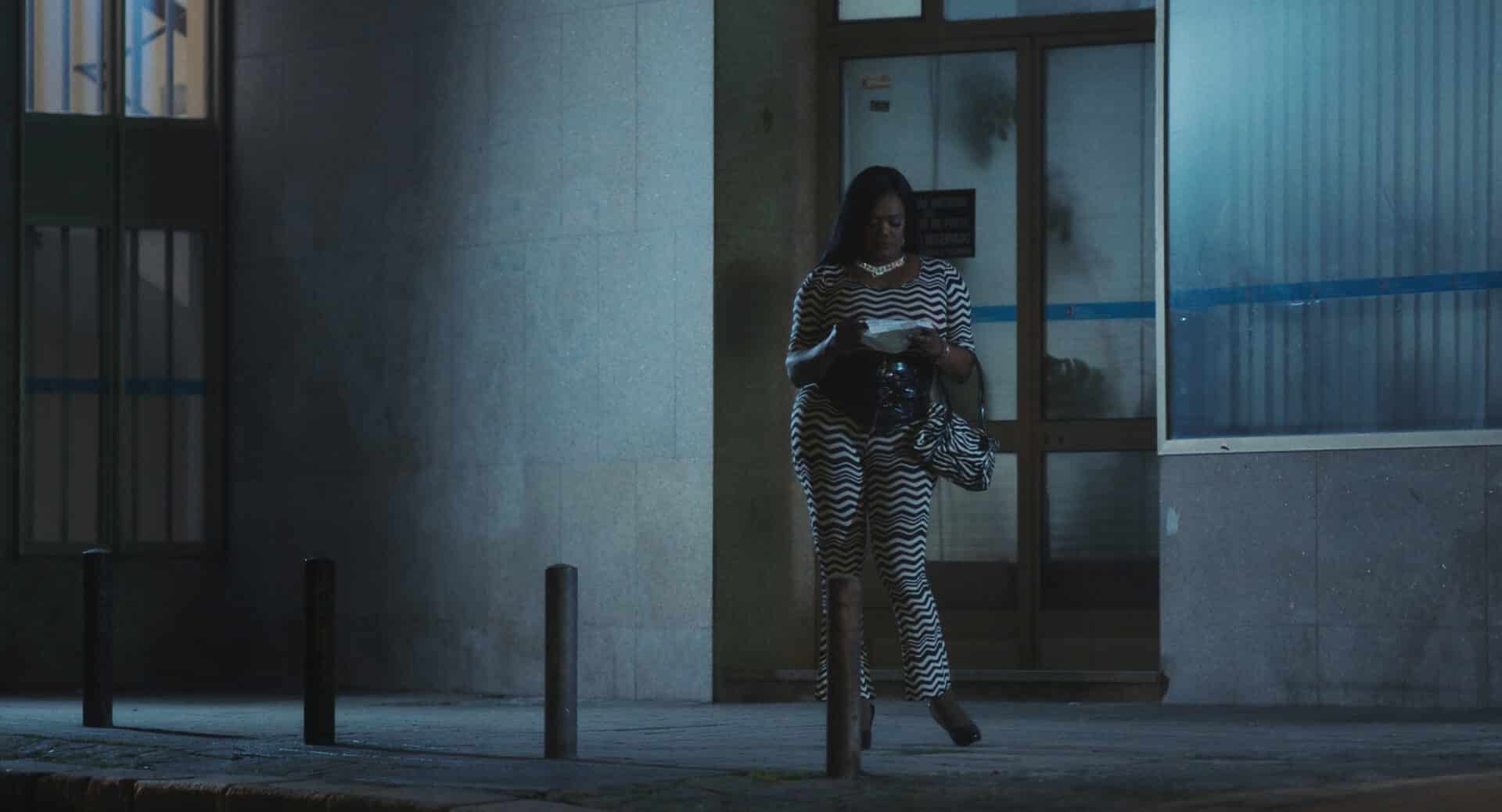 Iris Prize Shorts 2021
A Present Light (Luz de Presença)
On a dark and rainy night Diego rides across the city to deliver a letter to a lost love. As he passes by a corner a glamorous woman, caught in the dazzle of a disco ball, warns him to be wary of the slippery roads. Paying little heed, Diego tears off, but soon finds himself being cared for by the statuesque Diana.
---
DIRECTOR:
Diogo Costa Amarante
PRODUCER:
O Verde do Jardim - Diogo Costa Amarante
WRITER:
Diogo Costa Amarante
Portugal, 19 Minutes
---
On a rainy night, a sad man leaves his home to deliver a letter to someone who recently left him. At a corner, he meets a woman who warns him about the slippery road. This is how I met Diana. Suffering from a heartbreak, Gonçalo falls from his motorbike.
Awards: All the list here
Check Out The Trailer: Luz de Presença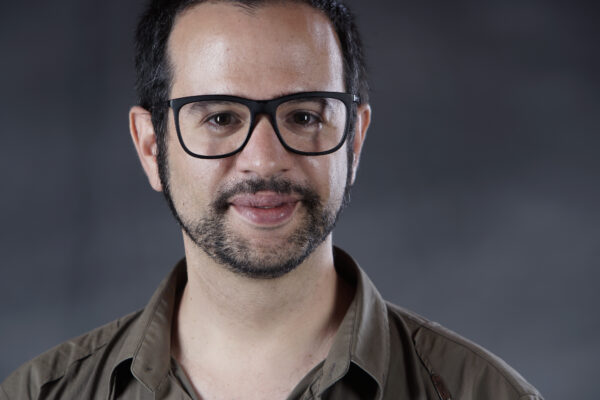 Diogo Costa Amarante was born in Portugal where he graduated in Law. In 2007, he was awarded the Ibermedia – best talent grant to study Documentary filmmaking and Cinematography at the Catalonia Film and Audiovisual School, Barcelona University. His first film "Jumate/Jumate" was selected in several film festivals and was awarded, among other prizes, best spanish documentary in the International Documentary Film Festival of Madrid, Spain. In 2009, Diogo participated in the Berlinale Talent Campus and directed his second documentary film "In January, perhaps" which also won the jury prize at the International Documentary Film Festival of Madrid. "The White Roses", his first fiction short film, premiered at the 64th Berlin International Film Festival in the Official Shorts Competition and was awarded with the European Grand Prix in the Brest European Short Film Festival. In 2016, Diogo finished his Master of Fine Arts at the New York University / Tisch School of the Arts with his film "Small town" which had its International Premiere at the 67th Berlin International Film Festival and won the Golden Bear for best International Short Film.
Website: Luz de Presença
BUY TICKETS