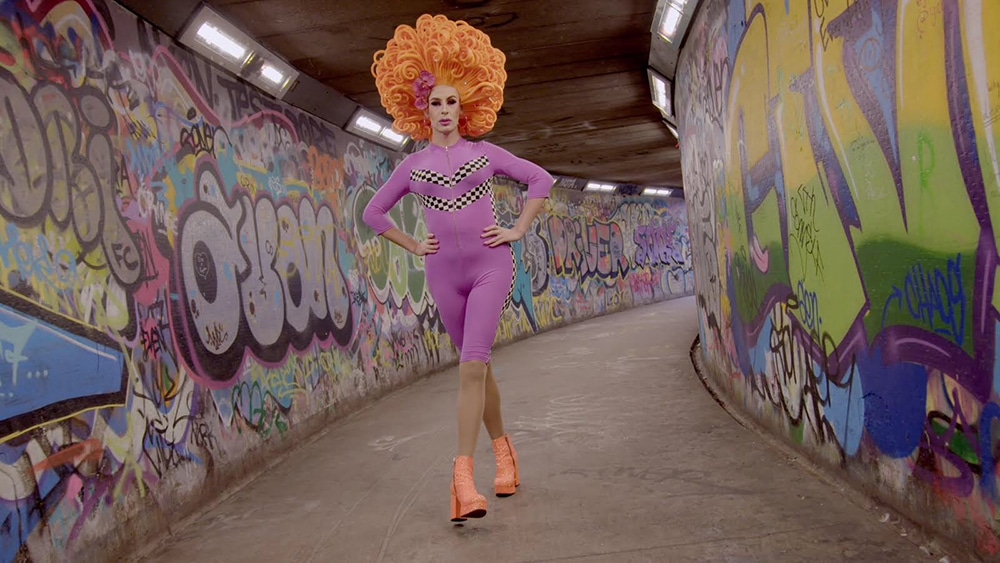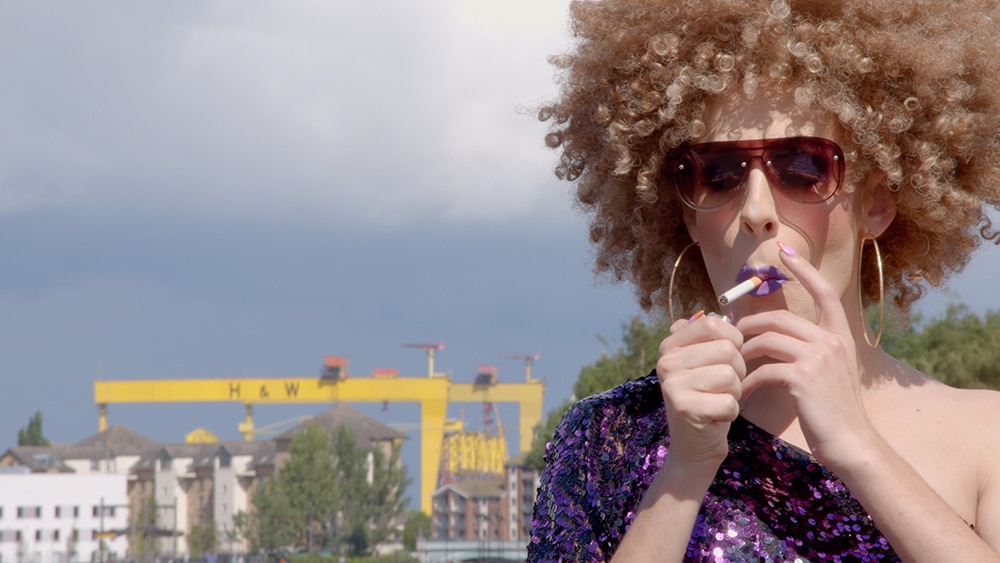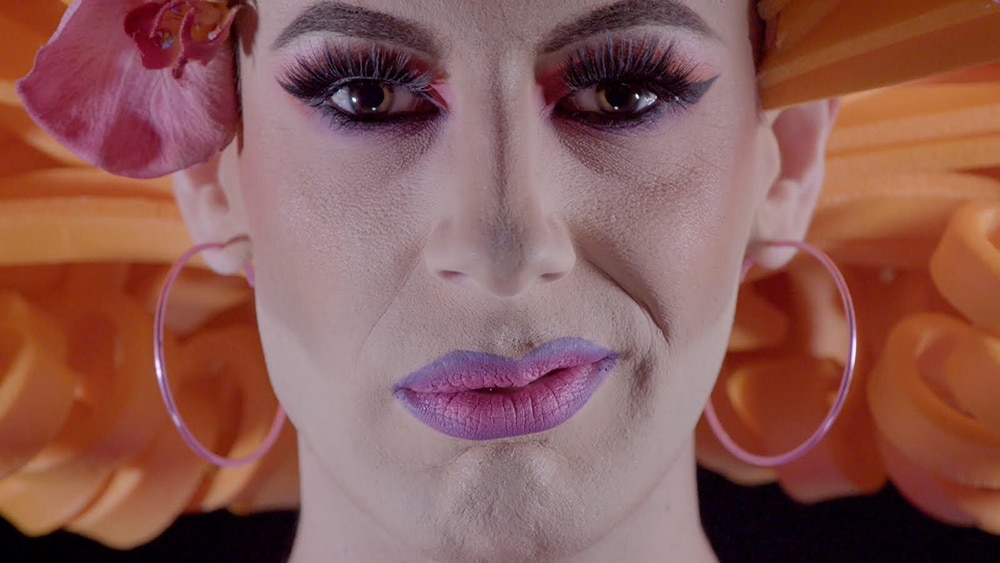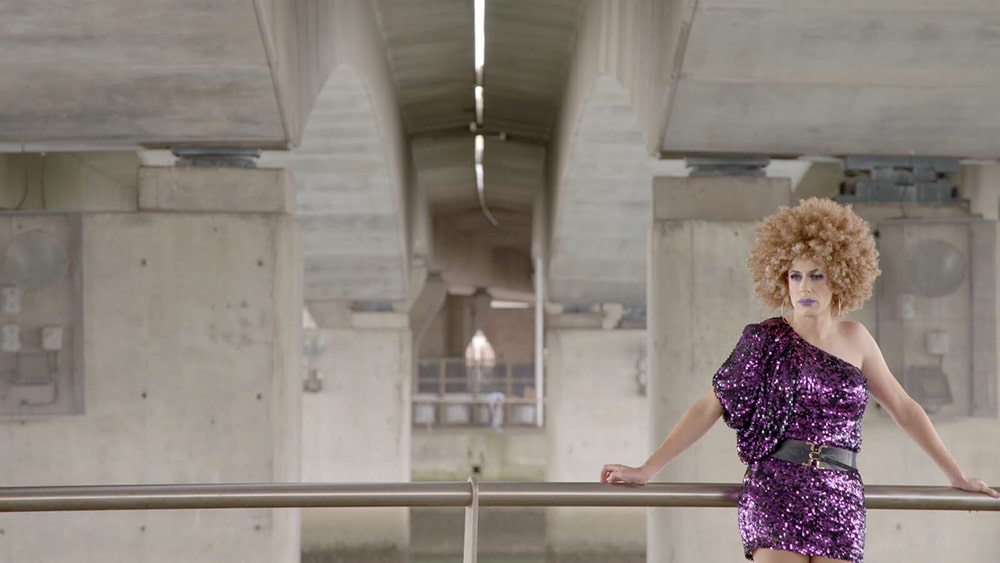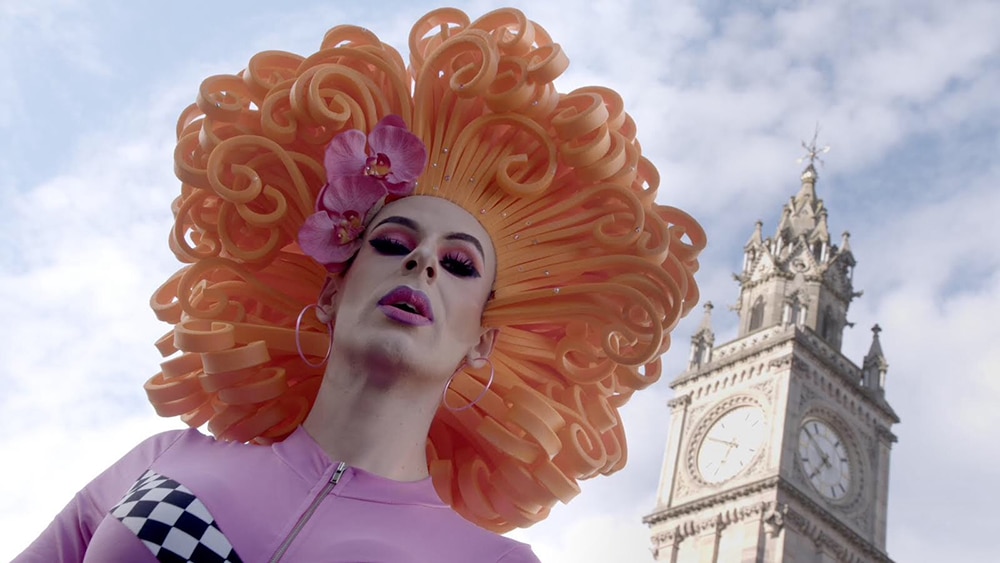 Best British 2019
Becoming Cherrie
Becoming Cherrie is a short documentary about Belfast's most-loved drag queen, Cherrie Ontop, and the struggle of living openly with HIV in conservative Northern Irish society.


---
---
Becoming Cherrie tells the story of actor and performer Matthew Cavan, also known as Belfast drag superstar Cherrie Ontop.
Diagnosed HIV-positive at 19, Matthew struggled to find acceptance in conservative Northern Ireland. Kicked out of his family's church by the Minister, Matthew found himself alone while struggling to come to terms with his diagnosis.
To escape his everyday reality he created his sassy alter-ego and took to the stage, and a decade on has become Belfast's best-loved drag artist. Even so, his openness about his sexuality and HIV status have made him a frequent target of homophobic threats and abuse.
Becoming Cherrie lets us witness the intimate transformation of Matthew into Cherrie, and offers a portrait of resilience and reinvention.
Best British Programme 1 | True to Life | Cineworld Screen 15 | Thurs 10 Oct 7:00pm
Nicky Larkin is a filmmaker, writer and visual artist, based in Belfast. Born in Birr, Co. Offaly in 1983. Studied Fine Art in Galway and Chelsea College of Art, London. In 2007 he travelled to the Chernobyl exclusion zone, where he made the experimental film Pripyat. Pripyat went on to screen at numerous international film festivals, including Locarno, Bergamo, Strasbourg, London East End, and European Media Art Festival, Osnabruck. His video art, sound pieces and installations have featured in the Chicago Art Fair, Videology Brooklyn, TULCA, and EVA. In 2019 he made the short documentary Becoming Cherrie, about his friend Matthew Cavan, aka Belfast's most loved drag queen, Cherrie Ontop. The film tells the story of Matt's struggles living with HIV in conservative Northern Irish society. He has just finished directing a BBC documentary called Find My Cure, following Matthew as he goes to find how far away his HIV cure is. Find My Cure will be broadcast on BBC NI on World AIDS Day, December 1st 2019.