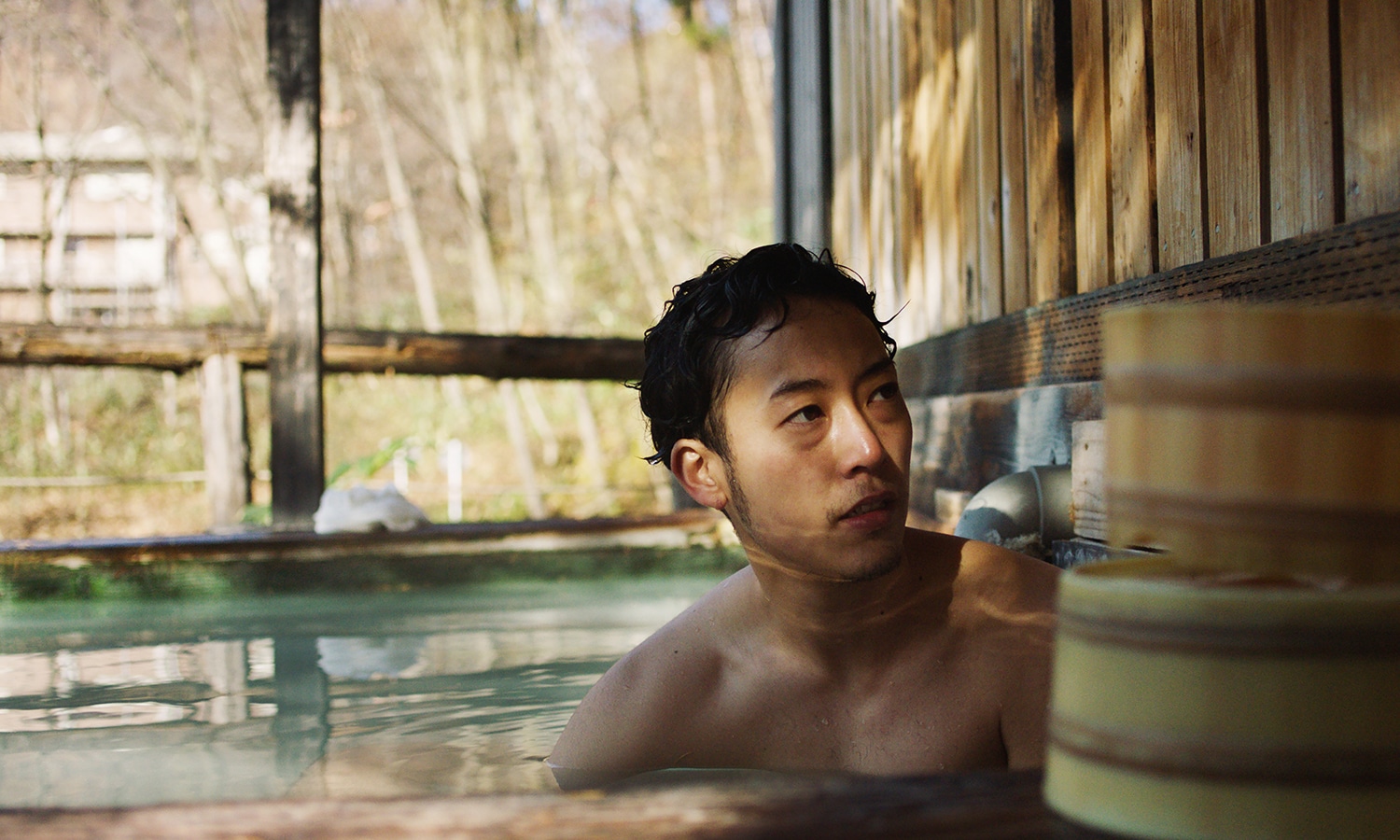 Iris Prize Shorts 2021
Between Us
Kei, a transgender man, longs for a quiet, "normal" life in rural Japan, but his partner prefers the freedom and openness of life in Tokyo. Their opposing wishes and identities are revealed in the heat of the local hot springs, a place Kei loved as a child.
---
DIRECTOR:
Cailleah Scott-Grimes
PRODUCER:
Cailleah Scott-Grimes
WRITER:
Cailleah Scott-Grimes
Canada, 17 Minutes
---
Kei is a trans man who longs for a "normal" life in his rural Japanese hometown. But his Canadian partner pushes for them to move to Tokyo, where they can live openly and freely. When Kei abandons an important job interview to help an elderly hot spring owner, he's invited to enter the men's side for the first time. The healing waters grow troubled when an unexpected guest arrives on the other side of the wall, challenging Kei's sense of identity and murky notions of belonging.
Awards: Best Director Jury Award, Image+Nation Festival Courts Queer Short Film Fest (Montreal, 2021); Best in Show Audience Choice Award, Wicked Queer Boston LGBT Film Festival (Boston 2021); Lindalee Tracey Award (presented to a film of any genre at Hot Docs Film Festival, Toronto, 2021); Nominated for Faculty of Graduate Studies Thesis Prize, Film Department, York University (Toronto, 2020).
Check Out The Trailer: Between Us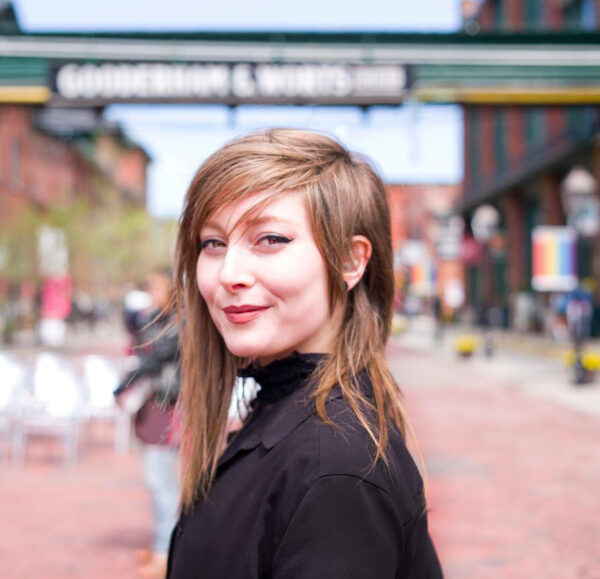 Cailleah Scott-Grimes is an award-winning Toronto-based director. She holds an MFA in Film Production from York University and a BA in Visual Studies and East Asian Studies from the University of Toronto. From death positivity to struggles with gender identity, Cailleah's work brings an intimate lens to transgressive topics that are difficult to talk about. Working in both documentary and fiction, her work has screened on CBC and Cinema Politica, and at festivals including Hot Docs, Outfest LA, and Inside Out.
Website: Between Us
BUY TICKETS