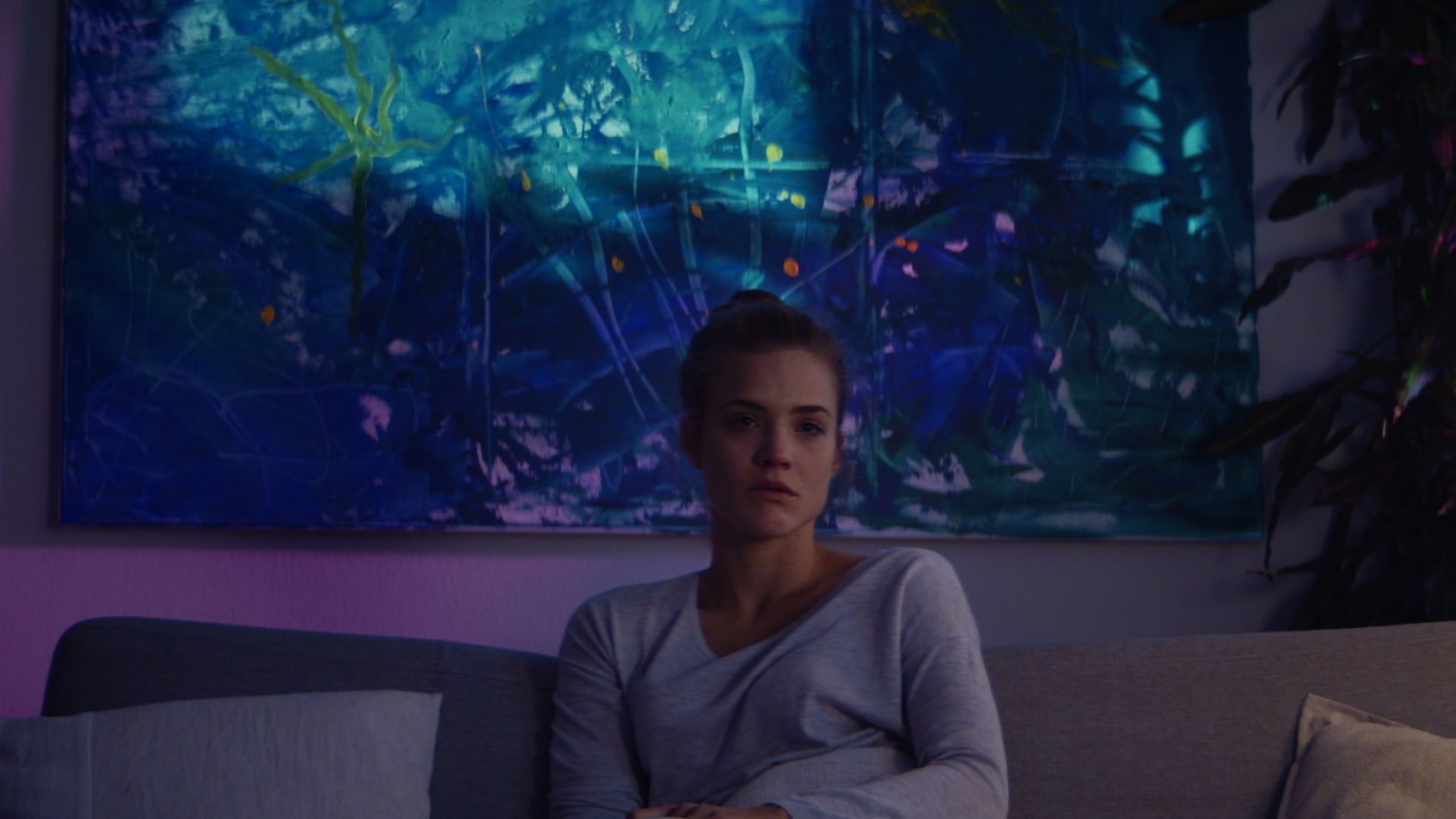 2022 Iris Prize shorts
Blue eyes
Although Cleo is happy with her life, she constantly feels the need to improve herself. After Cleo's girlfriend Anna introduces her to a new scientific method that would give them a child and complete their family.
---
---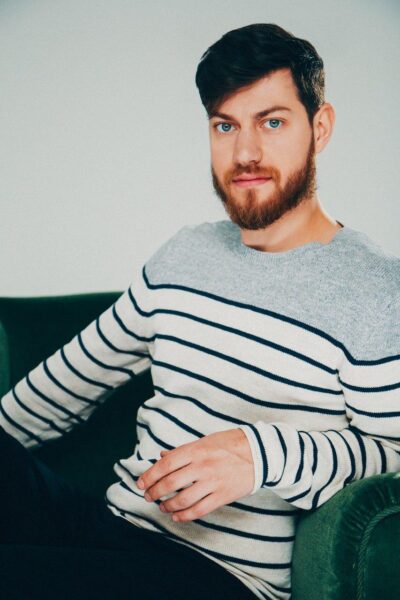 Alexander Weber was born in Vienna, Austria. After completing his studies he founded the creative collective "Dritter.Akt" with his longtime friend Victor Jim Moye-Noza.
They started out as a directing duo creating musicvideos, commercials and shorts, often focusing on the confrontation of interpersonal relationships affected by technology.
---
---